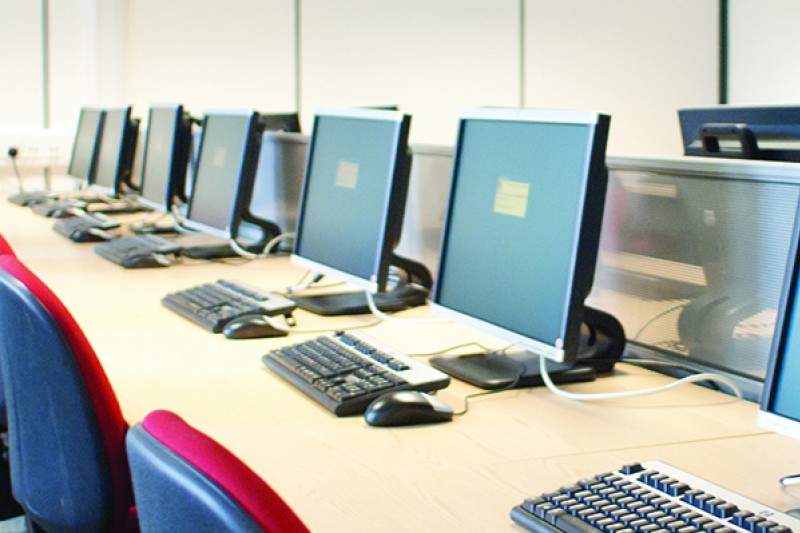 On Tuesday 26 July between 8am and 6pm, the Windows Workstation virtual desktop infrastructure (VDI) pool on desktop.bournemouth.ac.uk will be unavailable due to essential maintenance.
To prevent any loss of work, please save your work and log off the system before 7pm on Monday 25 July.
Normal service should resume after 6pm on Tuesday 26 July. If you do experience a "no desktop resources are available" message, please try again after 6pm. 
The standard Windows Desktop (VDI) pool will continue to be available during this time.
If you experience any issues connecting to the Windows Workstation (VDI) pool (desktop.bournemouth.ac.uk) outside of this scheduled maintenance window, please contact IT Services on 01202 965515 or freephone 08081 962 332 from a mobile.