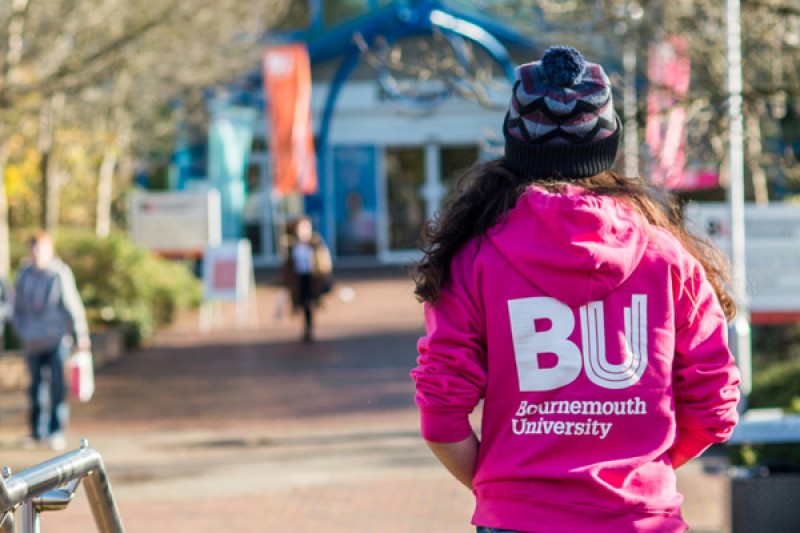 Being employed as a Student Ambassador means that you:
Can work when it's convenient for you
Have the opportunity to encourage and support current and future students, and visitors
Will broaden your CV
Be rewarded with excellent rates of pay.
Find out more about what being a Student Ambassador involves by watching our information video on YouTube. You can also find out more and ask questions you might have at the CareersBU Part-Time Jobs Fair on Wednesday 5 October.