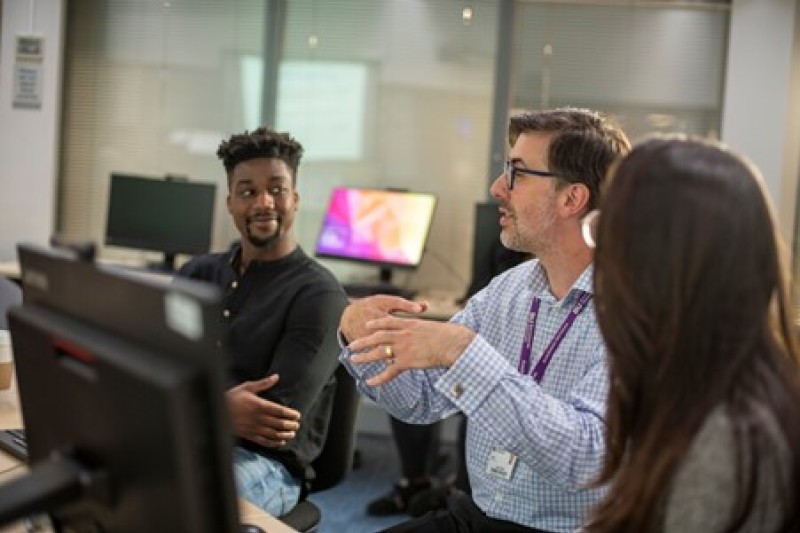 At the Library, we understand the pressures and priorities of final year students and have a host of services and facilities to support you during these busy final months.
The Library would like to invite you to a VIP catered event to share the full range of support on offer and discuss any questions or concerns, no matter how large or small. At this event you can discover:
How the Library can support you with your dissertation
Advice on revision and exam technique
How to get 1-2-1 support for a range of study skills including maths, statistics, and referencing
How to find the most relevant information resources (journal articles, databases etc) for your subject
Advice on finding the right study space for you across our two libraries.
Come along to talk with faculty library teams and study skills specialists, share your experiences and top tips with your fellow final year students, or just if you feel a bit peckish!
This drop-in event will take place on the Ground Floor of The Sir Michael Cobham Library on Monday 14 November between 5pm and 6:30pm. Although this event is primarily for final year students, first and second year students will not be turned away – as long as space and snacks allow.
We look forward to seeing you there!