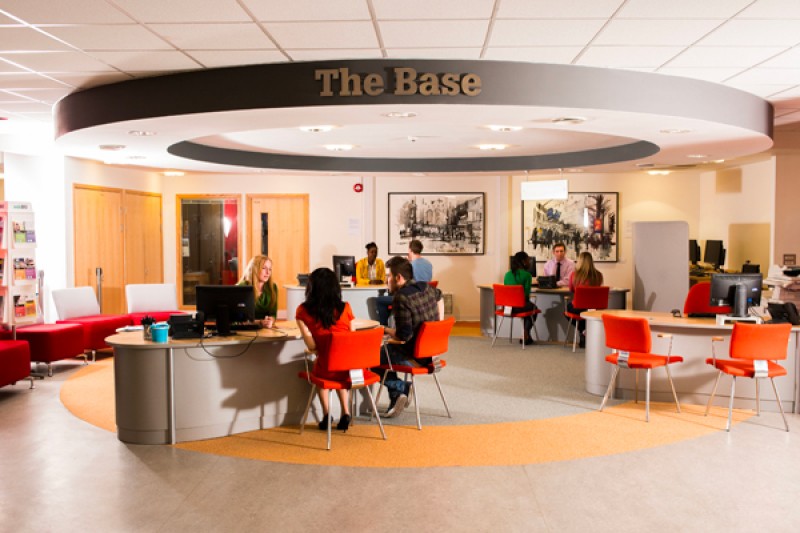 Our AskBU service will be operating reduced opening hours at The Base in Poole House before and after the winter break, we are still available on phone and email from 9am-5pm. There will be no face-to-face service at Bournemouth Gateway Building during this time.
We will be closed for the winter break from 1pm on Friday 23 December and will re-open at 9am on Tuesday 3 January.
For the first week of January (Tuesday 3 - Friday 6), the team will be available at The Base in Poole House from 9am-3pm, you can contact them via phone and email as usual until 5pm (4.30pm Fridays):
If you have any queries check our FAQs which may help to find the answers you need. You can also find out what facilities and services are open at BU during the winter break, including emergency contact details.