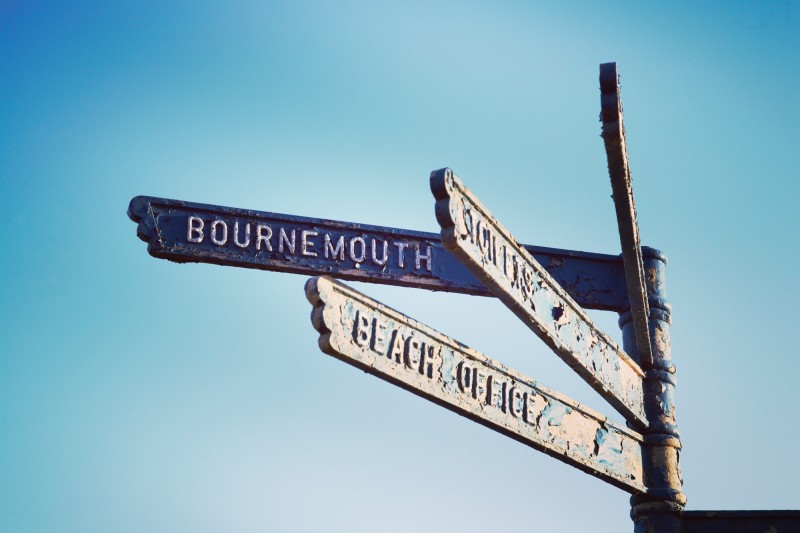 Welcome to the BU community!
We hope this summary will help you make the most of your first few weeks at BU by sharing need-to-know information and activities you can get involved in.
If you have any questions about your time at BU, our AskBU team is on hand to answer any queries you may have at this time. You can also find more information to support your start in our arriving students section of the website.
---
Complete online registration and enrolment
If you haven't already completed your online registration and enrolment for your course, please do this now. It only takes about 20 minutes to complete and will allow you to access your student profile on myHub as well as engage with your learning on Brightspace, our virtual learning environment. You will be asked to pay for, or tell us how you intend to pay for, your tuition fees and check things like our BU Student Agreement.
Collect your student ID card
Your student ID card contains important information about you and allows you to access a number of different systems and buildings around BU. You will be able to collect your student ID card from the Student Hall in Talbot House on Talbot Campus between Monday 23 and Tuesday 31 January, depending on your course. You can find out more about collecting your student ID card on the BU website.
If you are a student joining BU from outside the UK, you may have to complete an in-person immigration visa check as part of your first week. This will take place at the same time as your student ID card collection and information about this will have been shared with you when completing your enrolment as far as you can.
Induction week
Your induction, organised by your faculty and course teams - or the Doctoral College if you are a postgraduate researcher - provides the opportunity for you to meet others on your course and introduce you to our campus. Information about your course induction will be shown on your timetable and explained by your course teams.
On Wednesday 25 January, as part of your induction week, we've planned a fantastic Orientation Day for you. During the day you'll learn practical tips about life in Bournemouth and the UK as well as get the chance to have an afternoon team whilst meeting other new students. This event will take place on Talbot Campus and you can find out more about the event on the Orientation Day webpage.
Your timetable
Detail of your first session at BU has been shared with you in your registration invitation email. You will be issued with your timetable this week along with a step-by-step guide to help you set up your timetable in our Virtual Learning Environment (VLE), Brightspace. You can find out more information about how to access your timetable on our IT information webpages.
Access online resources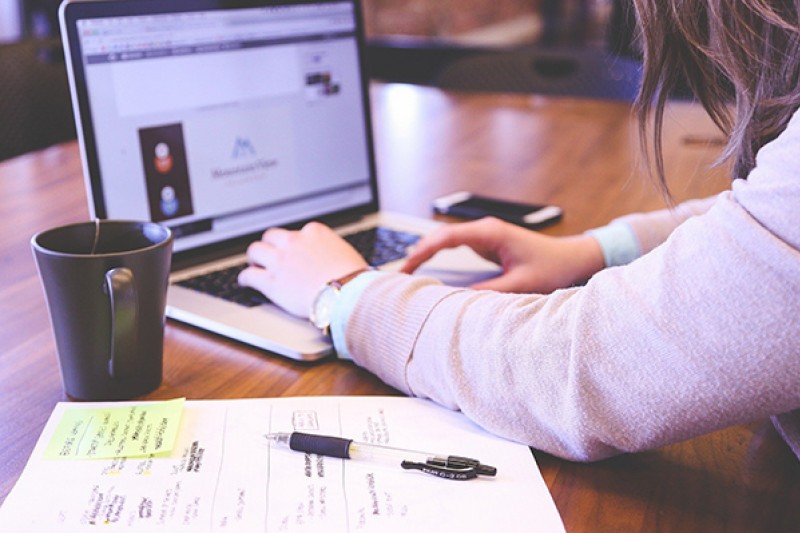 Our quick links to BU services page should point you to all the essential resources you will need whilst at BU.
If you have a problem, our IT information pages should give you all the information you need to get started. Whether you are looking for information about your work and timetable, how to access key systems or guidance for remote study, these IT information pages should be your first point of call.
Get involved
Together with SUBU, BU's student union, we have lined up a variety of events to give you the best possible start. You can browse the full event guide by downloading the BU mobile application or visiting the SUBU website. Some of our events include:
If you're living in BU managed accommodation, keep an eye out for the activities run by your ResLifeBU team. ResLifeBU offer a programme of events and activities to support you whilst living at your home away from home. To stay updated with what is happening and when, make sure to follow @BUResLife on Facebook as well as @reslifeBU on instagram.