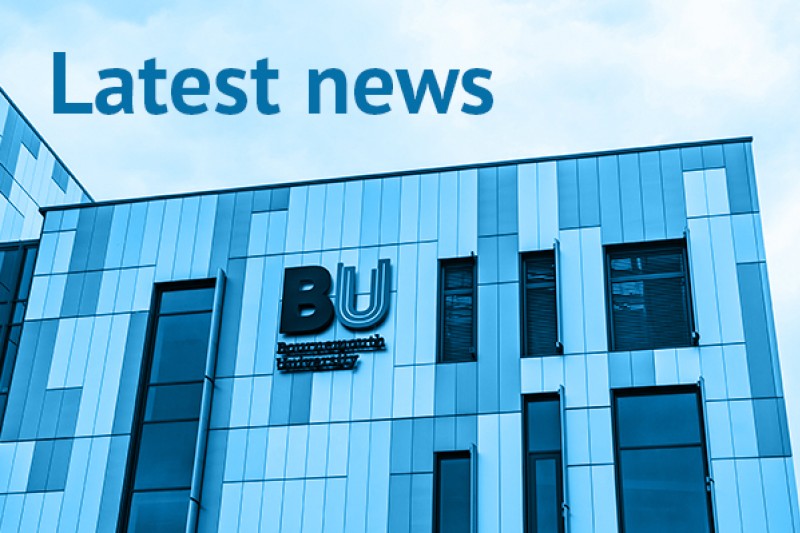 Following a pause to the strike action due to take place weeks commencing 21 and 27 February, BU has been notified by the Universities and College Union (UCU) of an additional day of strike action this month. This will take place on Wednesday 15 March 2023.  
This action is being taken as a part of a national dispute in respect of the 2022/23 national pay negotiations, and any resolution needs to be made at a national level. Pay is negotiated nationally on behalf of participating Higher Education Institutions (HEIs) by the Universities and Colleges Employers Association (UCEA) and BU is a participating HEI.  
The remaining days of strike action are:
Wednesday 15 March
Thursday 16 March  
Friday 17 March  
Monday 20 March 
Tuesday 21 March  
Wednesday 22 March
We anticipate that many activities will take place as normal on the above dates and you should continue to attend any lectures or activities on these dates, unless you are informed otherwise. Please see our Frequently Asked Questions for further details about how industrial action is being managed at BU.   
If you have specific concerns relating to your studies or research due to industrial action at BU, please contact your personal tutor, programme lead or your supervisor. There is also a range of support and resources on our website. You can also get in touch with AskBU.