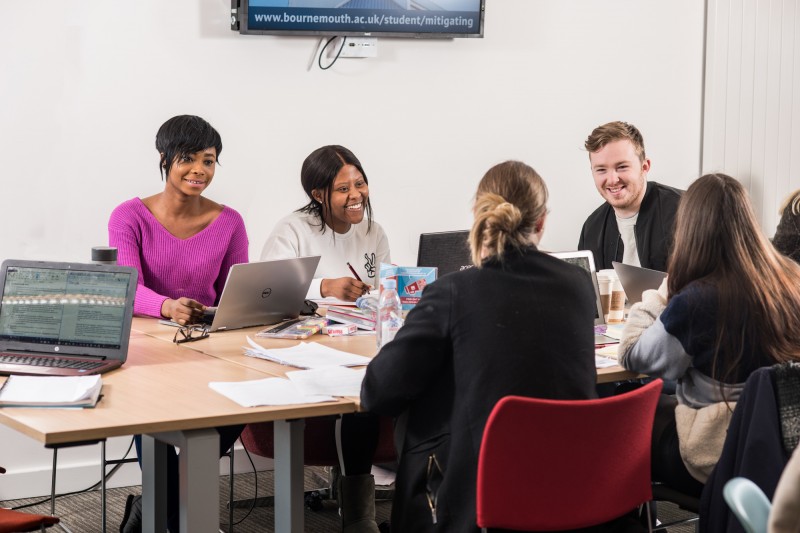 No matter how many exams you've sat before, it can be a pressured time, so here's some handy advice on things to do – and not to do – this exam season.
Do…
Revise, relax and recuperate between each exam
Check your exam timetable before every exam in case there's a late room change
Take your BU Student ID Card with you – contact AskBU now if you have lost yours
Arrive at least 15 minutes early to give yourself time to focus
Take time to fill in your details correctly
Read each question carefully before you start
Be considerate of others in the exam e.g. don't tap your pen!
Don't...
Be noisy around campus when you're not sitting an exam
Ignore the announcements at the start as you might miss something important
Ensure that you do not have a mobile phone, smart watch or any other electronic device on your person or you will be required to leave the exam room and will not be readmitted.
More information
Check out our tips on preparing for exams, including where to find study spaces on campus, practising with past exam papers, as well as support services if you're feeling stressed.
You can find more detailed information in the Student Examination Procedures Handbook.