We are concerned with all aspects of the Historic Environment as evidence of past human activity and its associated consequences that people can find, see, hear, understand, feel, debate, and contest in the present world.
Archaeology involves the systematic study of human cultures through material remains, asking: Who did what? When? Where? How? And Why? Physical and biological Anthropology involves the study of humankind through comparative studies of societies and cultures. Forensic archaeology and anthropology focus on crime-scene investigations and the preparation of evidence for use by courts of law. Heritage, whether cultural or natural, tangible or intangible, focuses on the things inherited from the past that we choose to investigate, document, manage, interpret, use, and represent in various ways.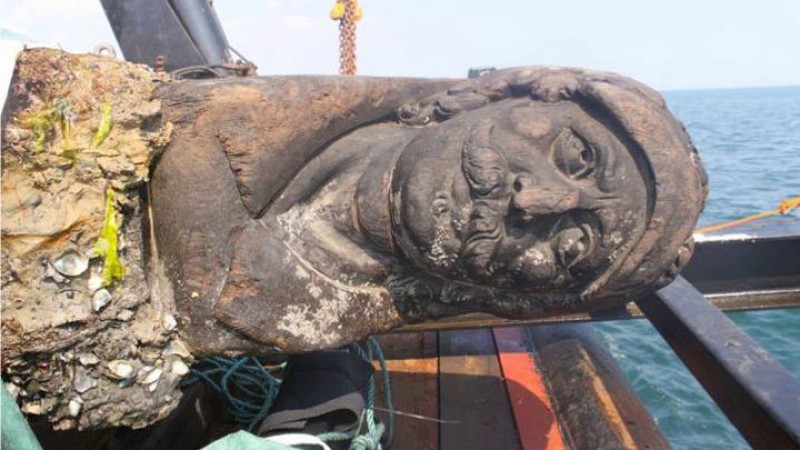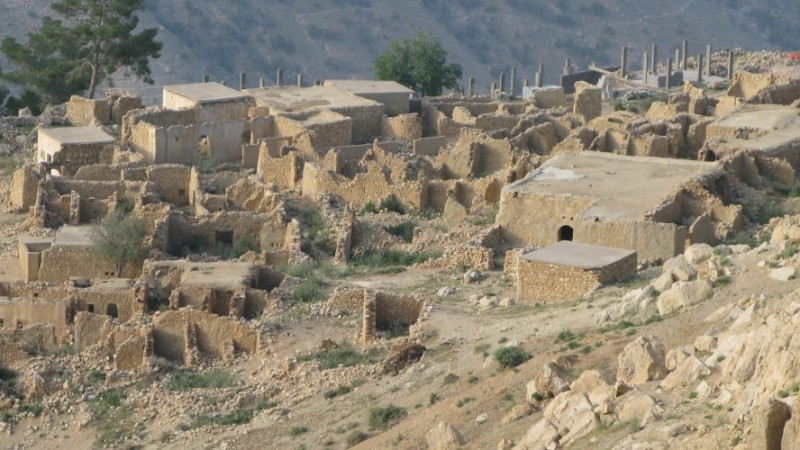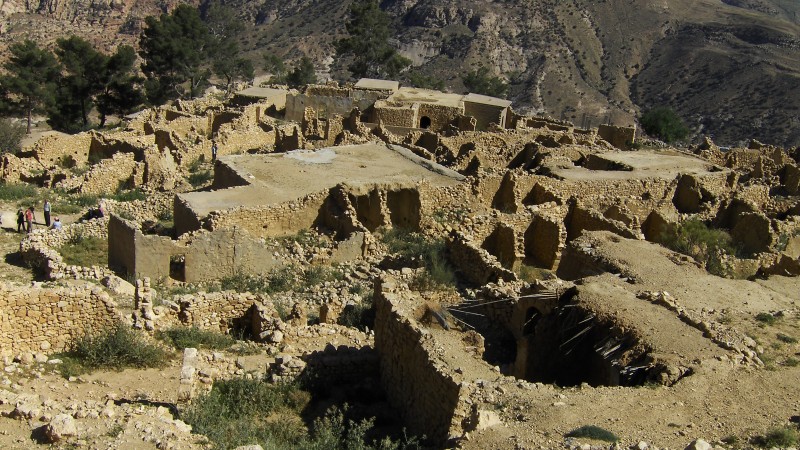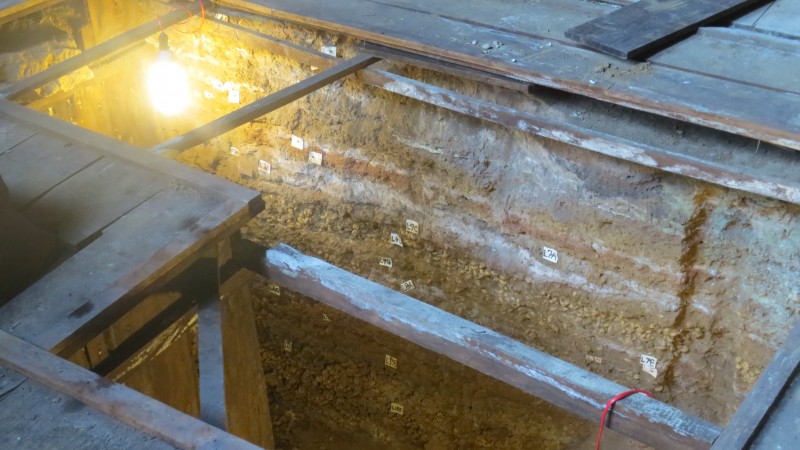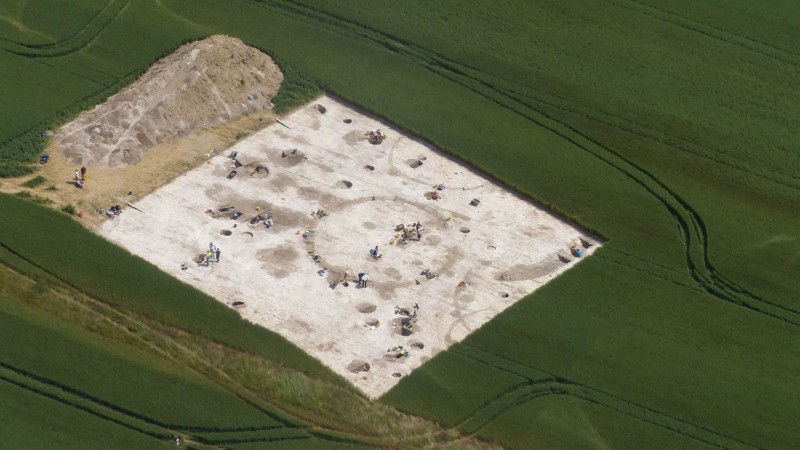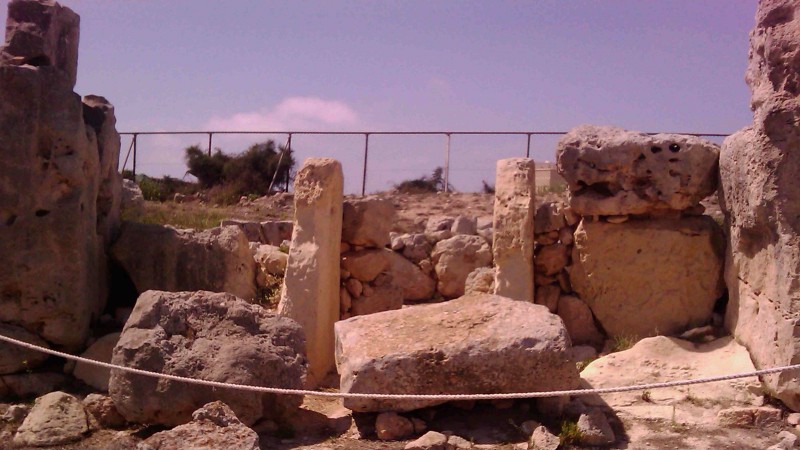 A–Z of ongoing and recent research projects
Archaeological Investigations Project (AIP): Summary of recorded archaeological work undertaken in England between 1990 and 2010 (Funded by English Heritage)
Black Down Roman Fortlet, Dorset: Excavations at a rectangular enclosure that may have been a Roman fortlet or signal station.
Dewlish Roman Villa: Excavations directed by Bill Putnam at the Dewlish Roman villa from 1969-1979 inclusive.
Durotriges Project (Big Dig): Excavations and surveys studying the transition from the late Iron Age to the early Roman period in central southern England.
Enhancing Historical Tourism in Neolithic Villages in Jordan: How archaeology can enhance the development of sustainable tourism in Jordan – an example from the INEA Project.
Human Henge: Exploring Stonehenge's landscape for healing and inspiration.
Knowlton Prehistoric Landscape Project: Excavations and surveys exploring the origins and development of a ceremonial and funereal landscape on Cranborne Chase, Dorset, UK.
Lost voices of Celtic Britain: Looking beyond the tales of magic, wizards and giants to see what life was really like for the inhabitants of late prehistoric and Roman Britain.
MAD about the wreck: Making maritime archaeology accessible to the community through studies of wrecks within and around Poole Harbour, Dorset, UK.
Mapping the forests of medieval Novgorod, Russia: Archaeological evidence from sites in and around Novgorod, Russia, are being used to map nearby forests and document their exploitation.
Neolithic flint mines: Excavations and analysis of flint mines in Sussex and beyond.
Piltdown Man: The story of the world's biggest archaeological hoax.
REGNVM: the First Kingdom: A reassessment of cultural change across central southeastern Britain from the 1st century BC to the 4th century AD, examining, in particular, the nature of trade, globalisation, and direct Roman Imperial patronage.
Seeing beneath Stonehenge: Using Google Earth to transport you around the virtual landscape of this magnificent monument (Funded by Google and AHRC).
SUNDASIA: Exploring how prehistoric tropical communities adapted to cycles of coastal inundation over the last 60,000 years in northern Vietnam. A collaboration involving universities and research institutions in the UK and Vietnam.
Swash Channel Wreck: Investigating an early 17th century armed merchantman, probably of Dutch origins, on the seabed outside Poole Harbour, Dorset, UK (Funded by Historic England).
The Hyksos Enigma: European Research Council Advanced Grant jointly hosted by the Austrian Academy of Sciences and Bournemouth University to study the origins, establishment, and legacy of the Hyksos in Egypt during the mid-second millennium BC.
Vlochos Archaeological Project: Examining the Classical-Hellenistic urban site at Vlochós in the municipality of Palamás, Greece. A collaboration with the Ephorate of Antiquities of Karditsa, the Swedish Institute at Athens, and the University of Gothenburg.
Woolcombe Medieval Settlement: Excavations and surveys undertaken between 1984 and 1997 on a medieval settlement in west Dorset.
Athena Swan
CAA is committed to working to the principles of the Athena SWAN Charter, and is delighted to be supporting the Departments of Archaeology, Anthropology, and Forensic Science; and Life and Environmental Sciences in their November 2016 Silver Award submissions.
Videos
​
Watch this short film about the Building Roman Britain project
​
Archaeology student Josie shares her placement story
If you are interested in working with us on an MPhil or PhD programme, please contact a member of our academic staff or visit the BU Doctoral College page for further details and information about grants and bursaries. Applicants might also be interested in the British Federation of Women's Graduates Charitable Foundation's Fund for Women Graduates which awards grants specifically for living expenses to women during their postgraduate studies with the aim of positively impacting their future career and our society as a whole.
Find out more about the centre
News from the Centre for Archaeology and Anthropology
View more