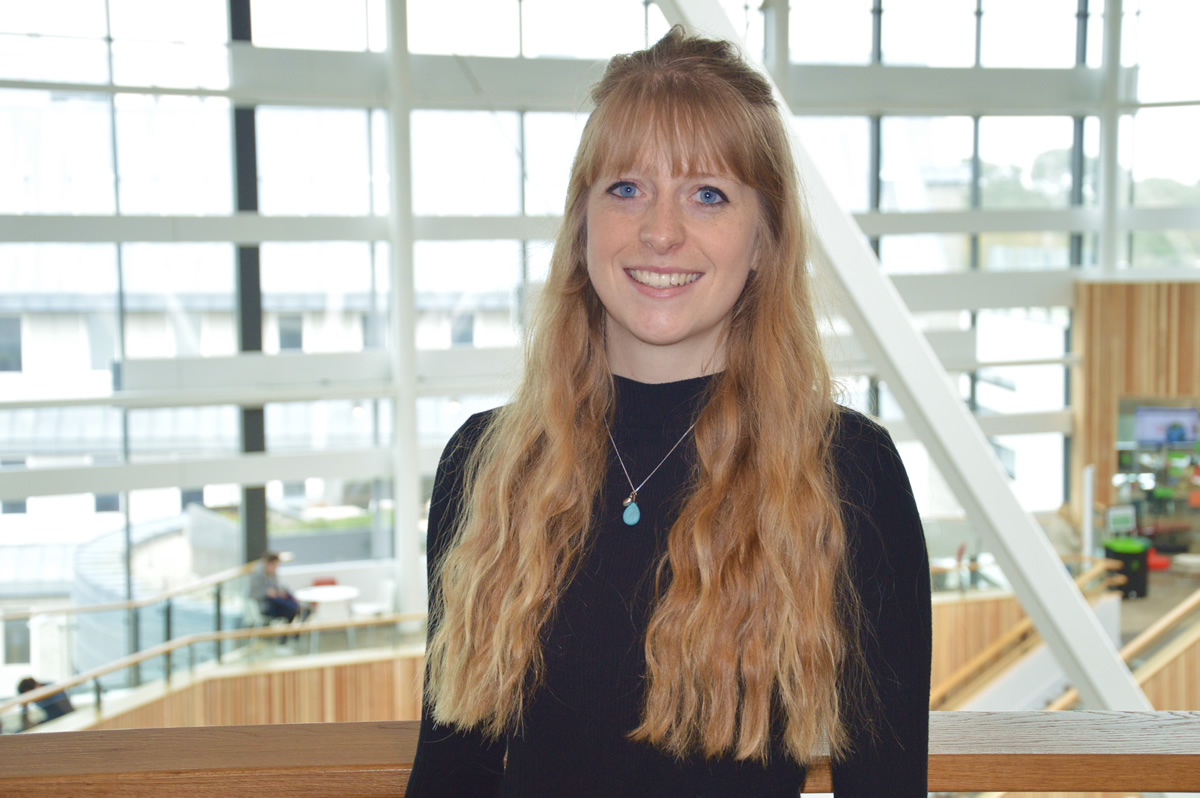 Student researcher looks at what motivates seasonal workers in the tourism industry
Eleanor Riches is an undergraduate student studying BA (Hons) Tourism Management. This April Eleanor will be taking part in the British Conference of Undergraduate Research (BCUR), where she'll be sharing her research into the influence of location on seasonal tourism employment.
Below she shares her research and why she's chosen to participate in BCUR:
"My research is investigating whether location has an influence on seasonal employees in the tourism industry. I'm looking at the characteristics of employment in the tourism industry as a seasonal, front-line employee and what motivates seasonal workers to work in conditions where the pay is low and workers often work long, unsociable hours,"
"When looking at location, I've looked into literature that discusses what tourists value about destinations. I then looked at whether employees are attracted to destinations for the same reasons, whilst looking at how they fit within the location. I collected data through in-depth interviews from front-line, seasonal employees in three different locations: Chamonix, France; Bournemouth, Dorset and Stratford-Upon-Avon, Warwickshire," explains Eleanor.
"I actually spent my placement year in Chamonix, France and it became obvious to me that my colleagues were more motivated by the fact that they lived in a ski resort, above any motivations for the work and job itself. I then decided to look into this further, when I returned to university to complete my final year,"
"I was inspired to apply for BCUR by my tutor Dr Anya Chapman. I thought it was a great opportunity to present my research and hear what other students and academics thought of my topic. BU is really keen to improve student's employability and I thought BCUR would really add value to my employability when I graduate this year."
The British Conference of Undergraduate Research will be taking place in Bournemouth on 25 – 26 April.  Hundreds of undergraduates from universities across the country will be presenting their research throughout the conference.  For more information, see the BCUR website.