The GTP Fusion learning approach combines formal learning (core activities) with fun real-life experiences (optional activities).
To complete each stage, students choose three activities (at least one of them core) from the 100+ options under the GTP portfolio.
Core Activities
The GTP Core activities provide the framework and rationale for the skills we develop through GTP. You can choose between playing digital games and attending core workshops delivered in collaboration with lead academics and industry practitioners.
As part of the GTP workshops, we have heard from over 30 organisations including global companies such as Google, IBM, Hays, Microsoft, J.P.Morgan, British Airways, IMG, ExtraMile Communications, and Crowdfunder UK. 
Book your space to experience real-life challenges and gain insiders' information from a variety of sectors and career paths.
Find out more below and book
​Optional Activities
The 100+ optional activities targeting attributes that employers are looking for while matching your unique aspirations.
These enriching experiences include placements, community work, volunteering, enterprise competitions, virtual games, clubs and societies, and a range of exciting overseas adventures delivered by our partners across the university.
Check out some example activities and our partners below
Find out more and book a workshop
Workshops & bookings
Core workshops
All GTP core workshops for the 2019/20 year have now finished. Keep an eye on these pages for information about next year.
Activities overview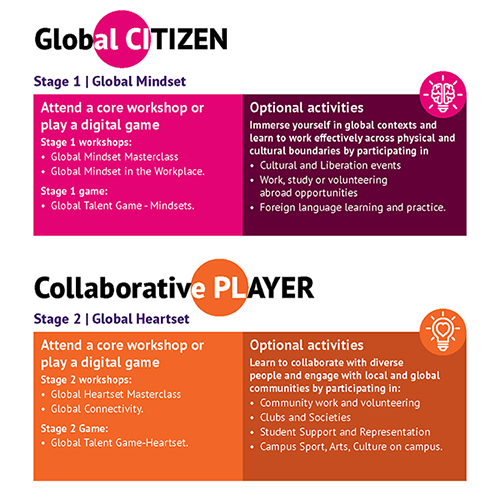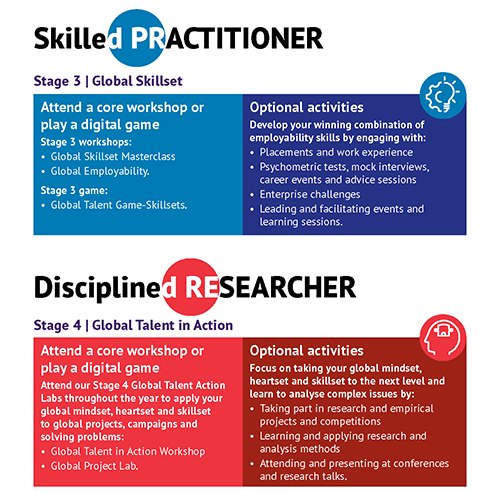 Sign up | Log in to access 100+ opportunities available to you.
Global Talent Awards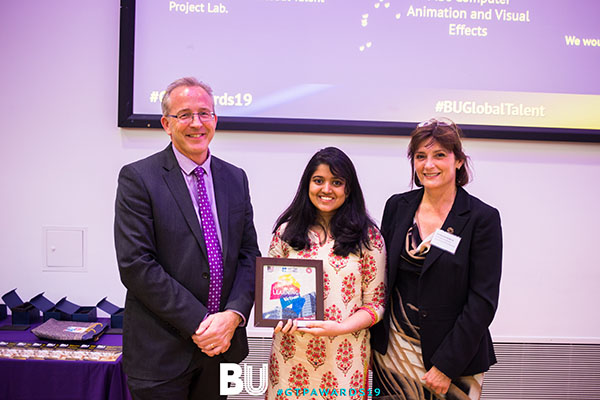 The successful completion of the GTP is celebrated with a special awards night, which takes place in May each year.
Over the past few years the Global Talent Awards nights have proved to be a fantastic event to celebrate the student achievements. Staff, family and friends and a range of employers attend to congratulate successful students who have completed the programme: