Creativity is recognised as being a complex concept, yet it continues to be highly valued and sought, in education and other professions, and a substantial body of work has arisen, based on how to generate creativity in oneself and others.
Aimed at media professionals, teachers, trainers, researchers and leaders with a particular interest in the assessment of 'creativity', this Build your own MA (BYOMA) short course is designed to challenge the 'common sense' about creativity. It will explore a range of theories and research into the concept and an examination of how judgements about creativity may be made and how the validity of such judgements may be addressed.
Having critically evaluated theories of creativity and theories of, and approaches to, assessment, you will apply this learning in the development of a strategy for assessing creativity within a specific educational or professional context.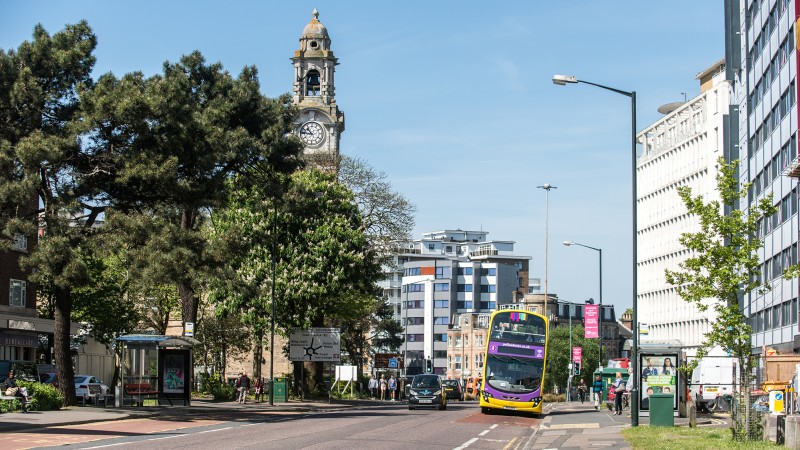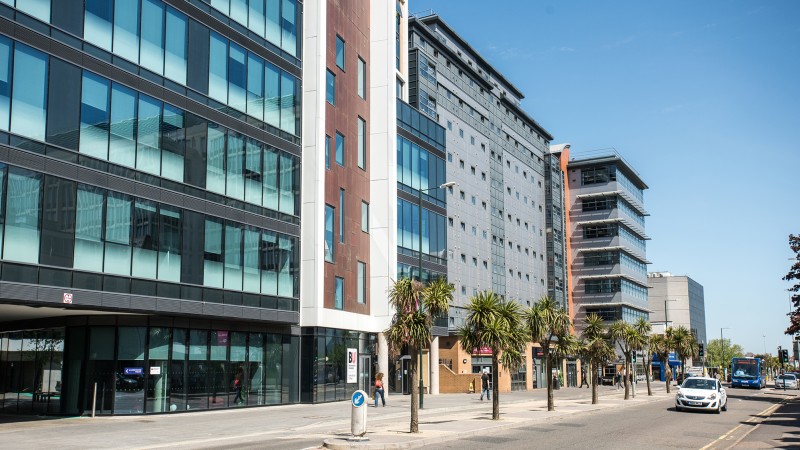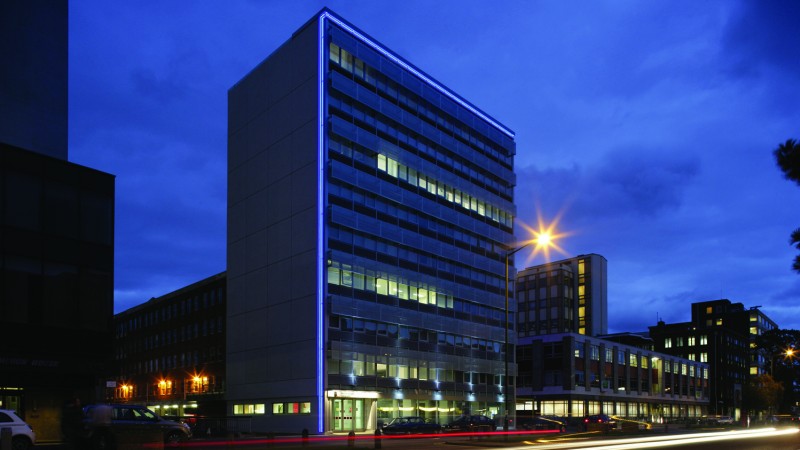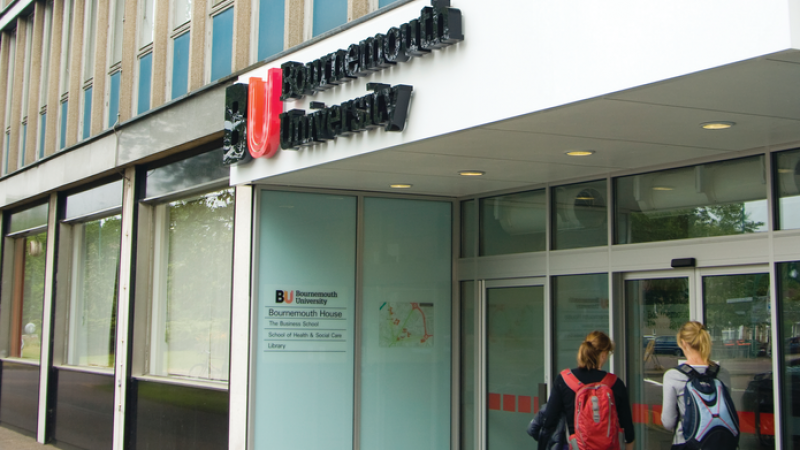 Key information
Next start date:
10-11 January 2020
Location:
Bournemouth University, Lansdowne campus
Duration:
Two-day retreat followed by seven weeks of online learning
Entry requirements:
This course is open to media professionals with an undergraduate degree and the required work experience in a relevant industry and to non-graduates with significant and relevant work experience who can demonstrate an ability to both complete and benefit from the course. If English is not your first language you'll need IELTS 7.0 (Academic) with minimum 6.5 in writing and 6.0 in the other 3 components or equivalent. For more information check out our international entry requirements.