The aim of this unit is to equip you with the skills necessary to independently assess, plan, treat and safely discharge adult clients presenting with undifferentiated and undiagnosed minor illnesses.
It will enable you to evaluate the evidence base for practice and critically reflect on their encounters with clients.
This unit is available at Level 6 or 7.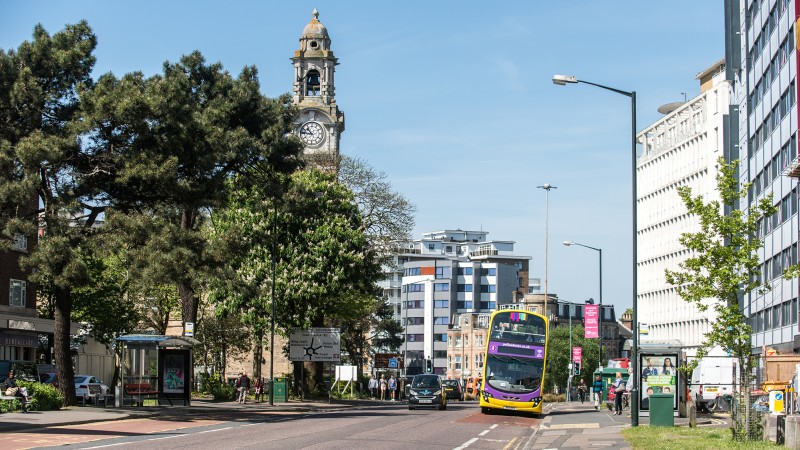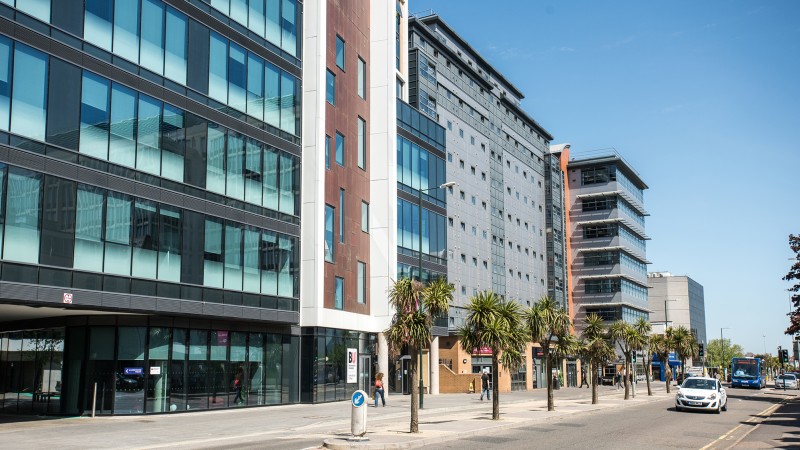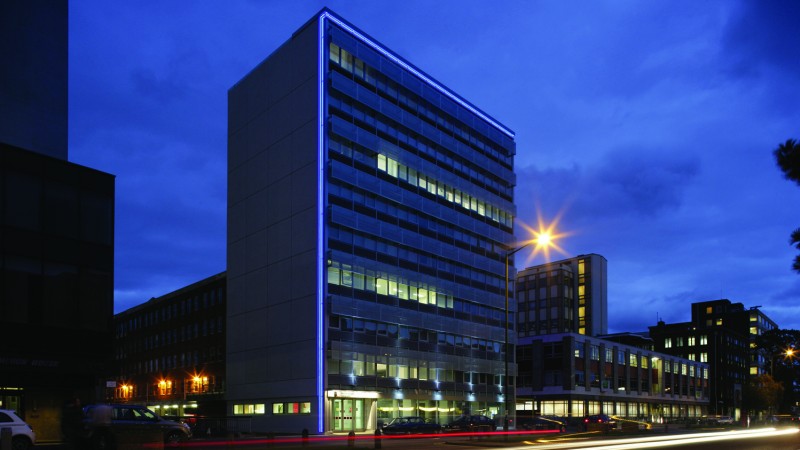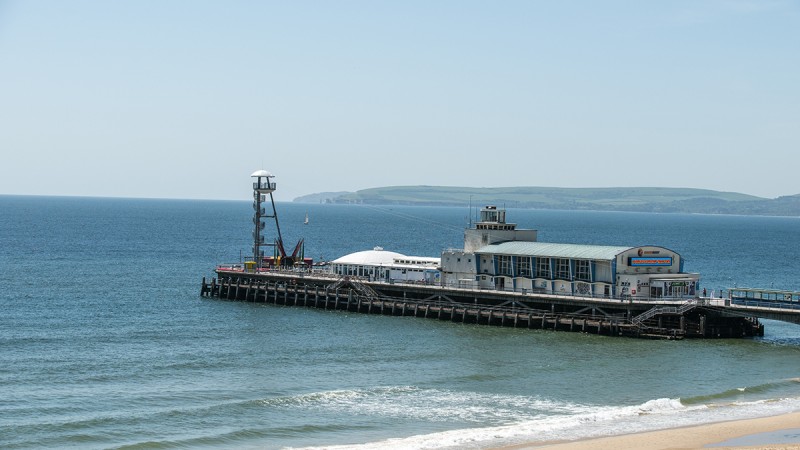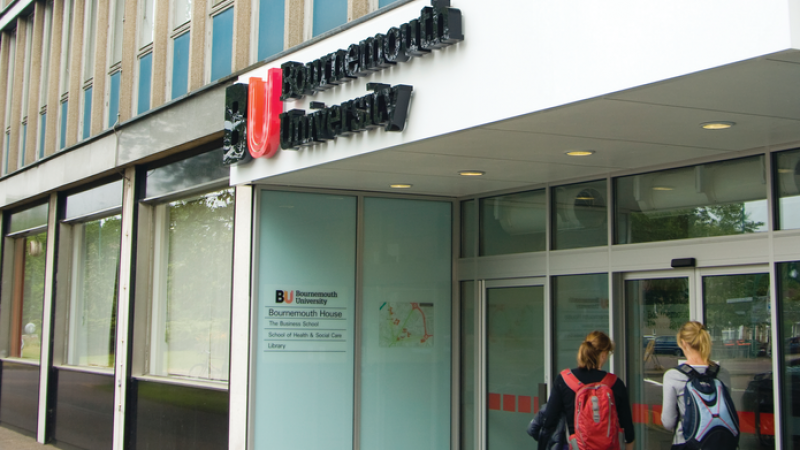 Key information
Next start date:
9 February 2021
Location:
Bournemouth University, Lansdowne Campus
Duration:
Five days taught