One of the key functions of leadership could be said to be the creation, management, and sometimes even the destruction of organisation culture.
This Build your own MA (BYOMA) short course will enable you to understand what organisation culture is and how a successful leader or manager can use it to manage and motivate people in the organisation. You will recognise the diverse cultures of organisations and how they operate.
You will appraise analytical and theoretical perspectives on the complexity of the management of change as it relates to your work organisation. You will identify the practices, work activities and 'taken for granted' ideas that occur in media organisations, and consider managerial strategies in relation to these.
Finally, you will develop an intellectual framework to inform both reflections on leader and manager processes in your own organisation and also personal choices about how to act in the situations you encounter.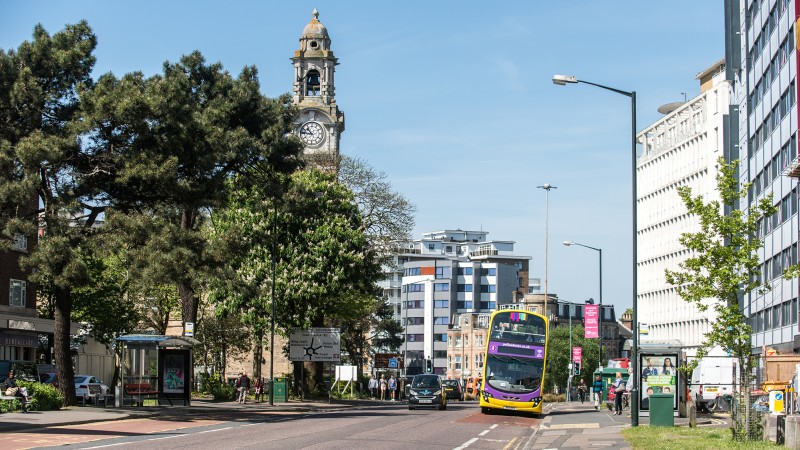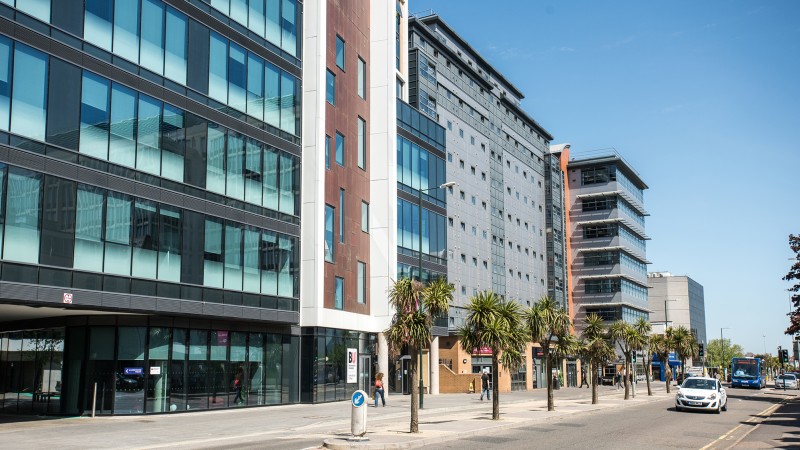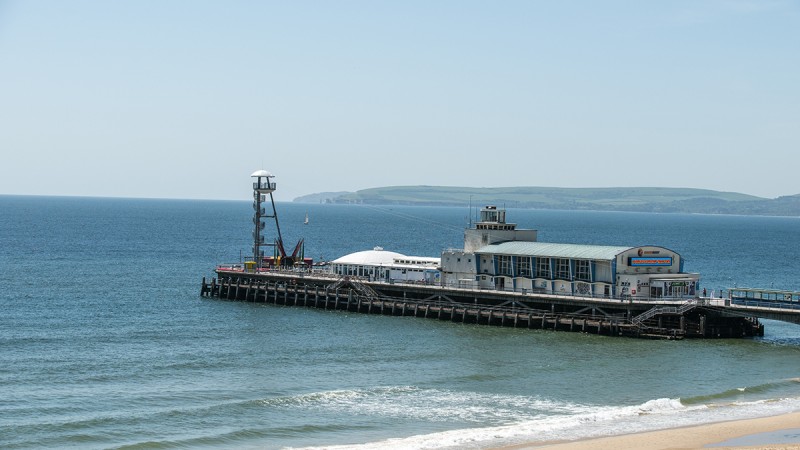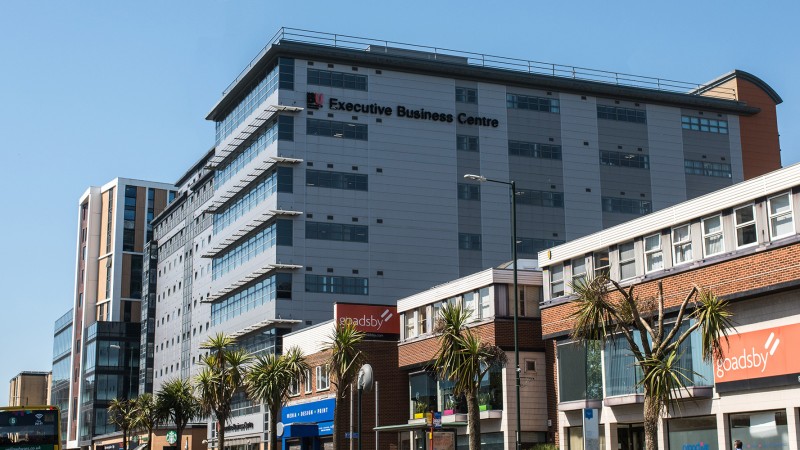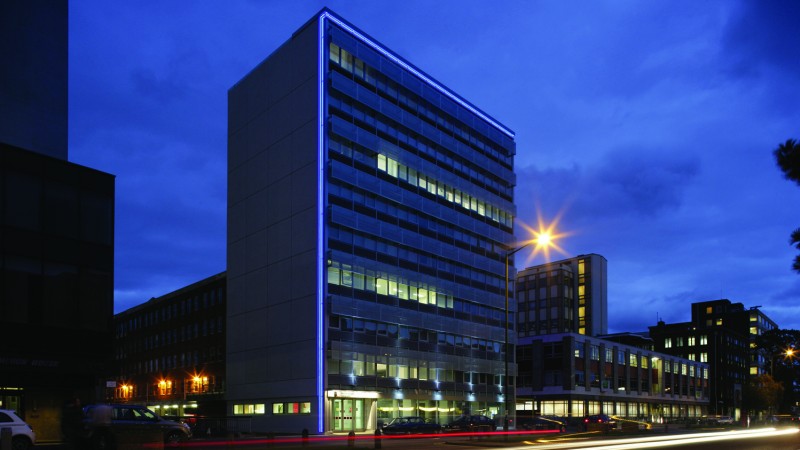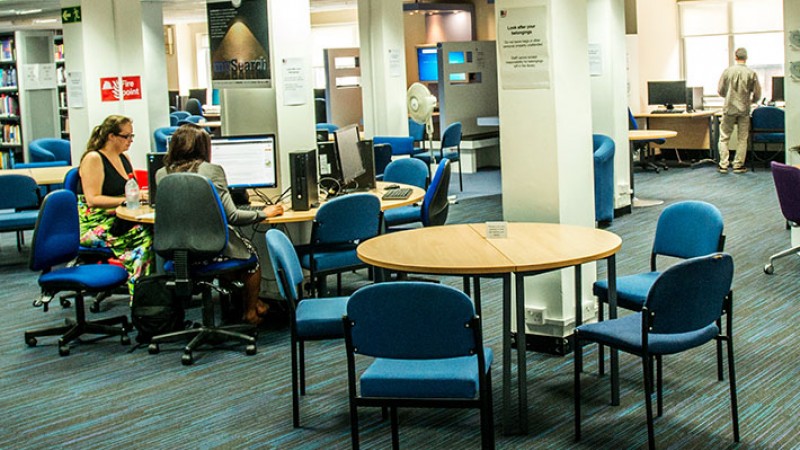 Key information
Next start date:
10-11 January 2020
Location:
Bournemouth University, Lansdowne Campus
Duration:
Two-day retreat followed by seven weeks of online learning
Entry requirements:
This course is open to media professionals with an undergraduate degree and the required work experience in a relevant industry and to non-graduates with significant and relevant work experience who can demonstrate an ability to both complete and benefit from the course. If English is not your first language you'll need IELTS 7.0 (Academic) with minimum 6.5 in writing and 6.0 in the other 3 components or equivalent. For more information check out our international entry requirements.