The aim of this unit is to enhance your ability to design realistic and effective approaches to change management.
Having completed this unit you will be able to select and apply appropriate frameworks for problem analysis, integrate evidence from a variety of sources as a rationale for change, construct a plan for the implementation of change and propose outcome criteria for evaluating the effectiveness of change.
This unit is available at Level 6.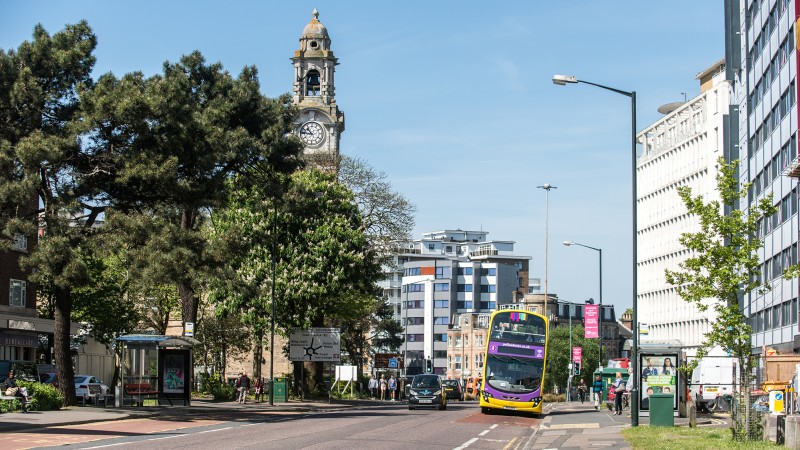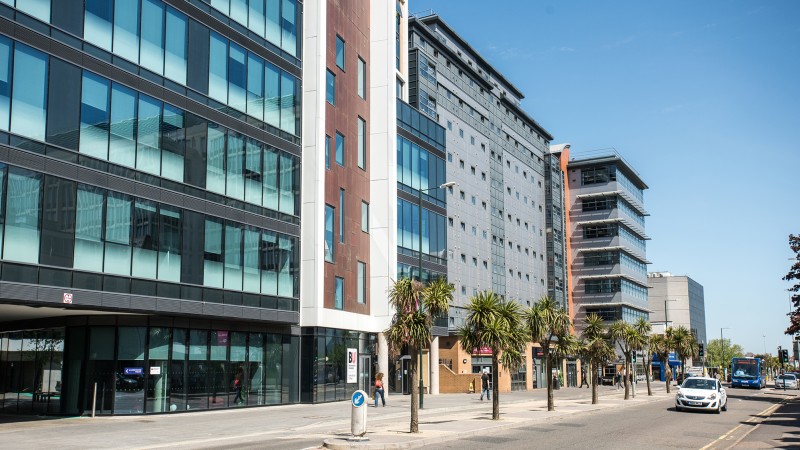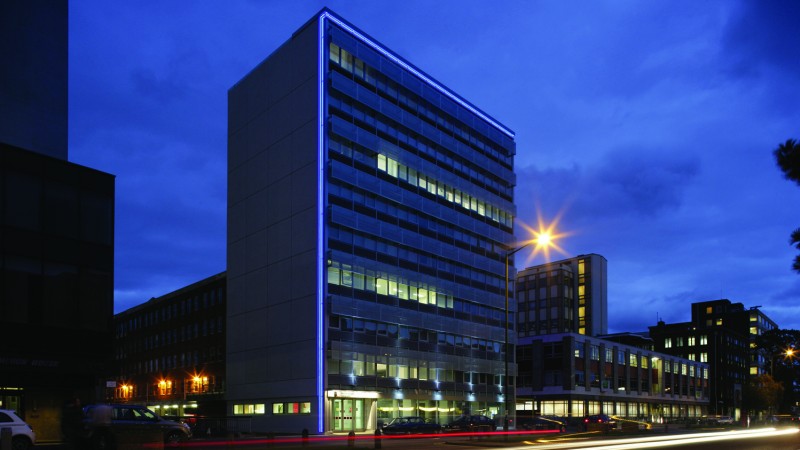 Key information
Next start date:
Please enquire for more information.
Location:
Bournemouth University, Landsdowne Campus
Entry requirements:
These study days are designed for all health & social care practitioners who are involved in change within their own organisations.