The unit is designed to develop skills in assessing, planning, treating and safely discharging clients presenting minor injuries. You will evaluate the evidence base for practice thereby enhancing your clinical reasoning skills and learning practical skills.
This unit is available at Level 6 & 7.
This unit is also available without academic credit, where you will study the first three days of the course and not have an academic assesment.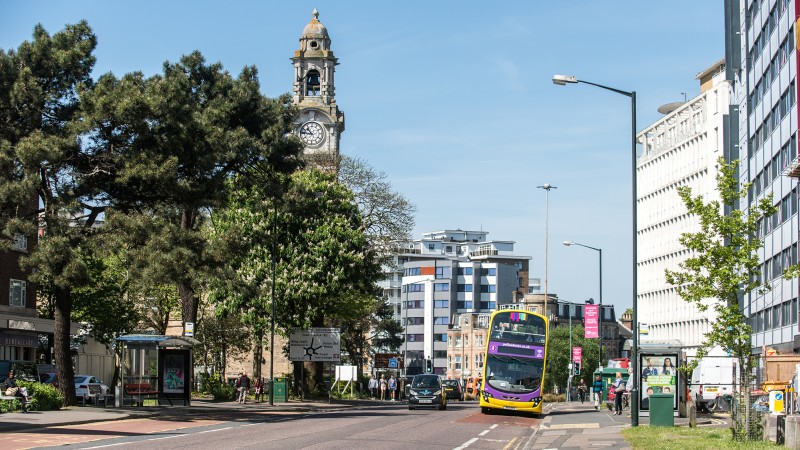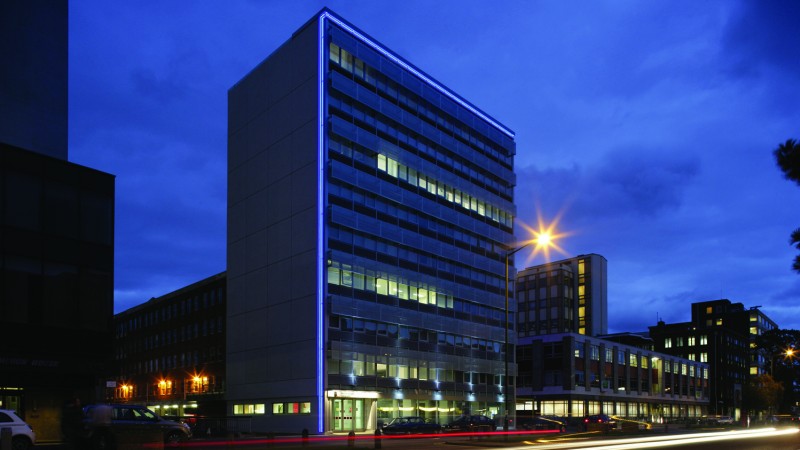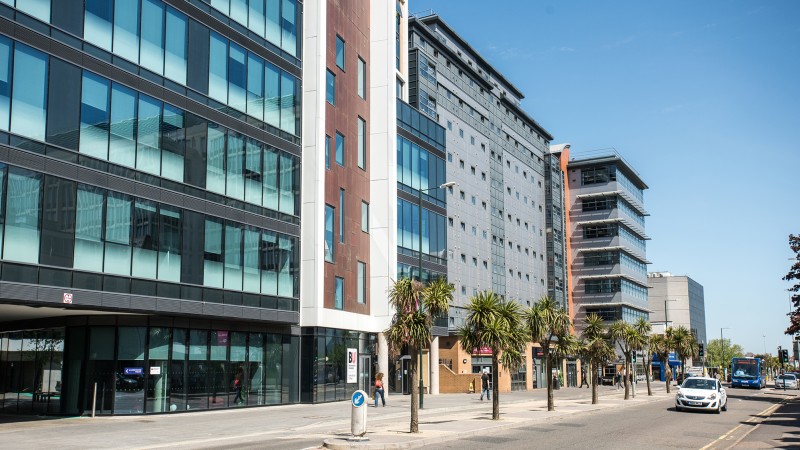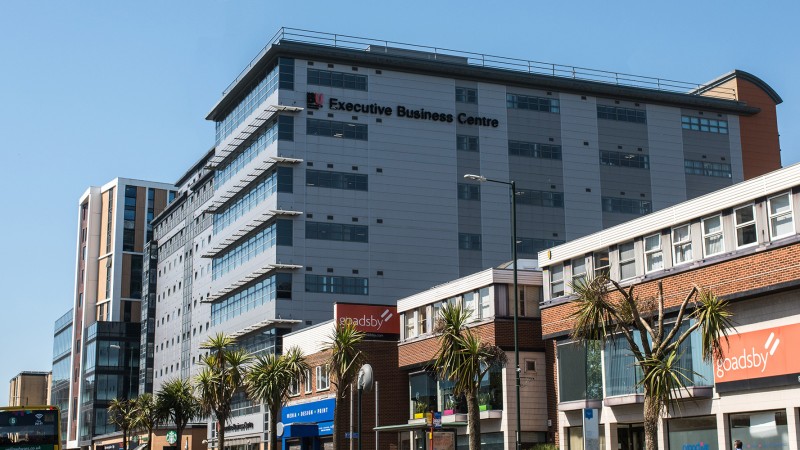 Key information
Next start date:
Please enquire
Location:
Bournemouth University, Lansdowne Campus
Entry requirements:
This course is ideal for any health practitioners who provide care for people with minor injuries, such as those working in A&E, minor injuries units, walk-in centres, radiology, primary care, urgent care centres, school nurses and occupational health.