All professionals are required to continuously engage in professional development, identifying and meeting learning needs and applying the learning to practice.
This unit provides a structure through which the learning gained can be acknowledged and allow you to critically reflect on the impact of the learning on both yourself and your workplace.
It is available at Level 6 or 7.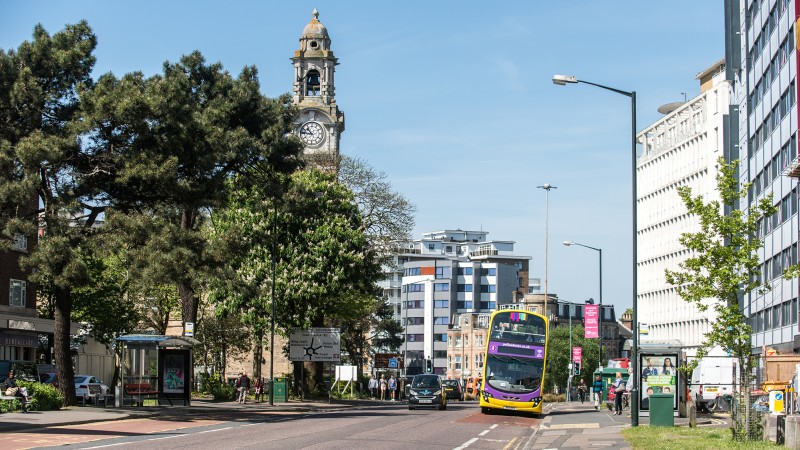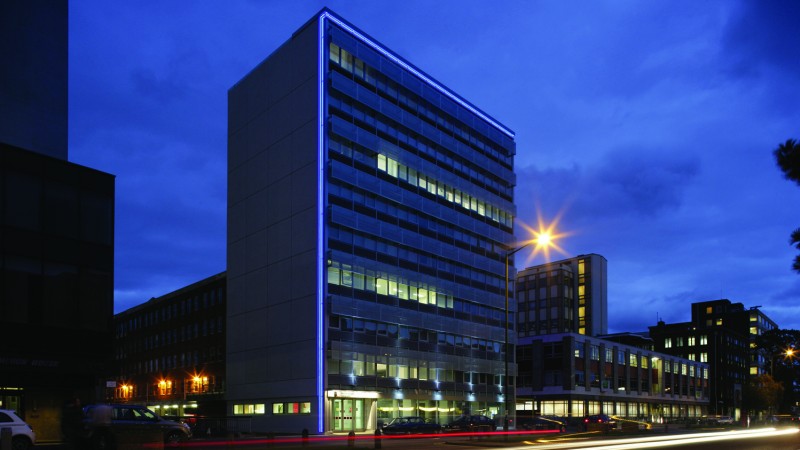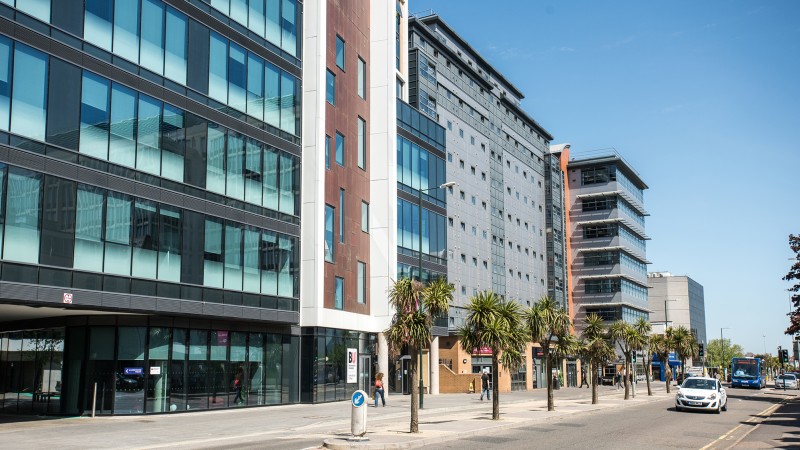 Key information
Next start date:
9 November 2020, 15 February 2021, 14 May 2021
Location:
Bournemouth University, Lansdowne Campus
Duration:
Typically four days' attendance, some of which is personal tutorial time
Entry requirements:
This is an ideal unit for someone who wishes to gain academic credit for professional development activities and self study they have already undertaken.