The aim of the unit is to enable experienced professional practitioners working primarily in trauma and orthopedics, to develop the knowledge and skills in image interpretation (appendicular skeleton) to more effectively contribute to patients' treatment and care in a timely manner. This will provide the opportunity to develop competencies and support new working models.
This unit is available at Level 7.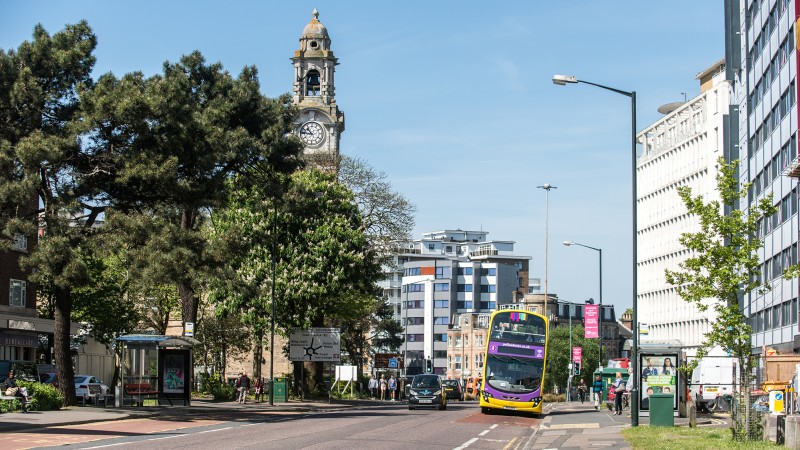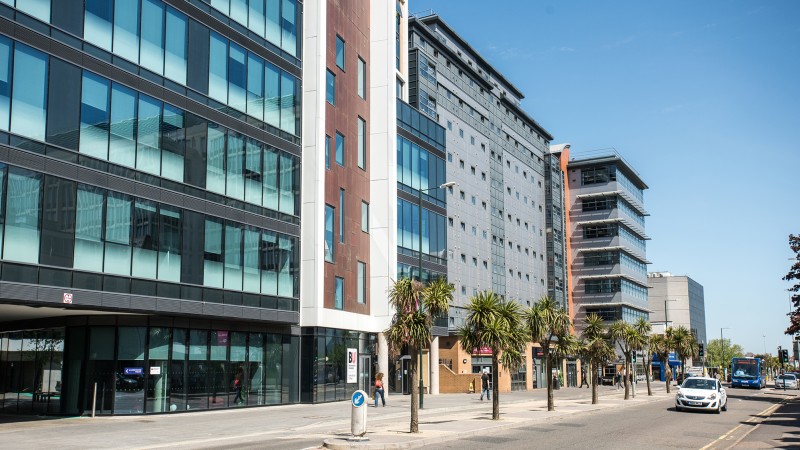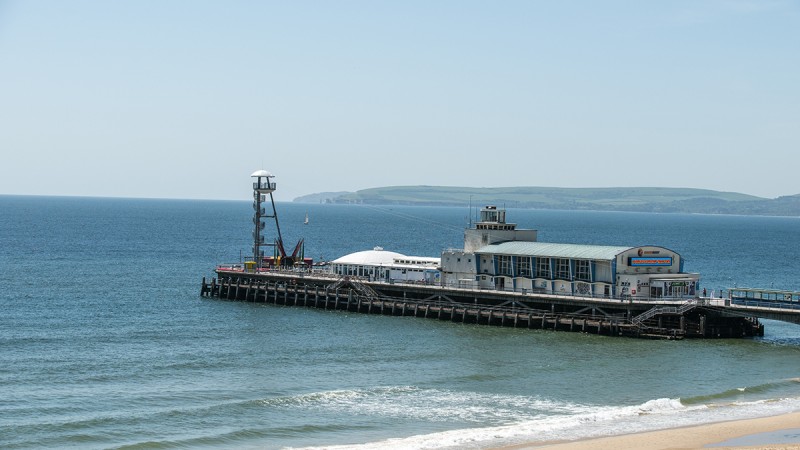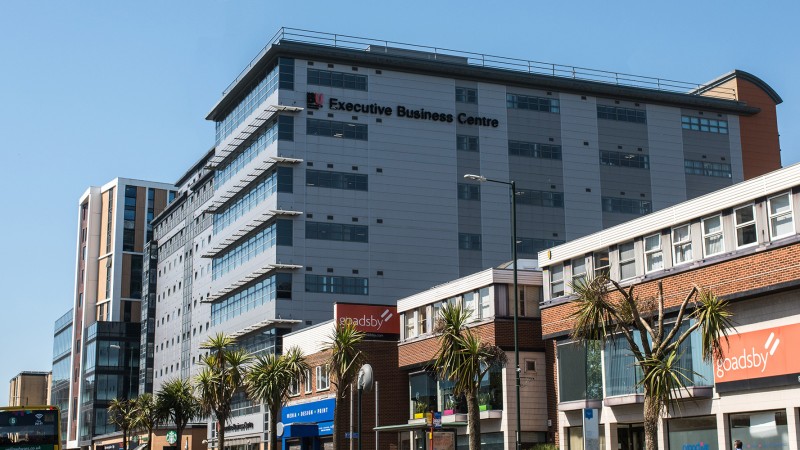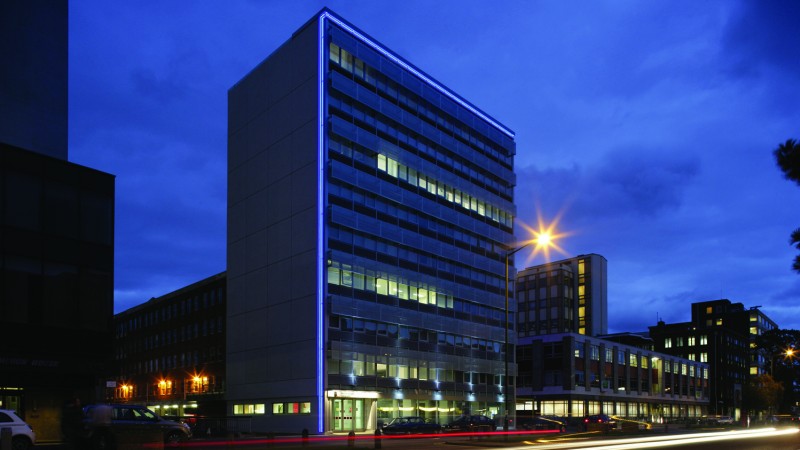 Key information
Location:
Bournemouth University, Landsdowne Campus
Entry requirements:
Qualified health or social care professionals.