Bournemouth University has been running the Independent & Supplementary Prescribing course since 2002. We have specialist lecturers who all hold the V300 (Independent and Supplementary Prescribing) qualification and are active prescribers in clinical practice.
This course is currently offered to nurses, midwives, pharmacists and allied health professionals. The aim is to prepare eligible Registered Healthcare Professionals (NMC/HCPC/GPhC) to prescribe safely, appropriately and competently. In doing so you will be required to evaluate the evidence underlining the practice of prescribing, critically reflect on your competency in respect of prescribing and evidence knowledge of the products you will prescribe.
This unit is available at Level 6 or 7.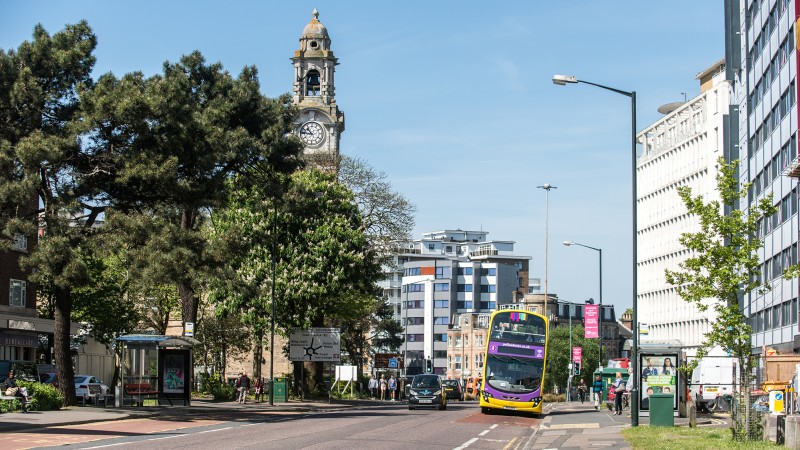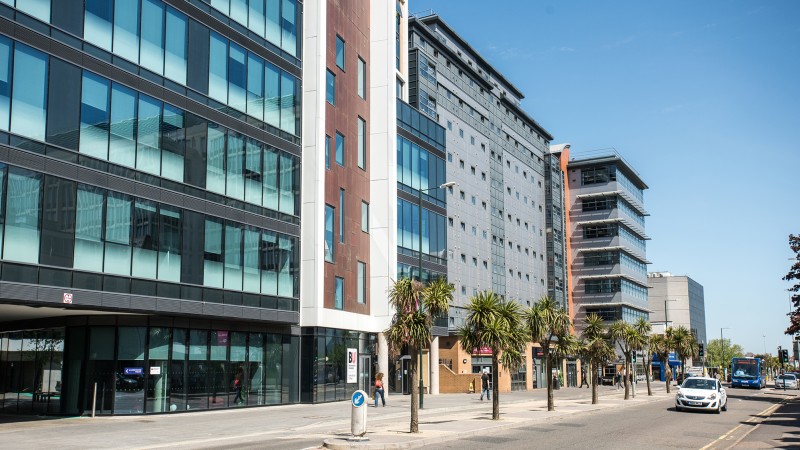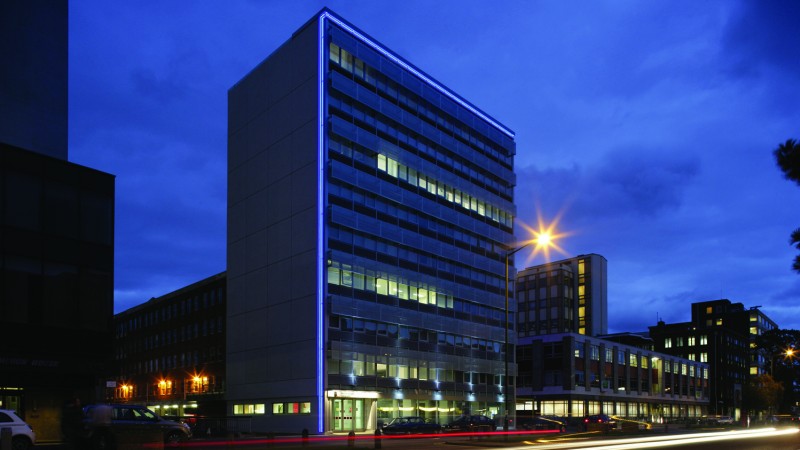 Key information
Next start date:
16 & 30 January 2020 (Bournemouth), 05 March 2020 (Portsmouth), 4 June 2020 (Bournemouth)
Location:
Bournemouth University, Lansdowne Campus, St Mary's Community Health Campus, Portsmouth
Duration:
Eight taught days, 10 e-learning/distance learning days plus 10 clinical practice days
Accreditations:
Nursing and Midwifery Council
Entry requirements:
• Employer support and suitable practice assessor / supervisor to assess clinical training
• Even if self-funding, employer support is essential. If self-employed, contact admissions team for advice
• Be professionally practicing in an environment where there is an identified need for the individual to regularly use independent prescribing
• Have a current enhanced DBS in your current role
• Ideally have evidence of credited study or equivalent in the past five years
• Ideally have completed an Advanced History Taking And Physical Examination Course