This Build your own MA (BYOMA) short course has been designed not only to improve your professional expertise, but also your critical thinking of the main disciplines of integrated marketing communications.
You will explore both the benefits and tensions of holistic delivery in an increasingly converged environment – how theory informs practice, and how successful campaigns are created; assess the disruptive effect of digital and social media on established planning approaches; you will better appreciate the internal and external demands and tensions that organisations face in producing effectively coordinated campaigns for B2C, B2B and non-profit sectors; and develop skills in evaluating clients' real life strategies and execution.
Online, offline, above the line or below – do these name tags really matter anymore? Surely marketing communications 'in the round' is what we should be seeking to achieve – talking to customers in a way that makes sense to them and is cost-effective for the organisation? Or is integrated marketing communications simply a hollow illusion, more often than not ill conceived and poorly delivered? And if so, why? Throughout this short course all of these questions will be explored.
This course allows you to develop an assignment topic based on your own personal or academic interests, by using online and face-to-face interaction. This will enable your knowledge and confidence to build and therefore succeed in the converging new world of marketing communications.
This short course examines theoretical perspectives relating to the study of integrated marketing communications and relationship marketing in the context of brand development across all platforms. It then proceeds to examine the individual marketing communication tools which contribute to integrated marketing communications, with the exception of advertising.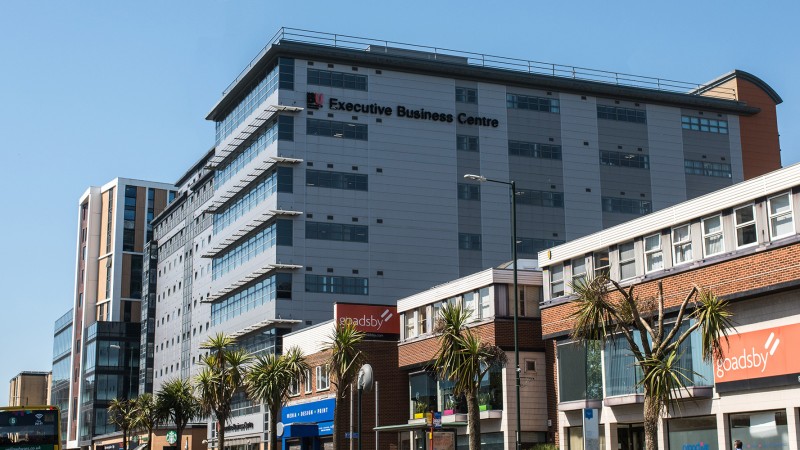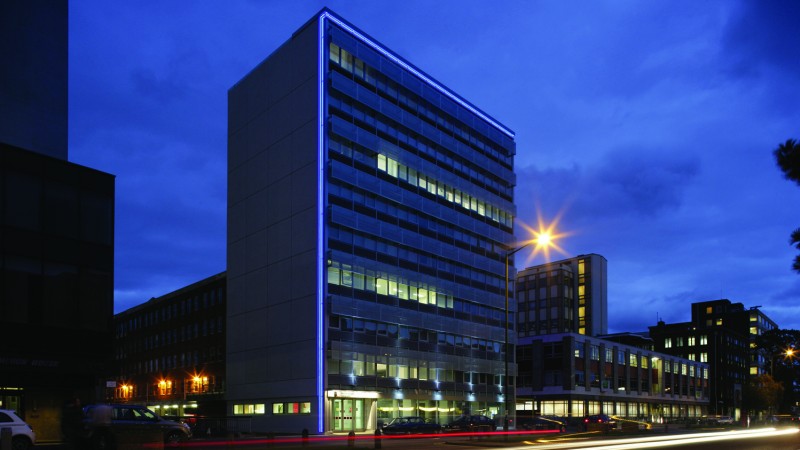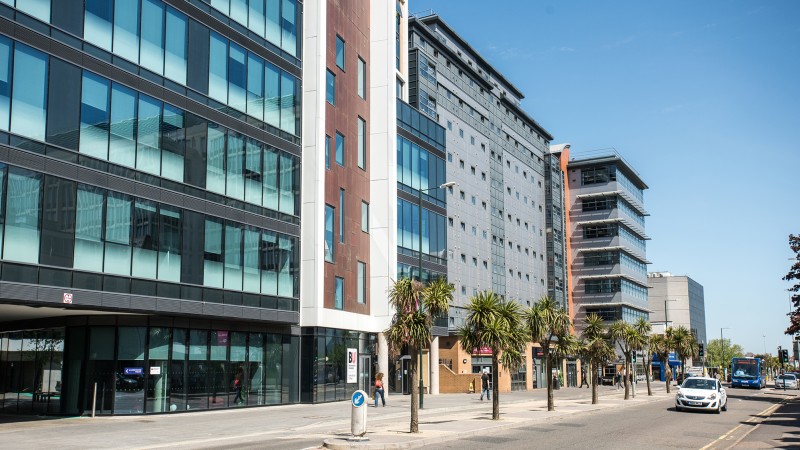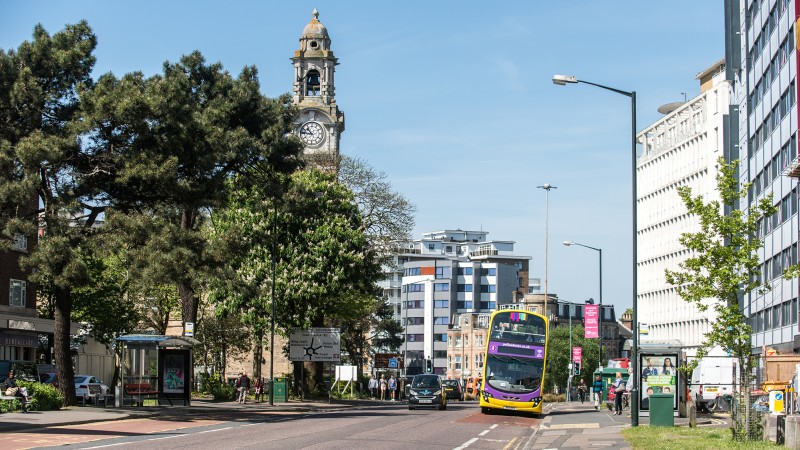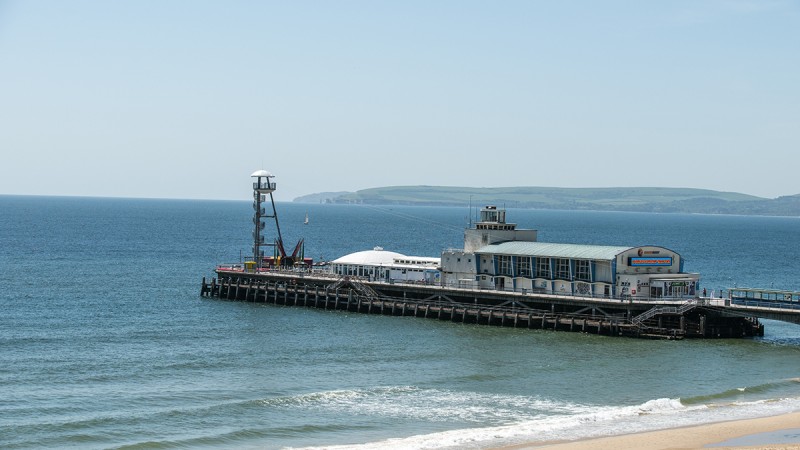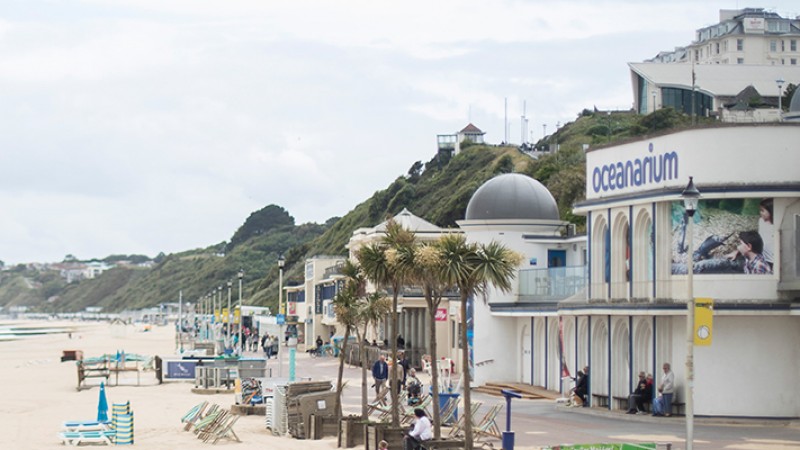 Key information
Next start date:
17-18 May 2019, 15-16 May 2020
Location:
Bournemouth University, Lansdowne Campus
Duration:
Two-day creative retreat followed by seven weeks of online learning
Entry requirements:
This course is open to media professionals with an undergraduate degree and the required work experience in a relevant industry and to non-graduates with significant and relevant work experience who can demonstrate an ability to both complete and benefit from the course. If English is not your first language you'll need IELTS 7.0 (Academic) with minimum 6.5 in writing and 6.0 in the other 3 components or equivalent. For more information check out our international entry requirements.