This Build your own MA (BYOMA) short course aims to provide you with practicable subject knowledge about Intellectual Property (IP), as well as a set of analytical tools to critically engage with contemporary debates in intellectual property regulation and economics.
In debates about the role of intellectual property law, copyright and other core IP rights are often characterised as favouring incumbent, legacy media companies over users who represent a new collective source of digital creativity. Both theory and practice suggest that greater nuance and understanding is needed.
First, theories of copyright emphasise not only its status as a bundle of exclusive rights, but also the limits to those rights, which are imposed in order to balance on-going benefits to society with incentives for creators. This short course explores the economic theories that inform arguments about the precise balance that copyright and other IP rights ought to strike in our modern, digital society.
Second, practice illustrates the ways that users and content owners are negotiating new arrangements that potentially generate novel sources of revenue and create markets. Theory from economics, sociology, communication and technology studies are applied to help better understand the trends and processes that are driving value creating partnerships between consumers and producers of creative content.
You will identify a specific area of interest with respect to intellectual property management or exploitation, and prepare an in-depth critical analysis of your topic, supported by wide reading. In addition to reference to academic literature, you are expected to provide critical insight into your own professional practice, using personal observations and factual data gathered from the wider creative and media industries. In other words, successful papers will identify an area of current importance for those who manage or create IP, discuss the key theories and regulatory frameworks that are shaping the issue, and critically situate your own practice within that context.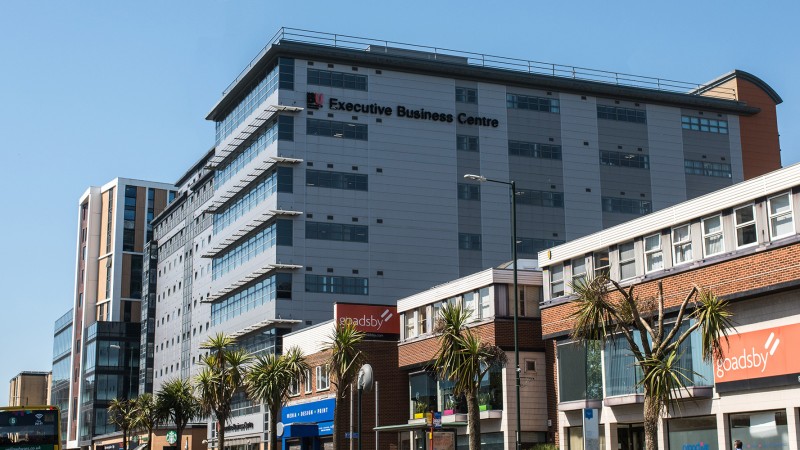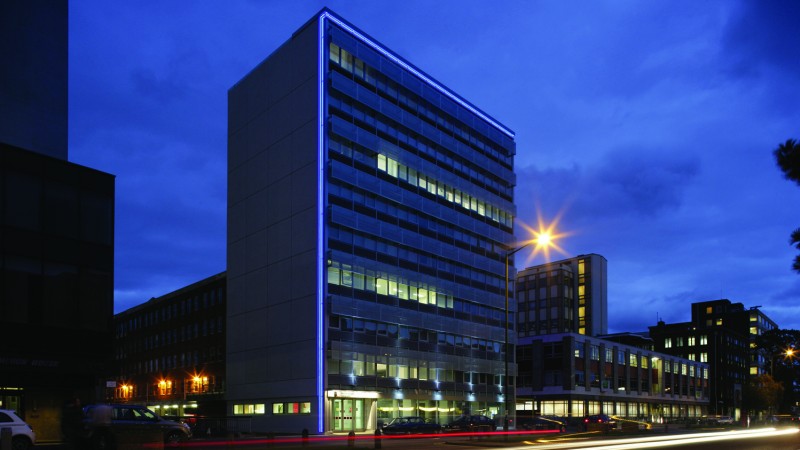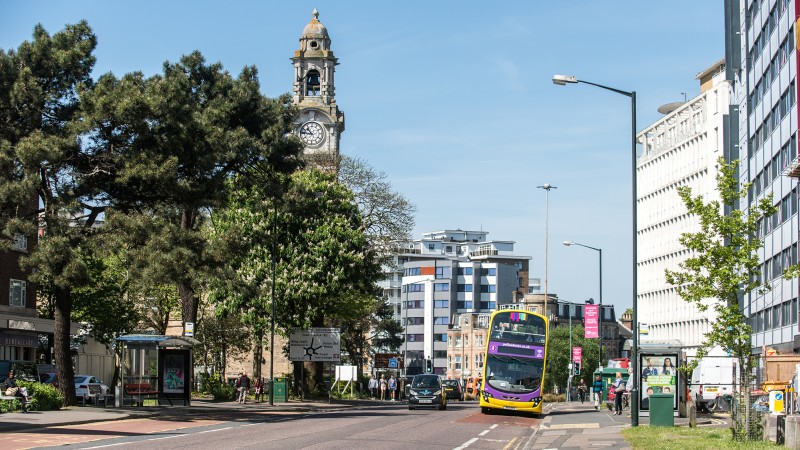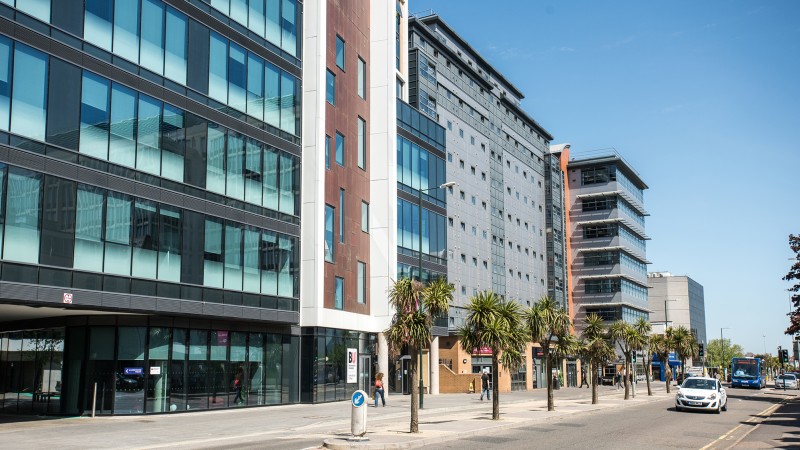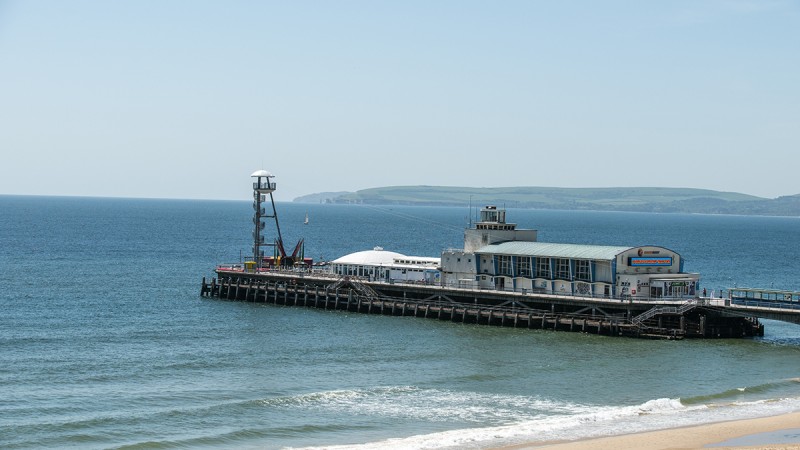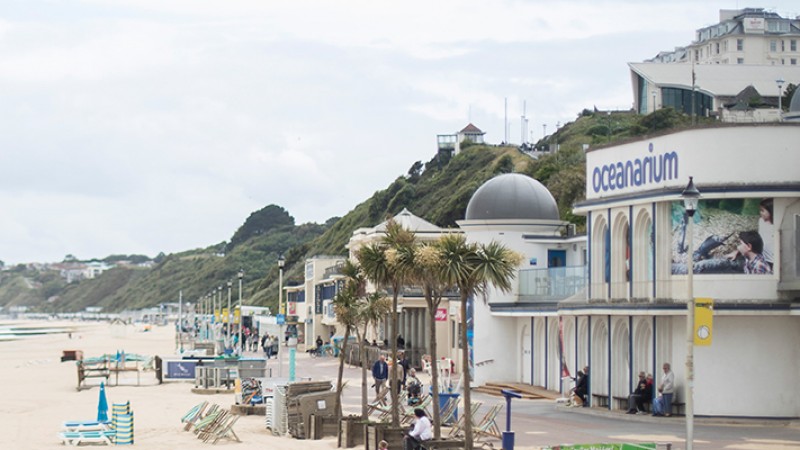 Key information
Next start date:
15-16 November 2019
Location:
Bournemouth University, Lansdowne Campus
Duration:
Two-day creative retreat followed by seven weeks of online learning
Entry requirements:
This course is open to media professionals with an undergraduate degree and the required work experience in a relevant industry and to non-graduates with significant and relevant work experience who can demonstrate an ability to both complete and benefit from the course. If English is not your first language you'll need IELTS 7.0 (Academic) with minimum 6.5 in writing and 6.0 in the other 3 components or equivalent. For more information check out our international entry requirements.