The aim of this unit is to prepare practitioners for their role in supporting student learning and assessment in practice. It is open to any healthcare professional, but nurses and midwives accessing this unit must hold current registration with the Nursing and Midwifery Council (NMC).
This unit is available at Level 5 (portfolio route – non-accredited) and at level 6 or 7 (accredited).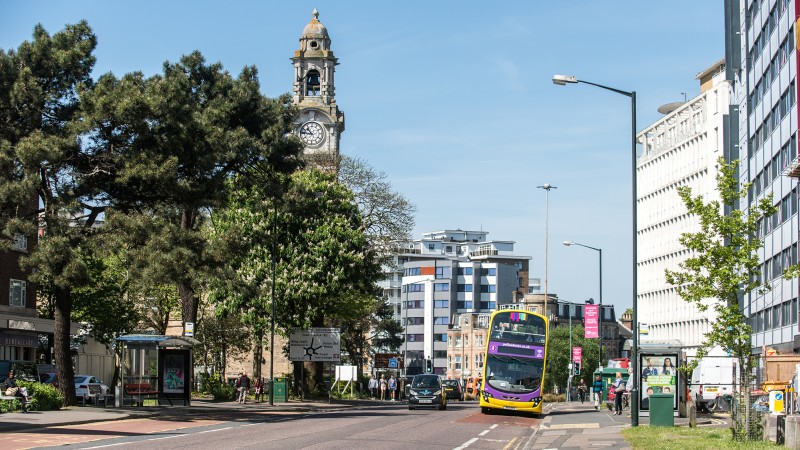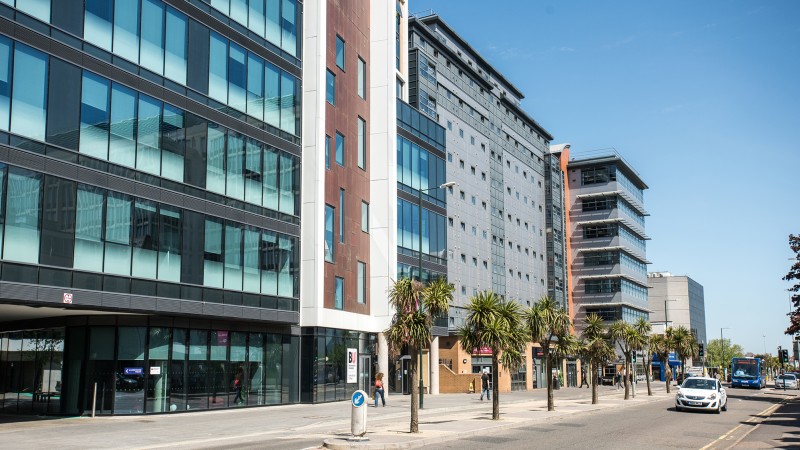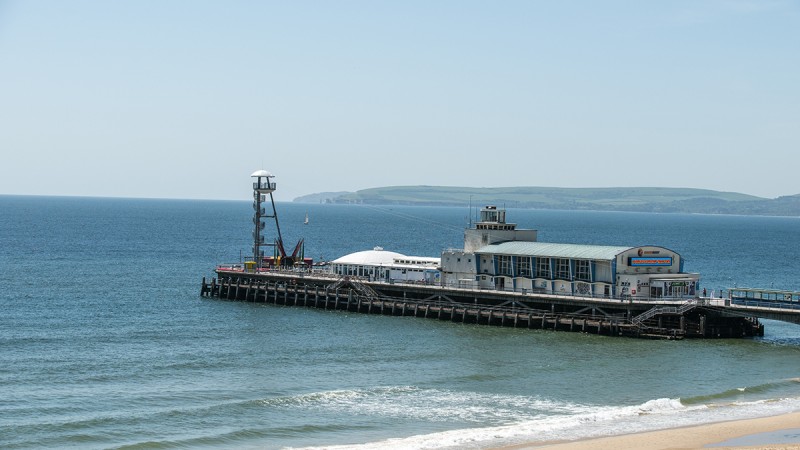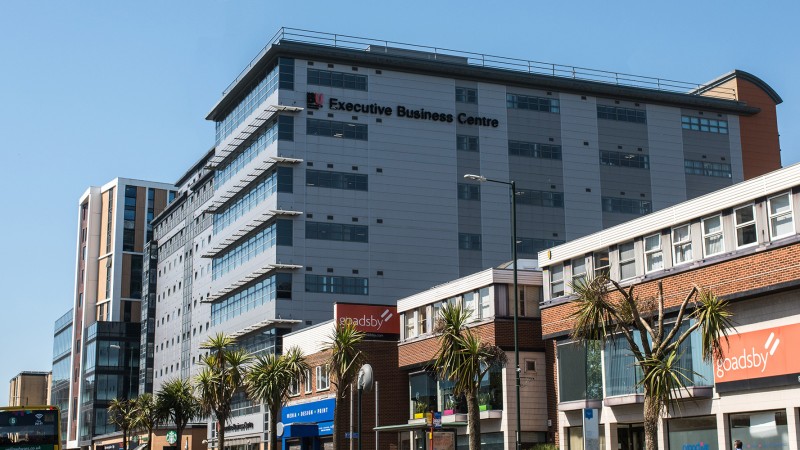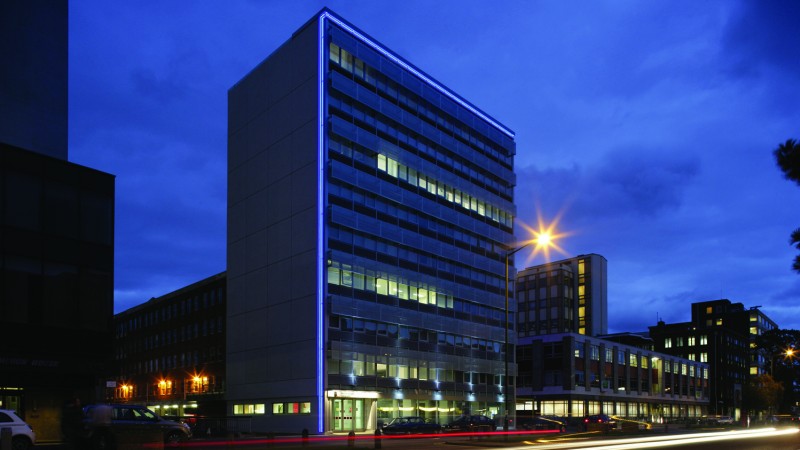 Key information
Next start date:
Please enquire
Location:
Lansdowne Campus/Yeovil Campus
Accreditations:
Nursing and Midwifery Council
Entry requirements:
Practitioners who are required to support student learning and the assessment of student practice. Level 5 is not available to midwifery applicants.