The aim of the unit is to develop your analytic skills in the context of evidence-based practice. Having completed the unit you will be able to identify and explicitly define a problem arising from your professional practice, construct an effective search strategy in relation to the problem identified, use appropriate tools for the critical appraisal of evidence and finally present a critical evaluation of the literature in relation to the problem identified.
This unit is available at Level 6.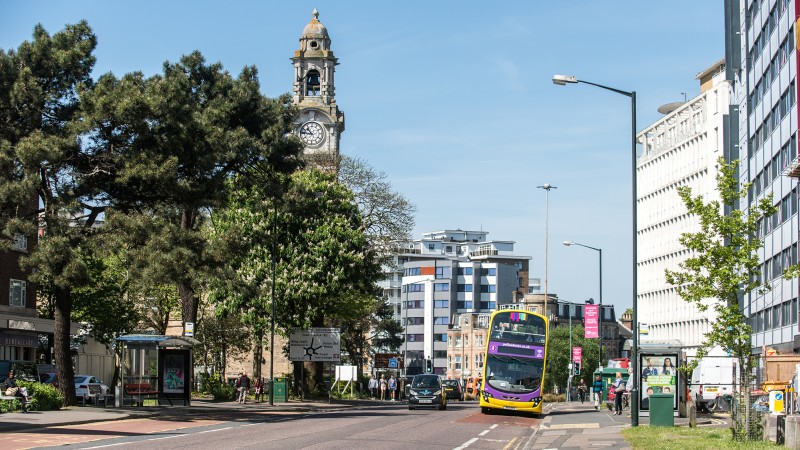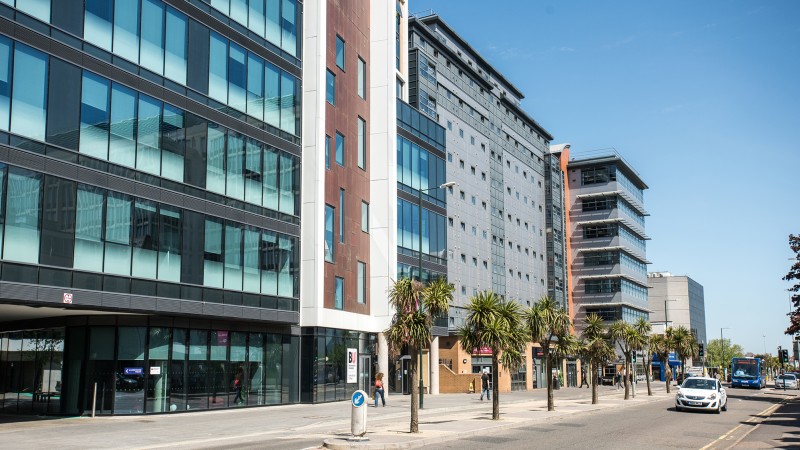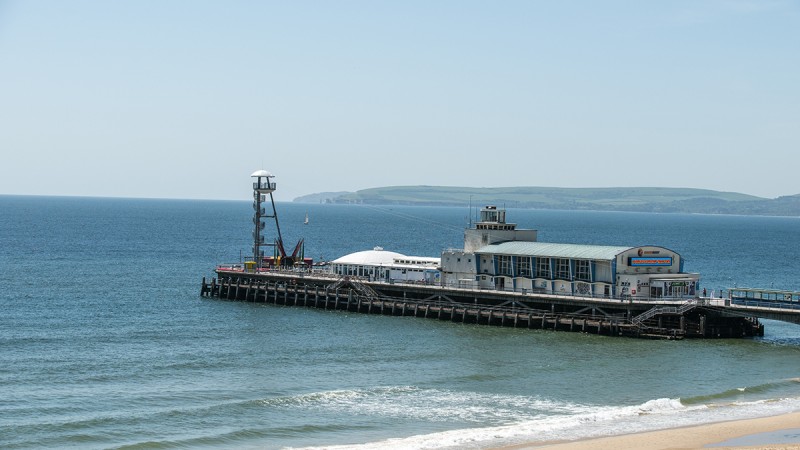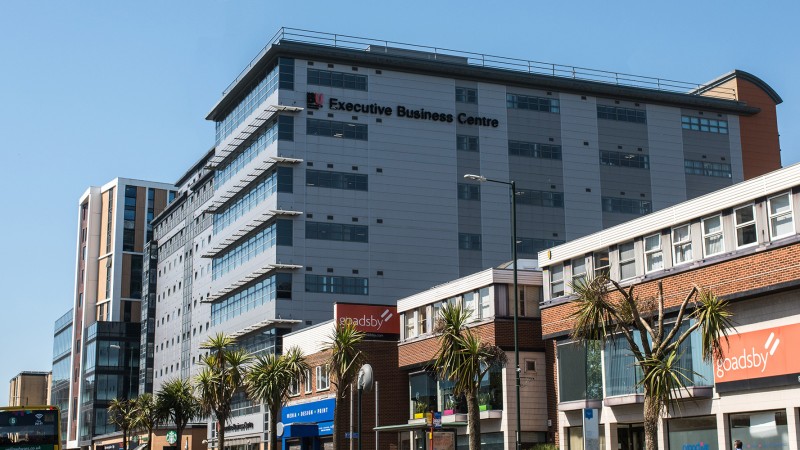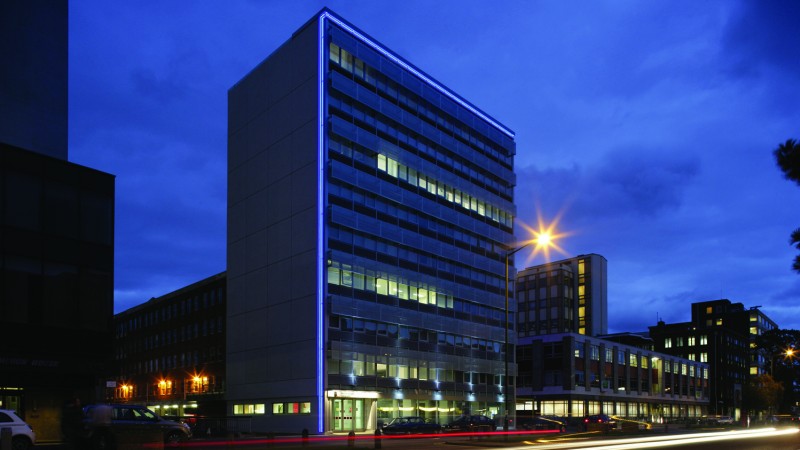 Key information
Next start date:
14 September 2020, 8 March 2021
Location:
Bournemouth University, Lansdowne Campus
Entry requirements:
All qualified health & social care professionals. This is a mandatory unit for the BSc (Hons) Professional Practice course.