This unit will allow students to develop an understanding of mental health issues in older people and consider approaches to the assessment of mental health needs.
It discusses how normal ageing affects the mental health of an individual and the presentation of common mental health problems. In addition, it considers the effects mental health problems have on families and carers and looks at integrated policy approaches to the care of older people.
This unit is available at Level 6 or 7.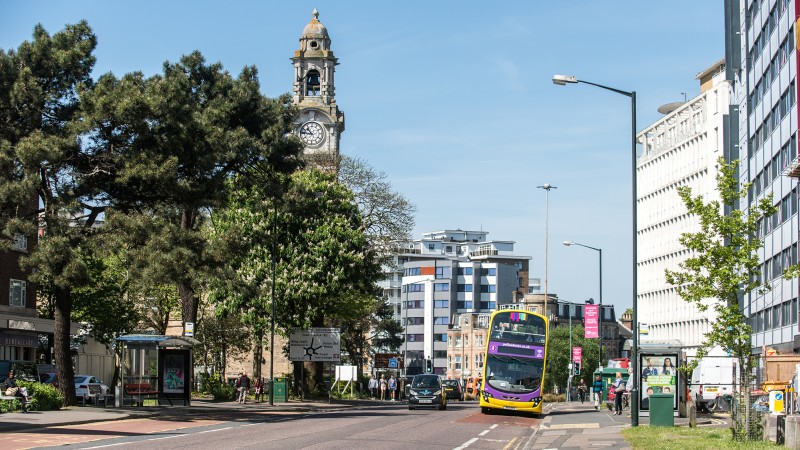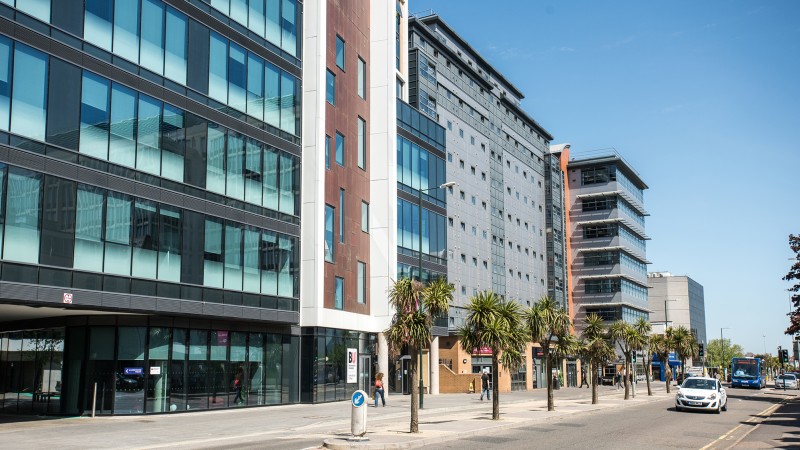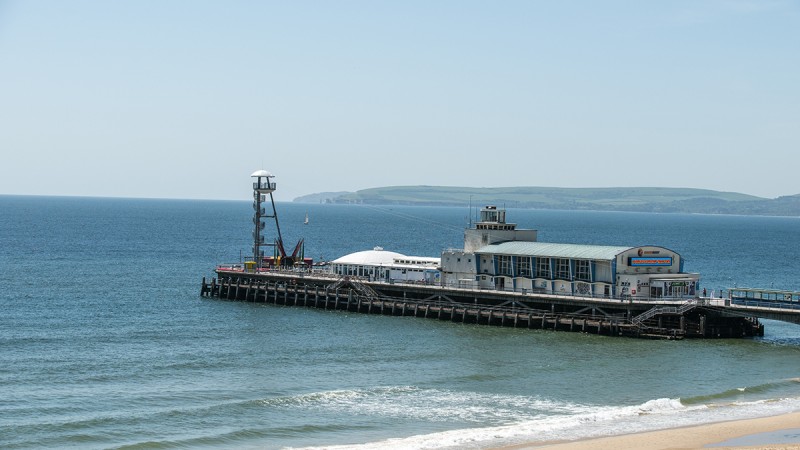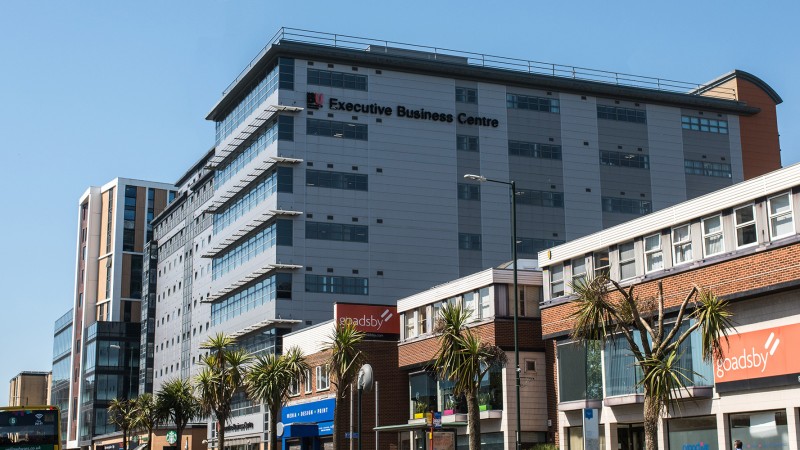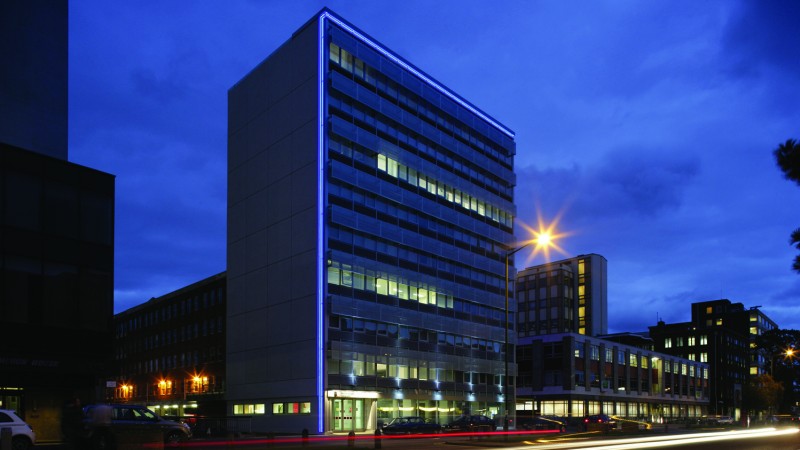 Key information
Next start date:
Please enquire
Location:
Bournemouth University, Lansdowne campus
Entry requirements:
Health and social care professionals.