This unit will help you develop clinical competence to a national standard enabling you to undertake the role of a theatre practitioner with the ability to co-ordinate safe and competent care for anaesthetic patients.
Learning will be both practical and theory based, including mentor supervision and guidance, lectures and seminars. There will be an emphasis on the transferability of professional skills and lifelong learning and evidence-based practice.
This unit is available at Level 6.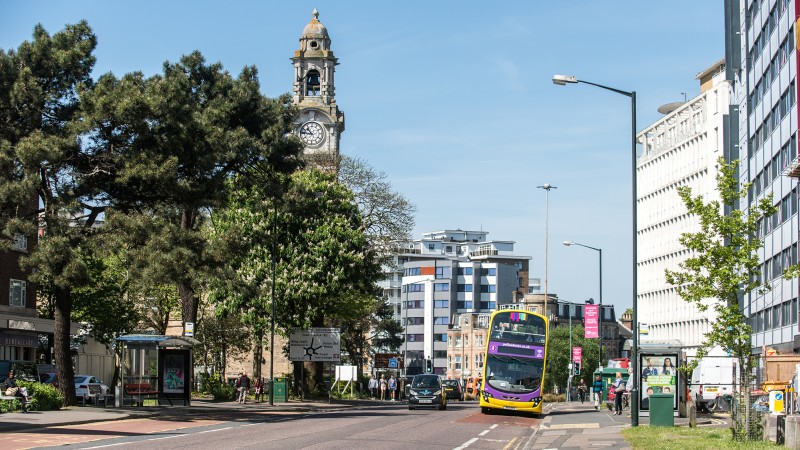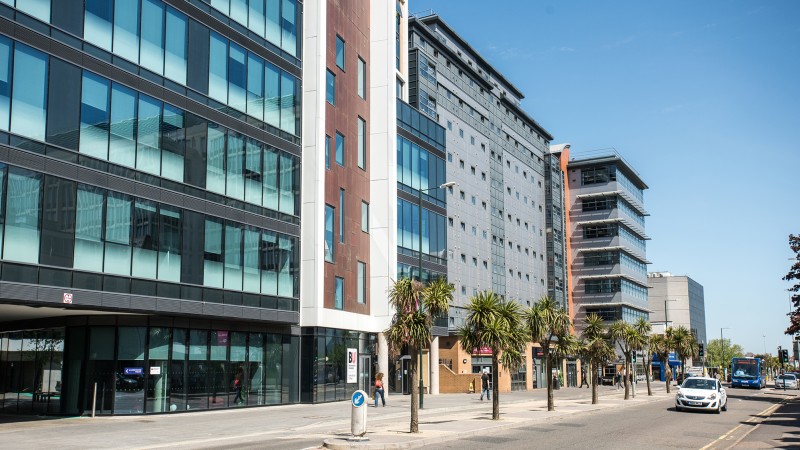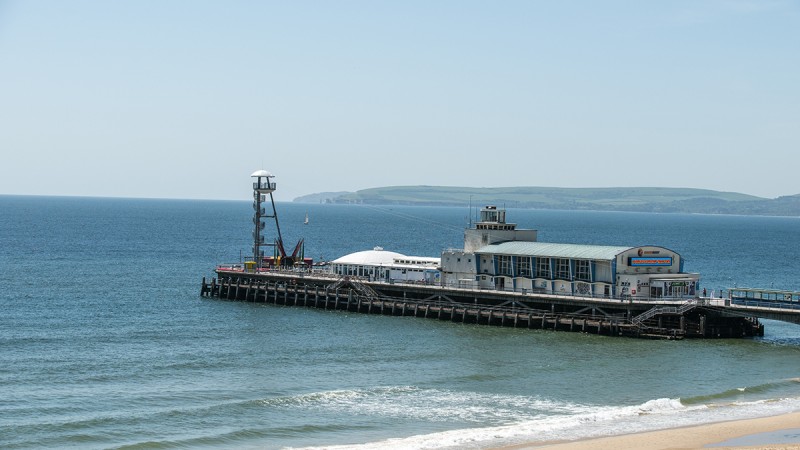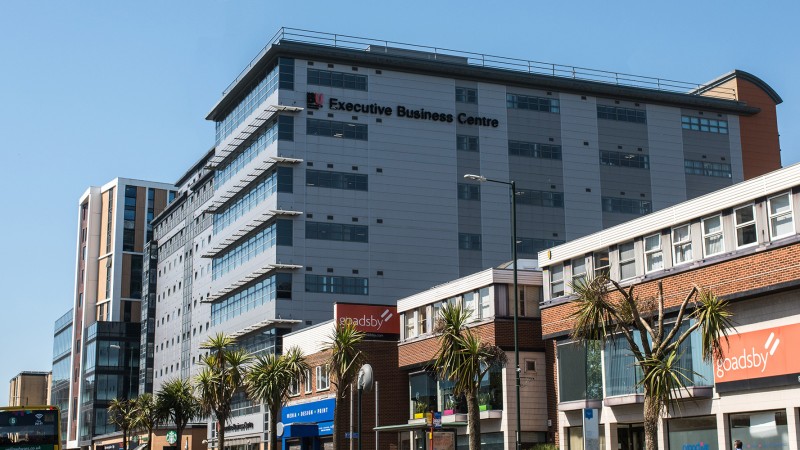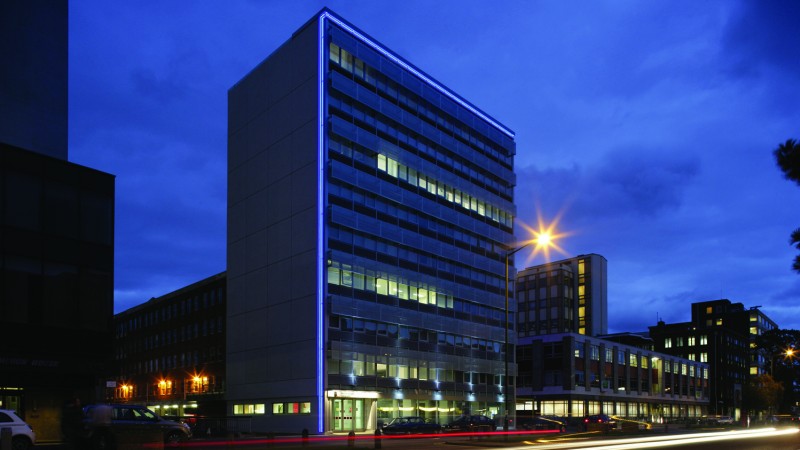 Key information
Next start date:
Please enquire for start dates
Location:
Bournemouth University, Lansdowne Campus
Entry requirements:
For nurses, midwives and ODPs working in a theatre environment to update their professional knowledge and skills.