This unit will progress to consider the concept of multi-system failure and explore relevant therapeutic, psychological and pharmacological interventions. With this developing knowledge you will begin to confidently assess, plan and deliver enhanced holistic care to the critically ill patient and their family to nationally agreed standards.
This unit is relevant to nursing and allied health care practitioners working within an adult critical care environment. It aims to enhance your knowledge base of applied anatomy and physiology in relation to body systems and explore the pathophysiological processes that may affect these systems leading to single organ critical illness.
The recently published National Standards for Critical Care Nurse Education document (Critical Care Networks National Nurse Leads [CC3N] 2011) has provided a framework to guide the creation of this critical care curricula.
This unit is available at Level 6 and 7.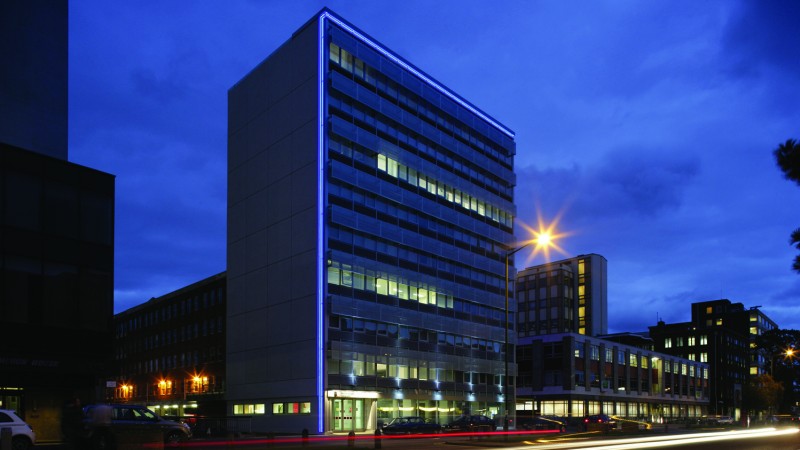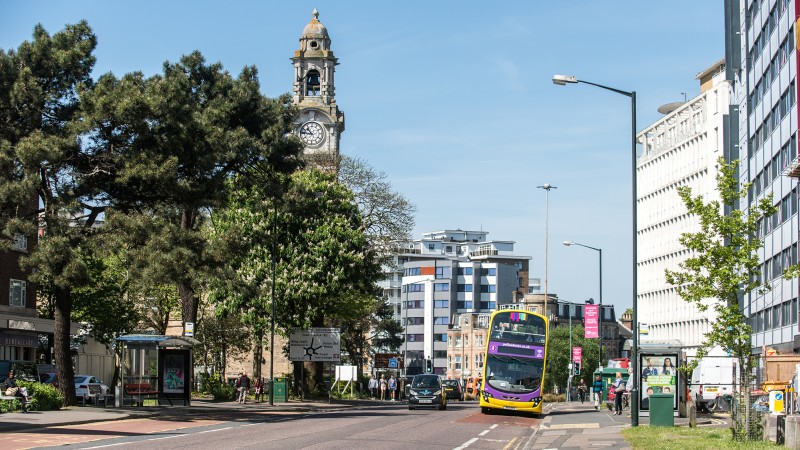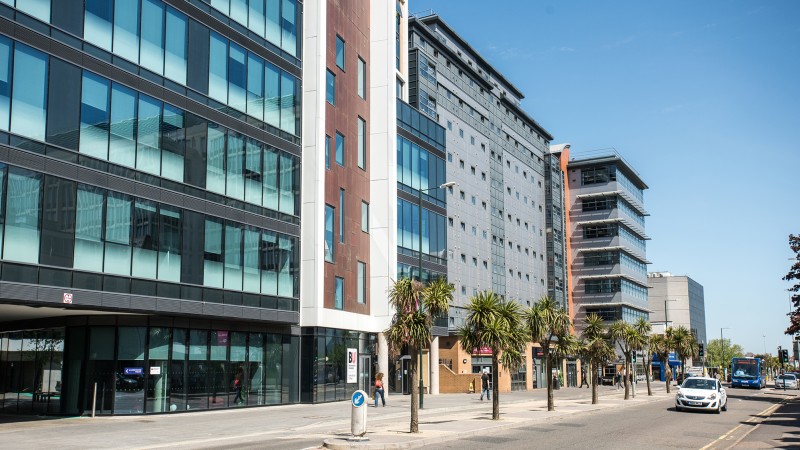 Key information
Next start date:
11th January, 8th March 2021
Location:
Bournemouth University, Lansdowne Campus
Entry requirements:
Students should have a minimum of 12 months critical care experience prior to enrolling on this unit.