A feature of all professional development is not only to be able to identify and meet learning needs, but then to apply the acquired learning outcomes in practice. This unit aims to demonstrate that the student has met the required standards for practice at an appropriate level as identified by their appropriate professional bodies/standards.
Content will consolidate knowledge and learning acquired and focus on evidencing critical integration of that knowledge with advanced practice, through direct observation of practice and reflective analysis.
This unit is available at Level 6 or 7.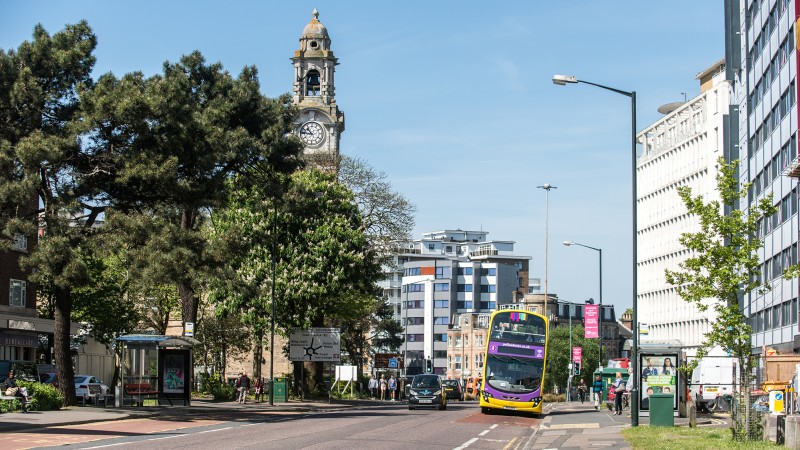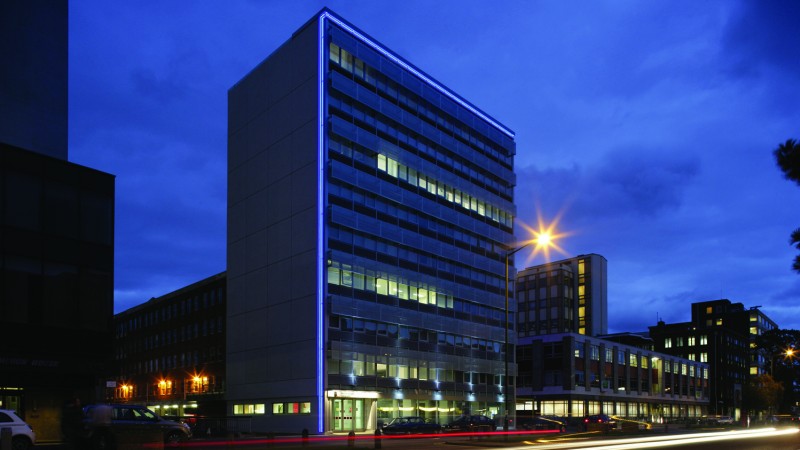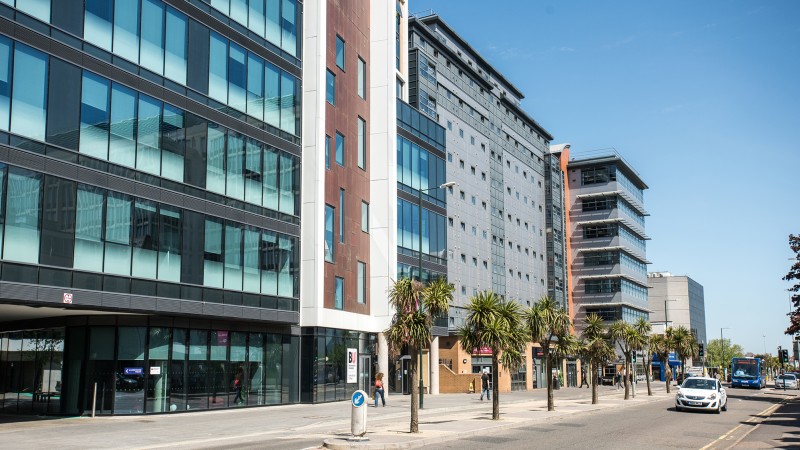 Key information
Next start date:
Please contact PQSW for more information
Location:
Bournemouth University, Lansdowne Campus
Duration:
To be confirmed
Entry requirements:
Health and social care professionals.