Designed to equip 'practitioner researchers' in educational, creative and media contexts with systematic and critical approaches to data gathering and analysis, this Build your own MA (BYOMA) short course explores a range of research methods available to professional enquiry in creative and media contexts. You will develop a critical approach to professional enquiry, methodological paradigms and associated aspects of epistemology and ontology and reflect on the ethical dimensions of professional enquiry in creative and media contexts.
The face-to-face and online activities will provide you with an opportunity to unpack learning and engage in debate. You will shape your pilot study with support from peers and tutors during the online phase, produce a proposal form for approval and be supported by a tutorial before commencing the data collection.
Through engagement with the virtual learning environment, you will develop your critical understanding and researchers will bring specialist perspectives to help inform your pilot study.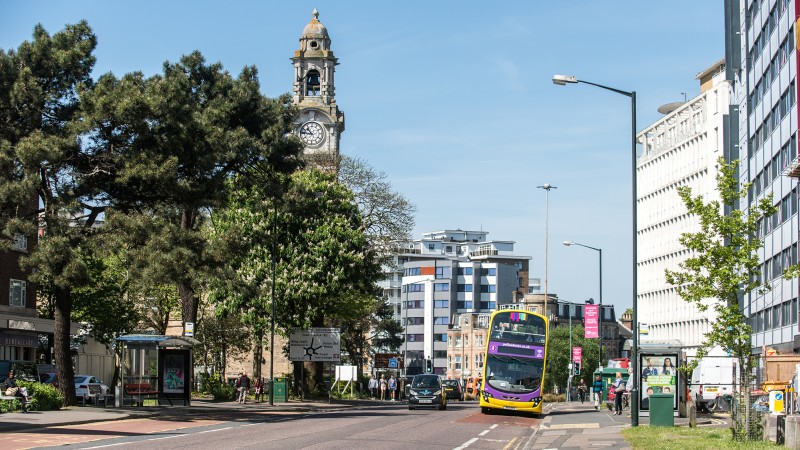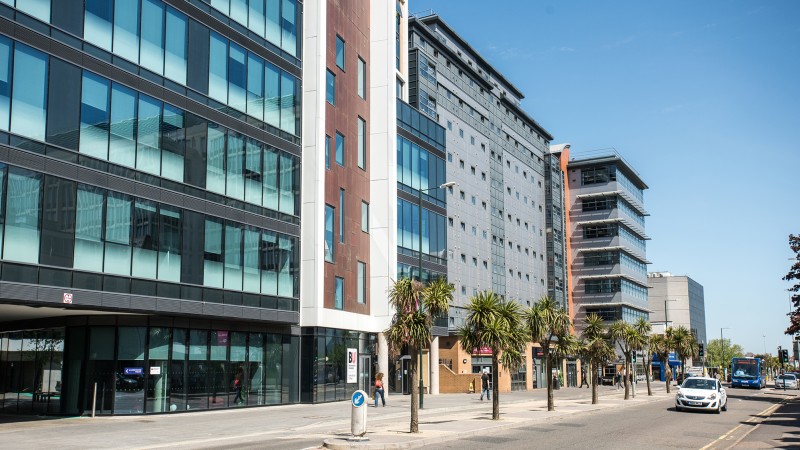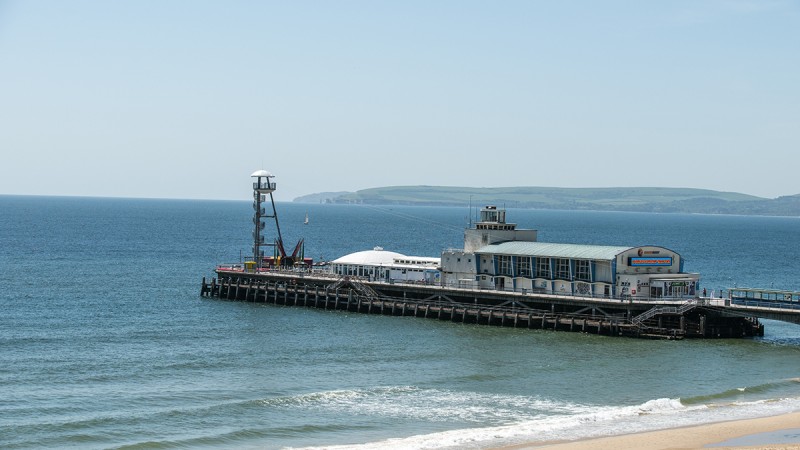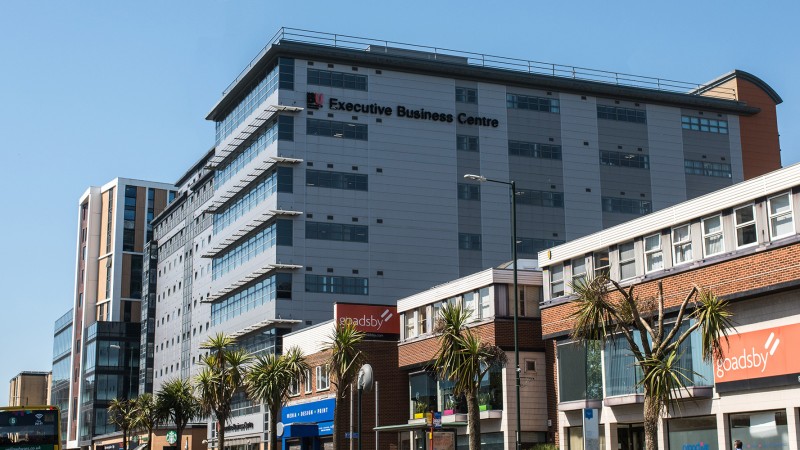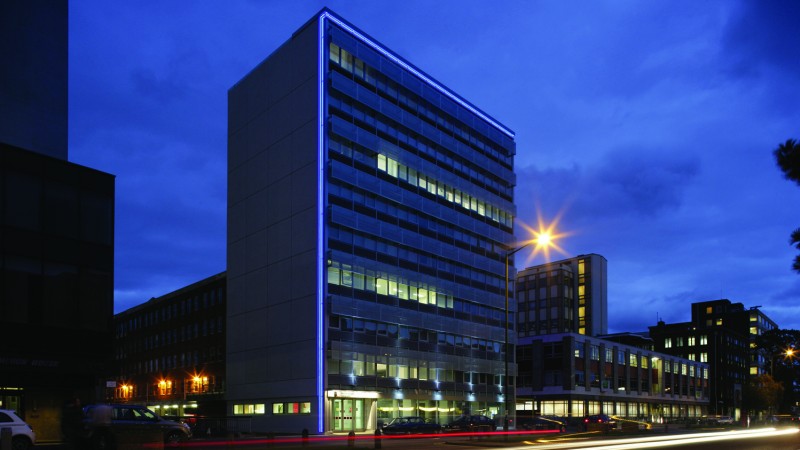 Key information
Next start date:
6-7 September 2019
Location:
Bournemouth University, Lansdowne Campus
Duration:
Two-day retreat followed by seven weeks of online learning
Entry requirements:
This course is open to media professionals with an undergraduate degree and the required work experience in a relevant industry and to non-graduates with significant and relevant work experience who can demonstrate an ability to both complete and benefit from the course. If English is not your first language you'll need IELTS 7.0 (Academic) with minimum 6.5 in writing and 6.0 in the other 3 components or equivalent. For more information check out our International entry requirements.