A Service Improvement Project (SIP) aims to bring about a measurable benefit to a service or services against a stated aim. The project embraces both traditional and non-traditional forms of intellectual inquiry and relevant and effective practical management.
The specific content and subject matter related to the area of investigation will be justified by you and negotiated with your SIP tutor and employer.
The project will demonstrate your autonomous and independent ability within a complex professional context, to create knowledge which expands or redefines existing knowledge and/or develops new approaches to service improvement.
This unit is available at Level 7.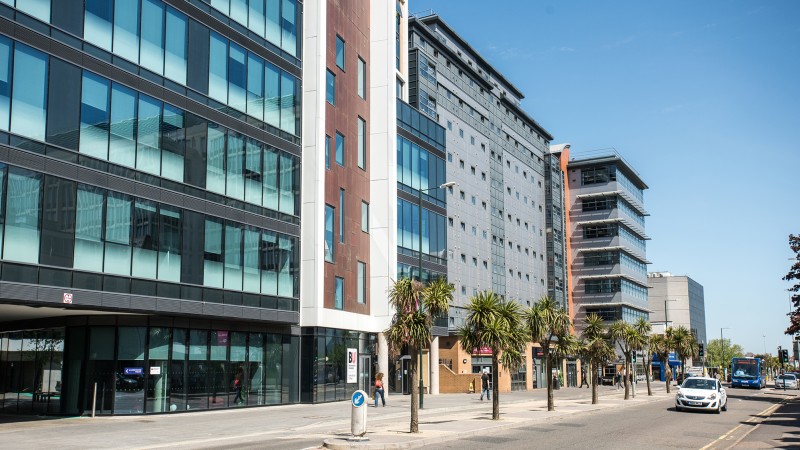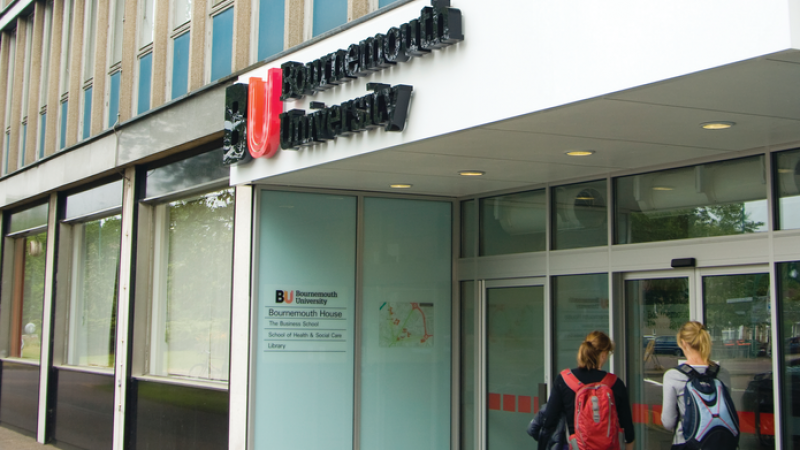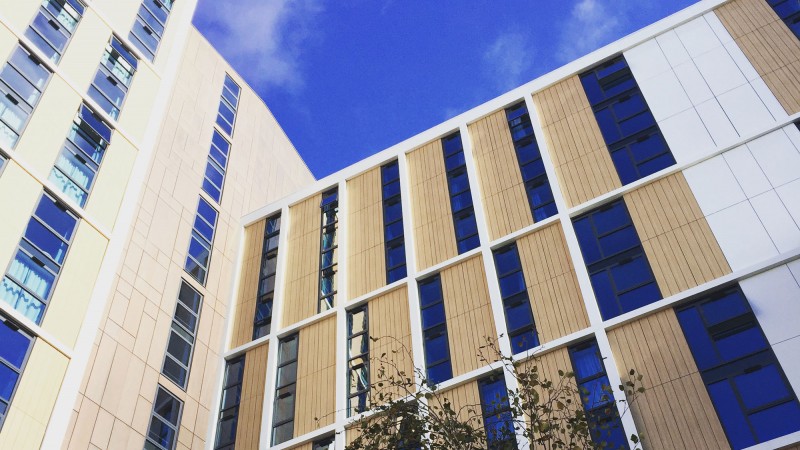 Key information
Next start date:
16 September 2020, 02 March 2021
Location:
Bournemouth University, Landsdowne Campus
Duration:
Two days plus 200 hours independent learning
Entry requirements:
All health & social care professionals having achieved a relevant PG Diploma. This is a mandatory unit for the MA Advanced Practice course.