This unit is the first of our two critical care units and runs at both Level 6 and Level 7. The aim is to enhance the student's knowledge base relating to physiological processes, to develop their ability to assess critically ill patients and to enable them to plan appropriate nursing management for patients in their care. The unit will enable you to develop the knowledge of how to undertake a comprehensive assessment of the critically ill patient, apply your finding to the underlying pathophysiology and interpret the results. You will be encouraged to develop critical thinking skills appraising best practice utilising the existing research and guidance and evaluating the effectiveness of care interventions.
This unit is available at Level 6 or 7.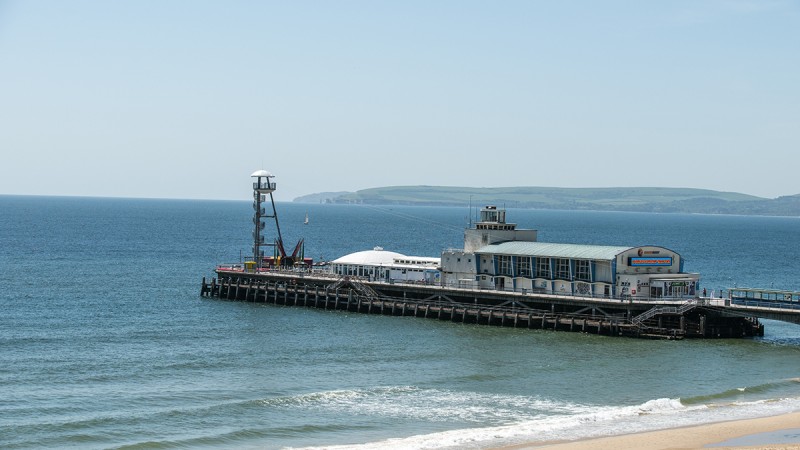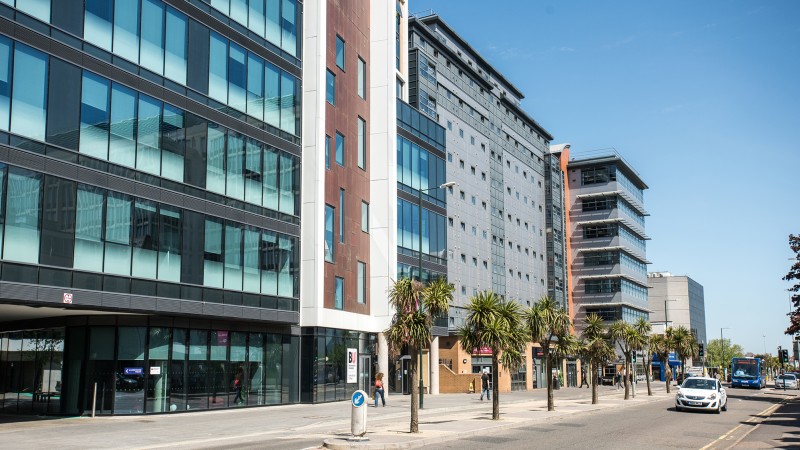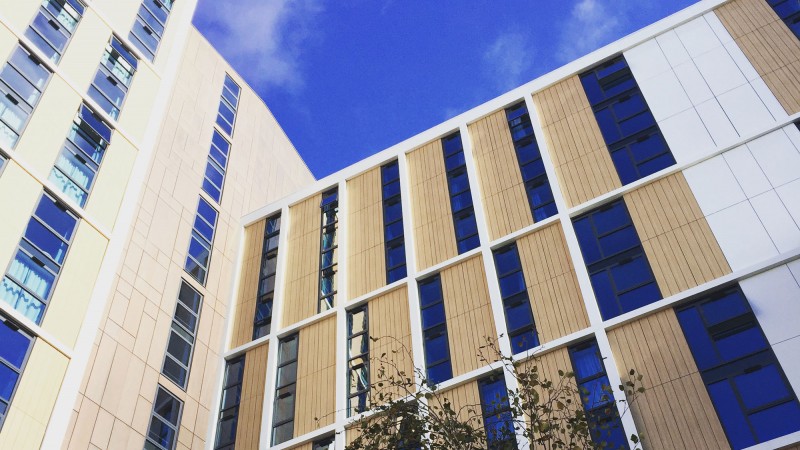 Key information
Next start date:
5 October 2020, 16 November 2020
Location:
Bournemouth University, Lansdowne Campus
Entry requirements:
Applicants for the critical care units must be Registered Healthcare Professionals, working in a critical care unit. You must have already identified a practice assessor to support you through the completion of the units.