As new courses, we've been able to design our degrees in Medical Sciences with a broad range of subjects and pathways that will enable you to tailor your experience at BU.
A major aspect of this offering is our investment in new, state-of-the-art facilities to support your learning. These range from a dedicated cell culture laboratory, to large new teaching labs spanning a gamut of disciplines, from biomedical and medical science to general biology and chemistry.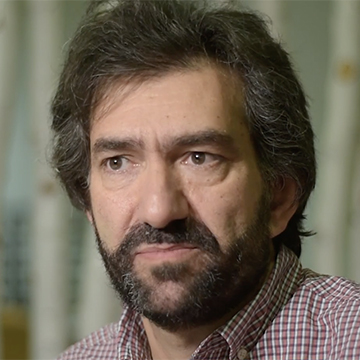 Professor Richard Stillman
Head of Department at Life & Environmental Sciences
It's a really exciting area; we've put a lot of investment into the new facilities, the laboratories, and the kit that goes into the laboratories to make sure that the degrees that run here are based on the latest and the best equipment available.
BU already boasts a wide variety of labs and leading-edge learning environments – and as we continue to invest in the latest technologies, the range of equipment you can access will continue to increase.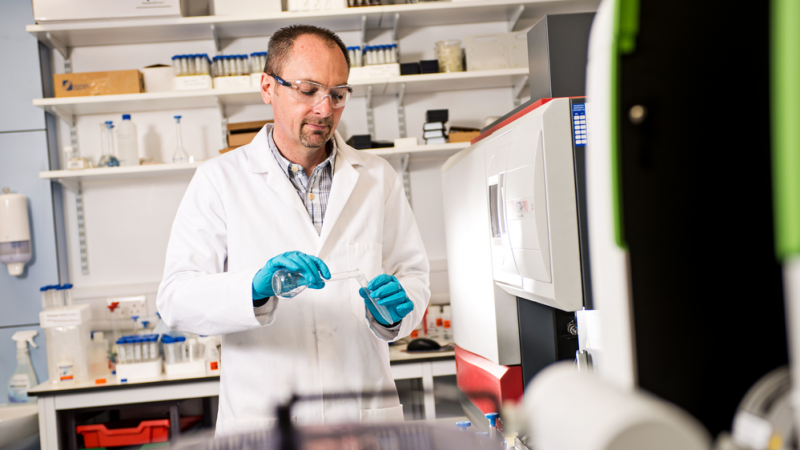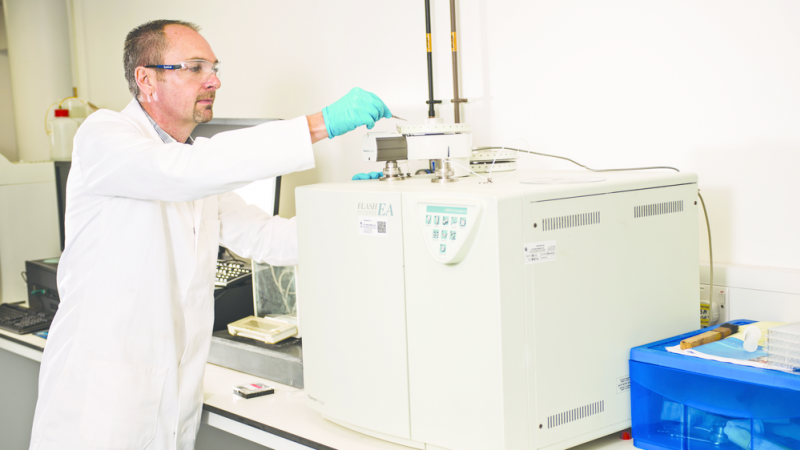 Opening opportunities with the Bournemouth Gateway
The new Bournemouth Gateway Building will play a pivotal role in BU's future development, especially in the field of healthcare, medical sciences, social care and social sciences.
The building will be the new home for the Faculty of Health and Social Sciences. Its 10,000 square metres of space will create a unified base for the faculty's education, research and office activities, which are currently taking place across several buildings in the Lansdowne area. It will also be open and accessible to all BU students, staff and the community.
The Bournemouth Gateway Building will offer our students and staff the latest specialist equipment for their education and research.