Key information
NEW BU Touch Rugby Sessions 2022
Spring Term

Start Date:  07 March 2022
Time: Mondays, 5-6pm
Duration: 4 weeks
Location: Talbot Campus
Summer Term

Start Date:  25 April 2022
Time: Mondays, 5-6pm
Duration: 4 weeks
Location: Talbot Campus
Cost: £20  for all 8weeks
How to Book: Book online or at SportBU Reception
Corpourate Touch Rugby League 2022
Start Date:  07th July 2022
Times (Weekly): Thursday, 7.00pm
Duration: Eight Weeks 
Location: Chapel Gate Sports Campus
Costs (Per team):
*Early Bird offers:
March: £50 per team
April: £100 per team
May: £150 per team
June: £200 per team
How to Book: Book online or at SportBU Reception
*Reserve an individual or even a full team for the taster by calling 01202 965012
Got any questions? Please email [email protected]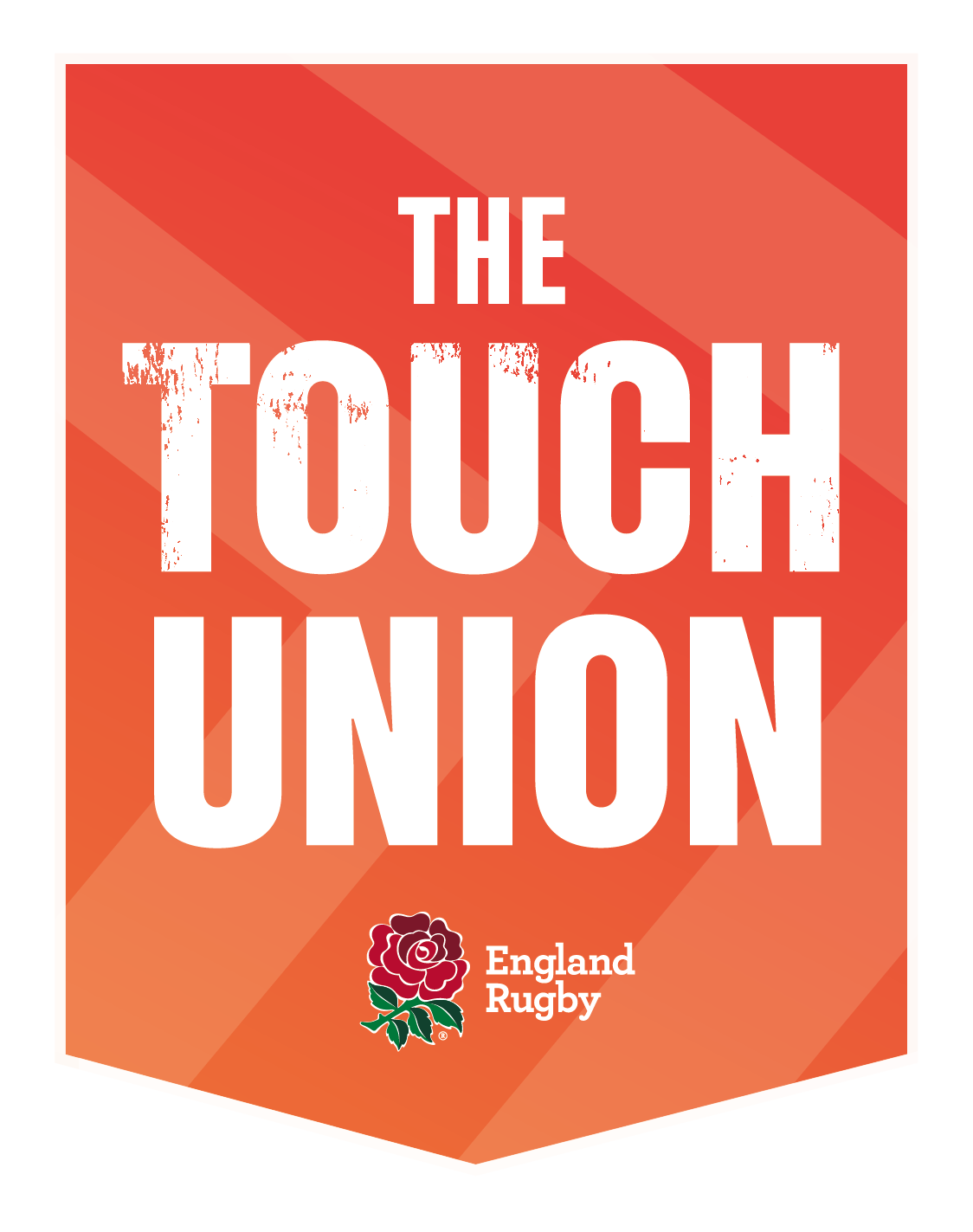 Questions or Queries?
Register
Chapel Gate Corporate League
How to play   
Touch rugby is a fun and friendly low-contact sport. No grappling or tackling is allowed – instead, you'll use a two-handed touch on your opponent's body or clothing to get the ball off them.  
You'll then have to pass the ball backwards to your teammates and try to get it over the touchline to score a try. Each try will be worth one point.  
How to get involved  
If you're interested in signing up as a team, you can book either Online or by calling 01202965012 The league costs £200 per squad of up to ten players.
**You can spread the cost amoungst the team, meaning only £20pp or maybe even do it through work and encourage your employer to cover the cost as a great opportunity to support team building and staff wellbeing.
Matches take place at Chapel Gate, located next to Bournemouth Airport. There is free parking available on site.  
If you have any questions, or would like more information, please email: [email protected]
Rules
The rules which we have put forward to guide the New Touch League are there to keep all participants safe while keeping the matches as free flowing and action-packed as possible. Have a read of the full document of these rules before we kick off. We cannot wait to get going!
Common Q&A's
Is there on-site parking?
Who do I contact if i have a query about the league?
What Covid-19 precautions do you have on-site?
Is there a way I can be kept informed of future events like this?
Is there a bus route that's easily accessible?