The Level 1 ISAK Anthropometry course is designed for sport and exercise scientists, nutritionists, sports rehabilitators and physiotherapists who carry out body composition measures on clients as part of their professional practice or research.
Key information
Next start date:
Spring 2024, exact dates TBC
Location:
Human Performance Laboratory, Talbot Campus, Bournemouth University
Duration:
3 days; 9am - 5:30pm. Reaccreditation option 1 day; 9am - 5:30pm
Entry requirements:
Potential attendees must hold GCSE (or equivalent) in Sciences, plus a suitable science based background such as a relevant university degree (e.g. Nutrition, Sport Science etc) or Level 3 REPs/CIMSPA qualification and above with relevant professional experience.
Reaccreditation option: Potential attendees must hold a current ISAK level 1 membership or have expired within the last 12 months to be eligible for reaccreditation. If membership expired over 12 months ago, the full 3 day event ticket must be purchased.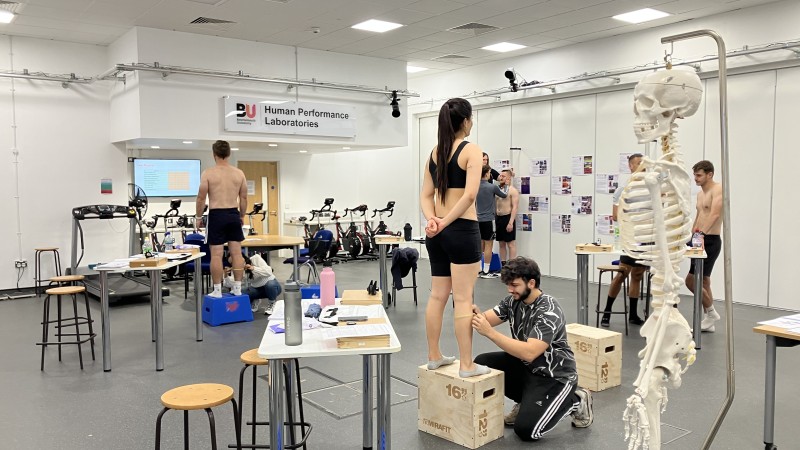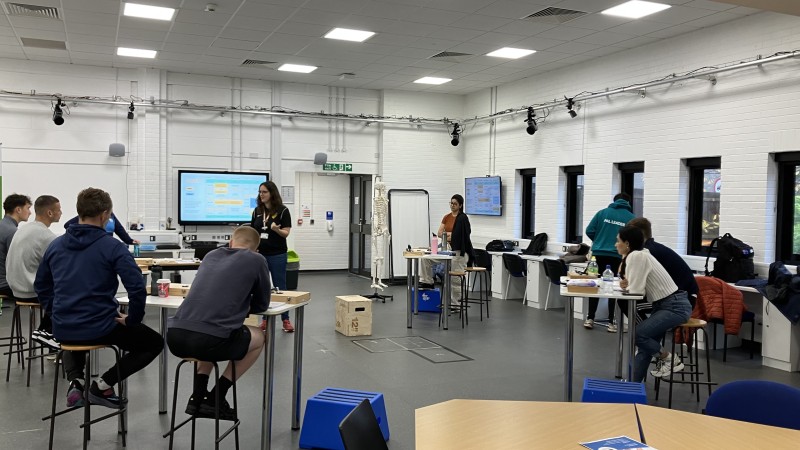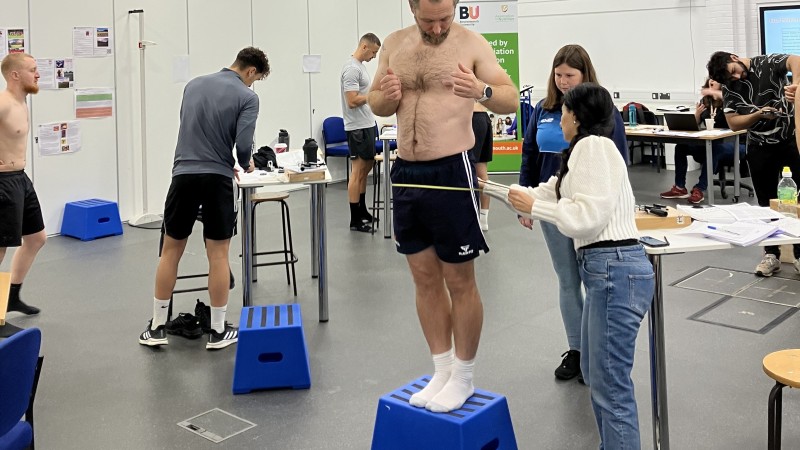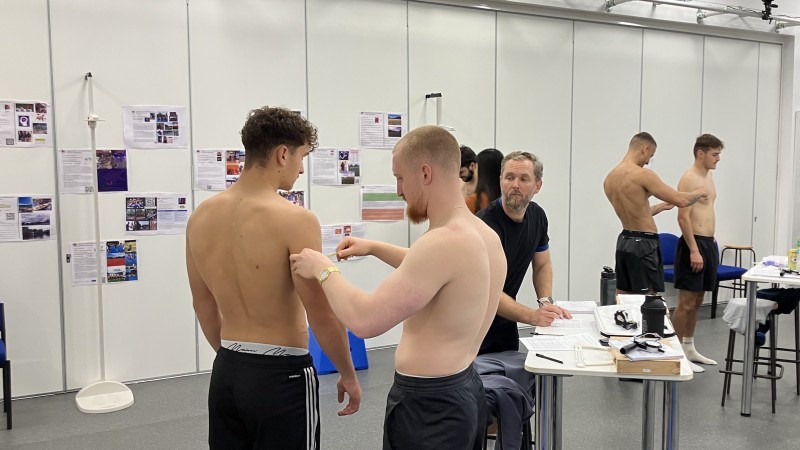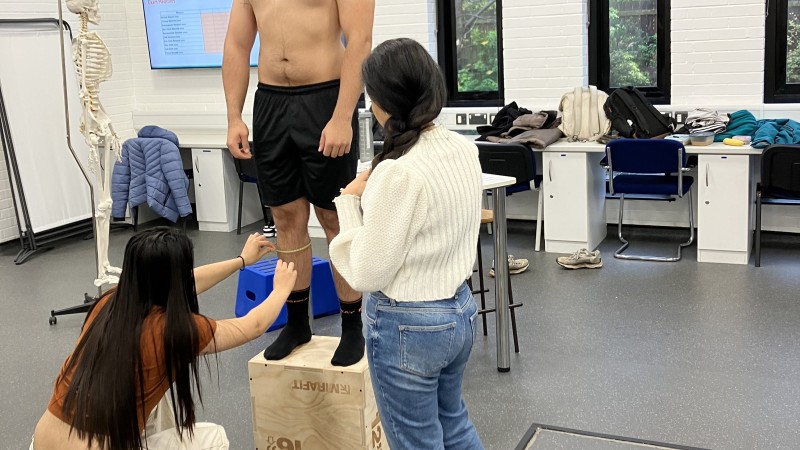 Course details
The ISAK Level 1 Anthropometry Course is designed to comply with the ISAK international anthropometry accreditation scheme. The course is delivered and assessed over 3-days by BU's Dr Sarah Hillier, Level 3 Instructor and Senior Lecturer, alongside Dr Malika Felton, Level 2 Technician and Senior Lecturer with a combination of theory and practice through short seminars and hands-on practicals.
This course will include theoretical components discussing topics such as anatomy, body composition, somatotype and statistics. Practical components include the measurement of a Restricted Profile (stature, mass, eight skinfolds, five girths and two breadths) adhering to the standards required by ISAK. You will also study how these measures enable the monitoring of health and growth variables.
Your assessment will include:
A practical demonstration of accurate precision in the assessment of a ISAK Level 1 Restricted Profile. The demonstration will be assessed on intra-tester reliability (how repeatable your own measurements are) and inter-tester reliability (how accurate you are compared with criterion measures)
You will also make a submission of 20 post-course profiles within a four-month period.
Upon successful completion of the course, you will receive the Level 1 ISAK Anthropometry Course accreditation (valid for four years) and ISAK membership.
For more information please e-mail Dr Sarah Hillier; [email protected]
Please note a minimum of 10 attendees is required for this course to run. You will be notified and payment returned to you in the event that less than 10 individuals are due to attend the course.