If you've received an offer to join BU, congratulations. You might be about to join one of the world's best young universities, studying for a degree that's designed to make you globally employable.
And if you do join us, we guarantee a warm welcome. That includes making your experience of accepting our offer as easy as possible, which is why we've put together this step-by-step guide for undergraduates.
Want to make a change to your application?
It's not too late to make changes to your application. Please contact our Admissions Teams to discuss your individual requests:
Please include your UCAS or Student ID number.
Accept your offer and confirm your place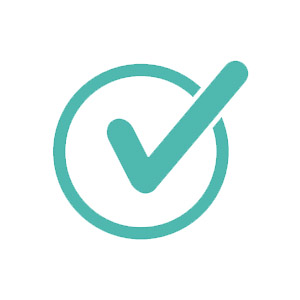 You can either accept your offer as your first choice (firm acceptance), accept it as your second choice (insurance acceptance), or decline. 
When you've received your results and your offer has turned unconditional, log into UCAS Track to confirm your place.
If you didn't do as well as you'd hoped or you've achieved better results than you expected, visit our Clearing and Adjustment pages to explore your options. In some circumstances, if you don't meet the criteria of your original offer, we may still offer you a place. You can also check out our guide to what happens when you get your results.
You will also be given login details to your myHub account which is your online portal and will contain updates to your application.
"I called up and went through the application process on the phone. It was super easy; now I'm studying at BU and I love my course."

Watch current students talk about their clearing experience with BU
Book your accommodation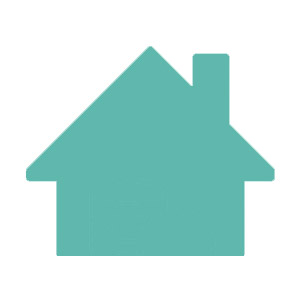 You can register for your BU accommodation guarantee as soon as you receive an offer from us. You'll be able to choose your room and reserve it and don't have to pay any deposit until your status changes to Unconditional Firm (UF) in UCAS Track. After your status has changed, we will send you details of how to complete your accommodation booking.
---
Apply for student finance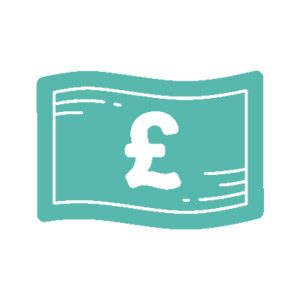 You can apply for student finance before your place is confirmed, and up to nine months after you start your course.
However, we recommend applying as soon as you can to ensure you receive your funds in time for your first semester. Late applications may mean a delay in receipt of your payments at the start of term.
You can find out more about scholarships, bursaries, loans and family fee discounts in our fees and funding section.
And remember, once you've confirmed what's available, you'll be free to start planning a budget so you can make the most out of your money.
"My top tip would be that as soon as you get your loan you should pay your rent; at least then you know that what is left is your own money."

Read more in LLB (Hons) Law student Patricia's blog
Arriving at BU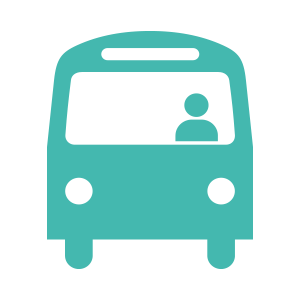 We'll send you a detailed Welcome Pack before you join BU, including information about registering for your course, getting keys for your accommodation, and settling in. You can find out more in our Information for new students page – or visit our Guide to starting at BU page so you feel informed and prepared for the start of term.