If you've received an offer to join BU, congratulations. You might be about to join one of the world's best young universities, studying for a degree that's designed to make you globally employable.
And if you do join us, we guarantee a warm welcome. That includes making your experience of accepting our offer as easy as possible, which is why we've put together this step-by-step guide for undergraduates.
Know your key dates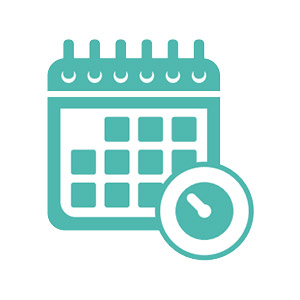 If you applied through UCAS before the 15 January, you'll be guaranteed accommodation if you make BU your firm choice (terms and conditions apply). 
But don't worry if you missed that initial deadline. We're also accepting late applications for many of our courses – find out more and apply through UCAS before 30 June. 
Once you've applied you can expect to hear from us within a few weeks; your next steps depend on your offer status (CF, UF, REJ and others). In most cases we receive your results directly from UCAS – find out more about what happens when we receive your results. You may be eligible for our Unconditional offer scheme.
You can also visit the UCAS website to read about key dates.
---
Apply for student finance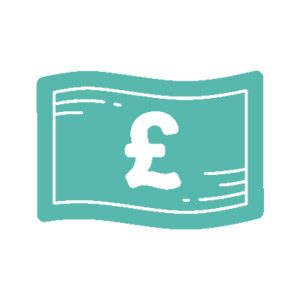 You can apply for student finance before your place is confirmed, and up to nine months after you start your course.
However, we recommend applying as soon as you can to ensure you receive your funds in time for your first semester. Late applications may mean a delay in receipt of your payments at the start of term.
You can find out more about scholarships, bursaries and loans in our fees and funding section.
And remember, once you've confirmed what's available, you'll be free to start planning a budget so you can make the most out of your money.
"My top tip would be that as soon as you get your loan you should pay your rent; at least then you know that what is left is your own money."

Read more in LLB (Hons) Law student Patricia's blog
Track your application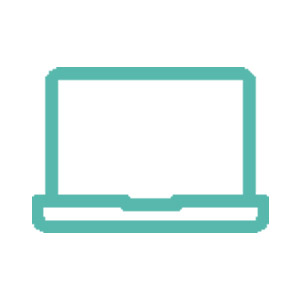 When we receive your application, we'll send you login details to track its progress and respond to communications from our admissions team in your online MyHub account.
You can also review updates to the status of your offer in UCAS Track.
If you've used all five choices in UCAS but not received an offer, you can check if you're eligible to submit an Extra application through UCAS.
---
Attend an interview or visit us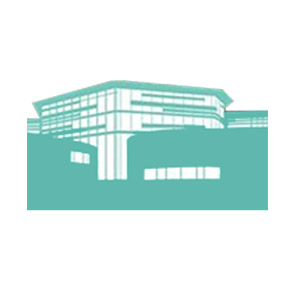 Most of our courses do not require you to attend an interview. But if you have been invited to one, you can find more about what to expect based on your chosen subject in our handy guides.
If you've received an offer to study at BU and not been invited to an interview, why not come along to one of our Open Days? Even if you've already visited us, this can be a great chance to get a better feel of what it's like to study here and get your questions answered. 
Alternatively you can take a self-guided tour, or visit us in your country. And if travelling isn't an option, check out our Virtual Tour to look around our accommodation and campuses.
"Make sure you ask loads of questions so you feel completely confident that you know everything you need to know."

Watch Computer Visualisation & Animation student Nanna's guide to Open Days
Accept your offer and register your interest in accommodation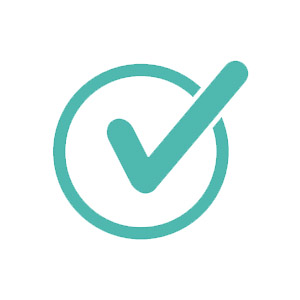 When you've made your mind up, you'll need to update UCAS Track with your decision.
You can either accept your offer as your first choice (firm acceptance), accept it as your second choice (insurance acceptance), or decline. 
If you make us your firm choice we will send you details of how to register your interest in BU accommodation. Find out more about the registration process for undergraduates. 
---
Confirm your place and accommodation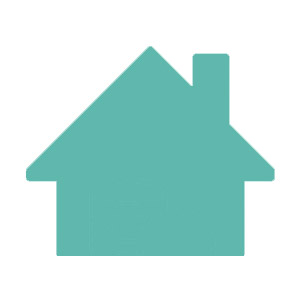 When you've received your results and your offer has turned unconditional, log into UCAS Track to confirm your place.
If you didn't do as well as you'd hoped or you've achieved better results than you expected, visit our Clearing and Adjustment pages to explore your options. In some circumstances, if you don't meet the criteria of your original offer, we may still offer you a place. You can also check out our guide to what happens when you get your results. 
When your offer has turned unconditional firm (UF) on UCAS Track we will send you details of how to complete your accommodation booking.
"I called up and went through the application process on the phone. It was super easy; now I'm studying at BU and I love my course."

Watch Forensic Science student Shaay's guide to Clearing
Arriving at BU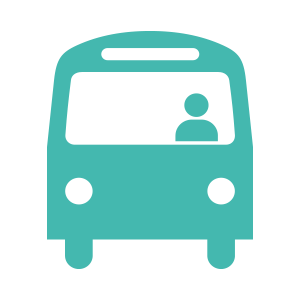 We'll send you a detailed arrivals pack before you join us, including information about registering for your course, getting keys for your accommodation, and settling in. You can find out more in our arrivals section – or visit our applicants' guide to starting at BU to begin your planning now.
Find out more about BU in our student vlogs