This unit is aimed at healthcare professionals working in non-critical care settings and aims to develop skills in the early identification and management of the acutely unwell adult patient.
This unit is available at Level 6 & 7.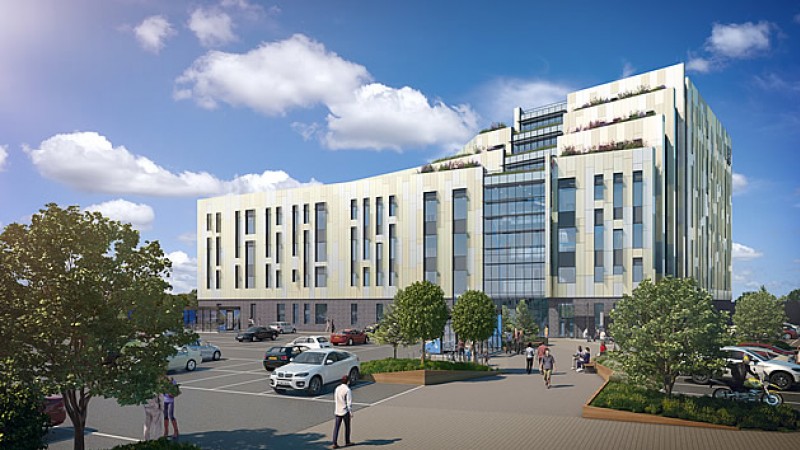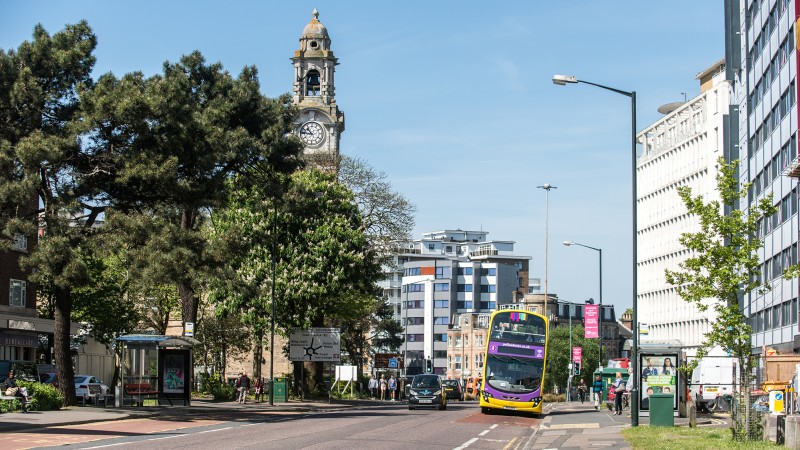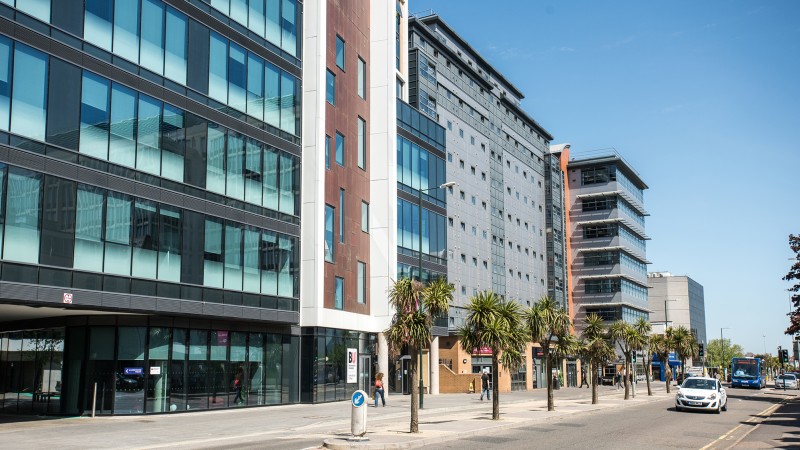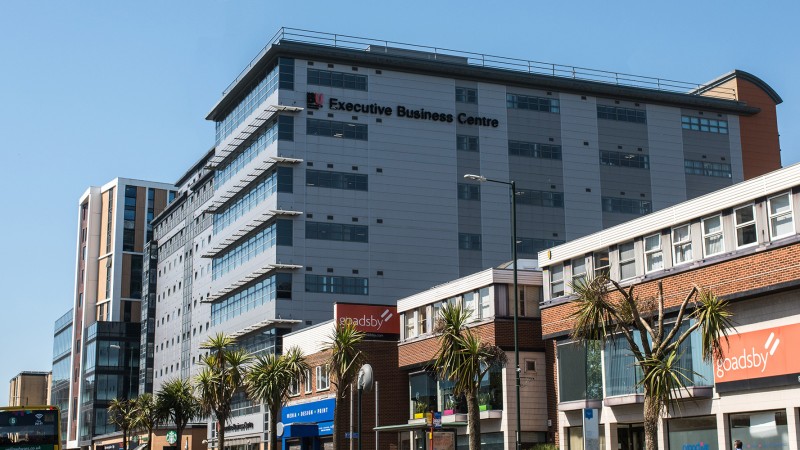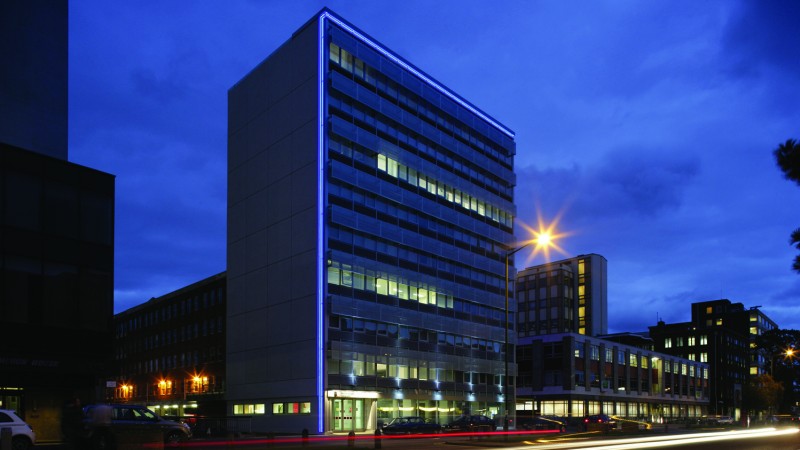 Key information
Next start date:
5 March 2021
Location:
Bournemouth University, Lansdowne Campus
Entry requirements:
Applicants for this unit should be employed as registered healthcare professionals working in clinical areas where patients may undergo acute physical deterioration.