This unit will allow you to understand the causes of dementia and critically analyse the care of those with a dementia, helping you to develop your own practice. You will need to have contact or work with people with a dementia.
This unit is available at Level 6, 7 or non-accredited.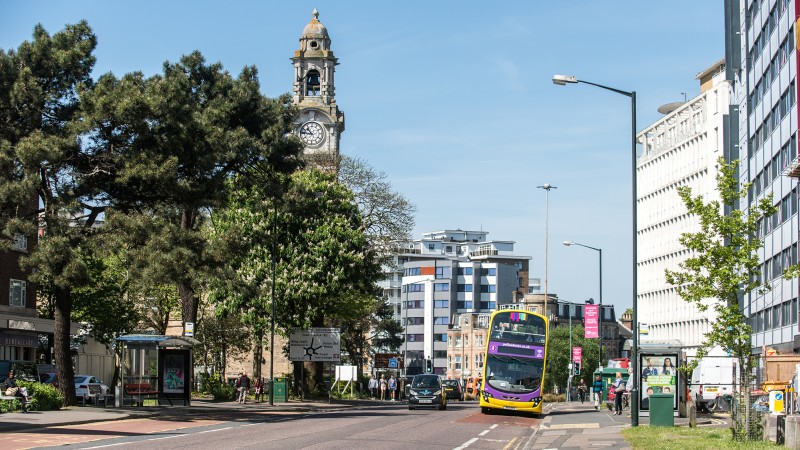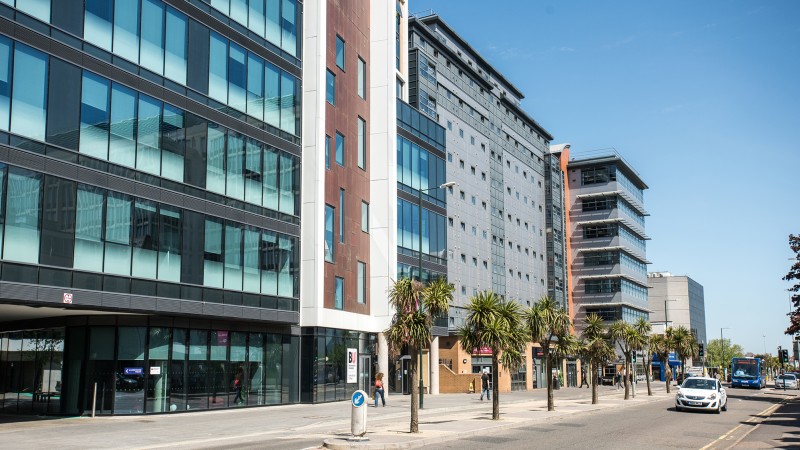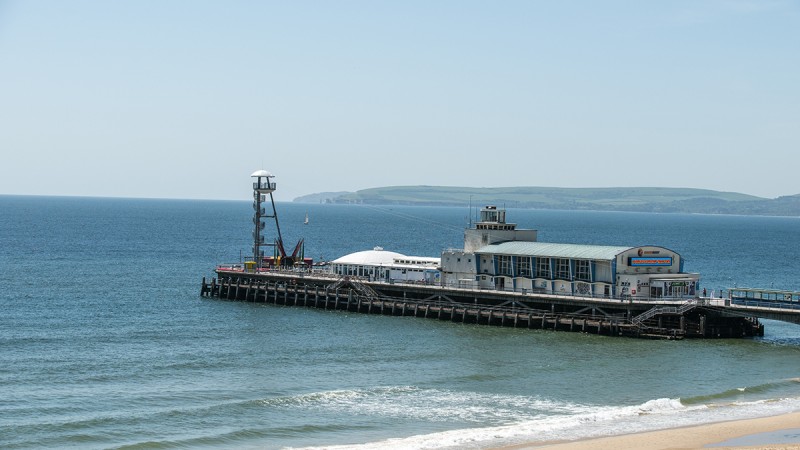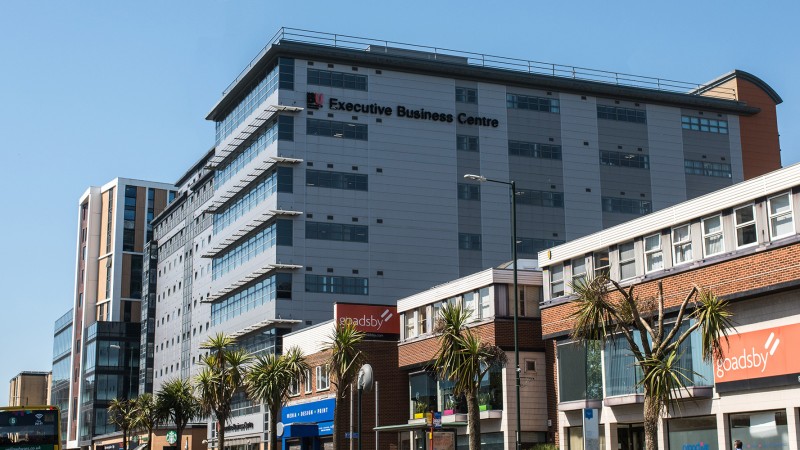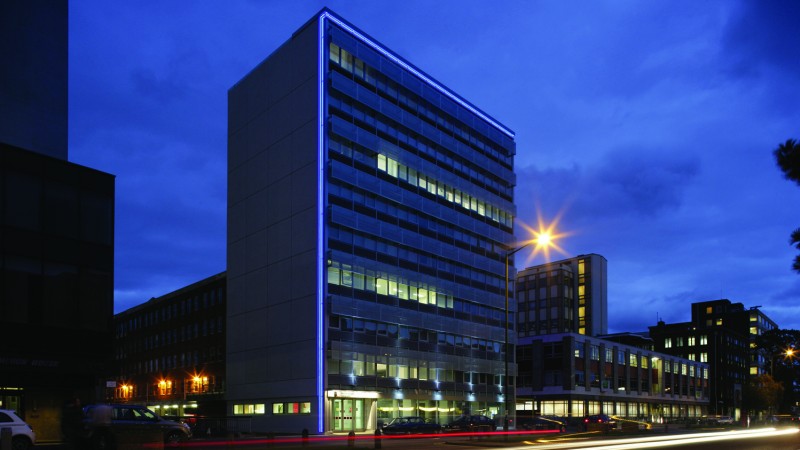 Key information
Next start date:
Please enquire
Location:
Bournemouth University, Lansdowne Campus
Entry requirements:
These study days are suitable for any health or social care professional who provides care for people with dementia and their carers, whether in the NHS or private sector.