The Mental Capacity Act 2005 in Practice (previously known as "Best Interest Assessors") introduced a statutory framework for decision making processes for persons over the age of 16 who are incapable of making decisions for themselves.
A best interests assessment is a process to consider authorisation of deprivation of liberty for individuals who do not have mental capacity to make decisions about their own care. Statutory organisations need to ensure that they have a group of staff members who are qualified to undertake the statutory role of Best Interest Assessor (BIA).
Bournemouth University has been approved by the Department of Health to provide this programme. During this unit, you will be able to develop your existing professional knowledge and skills within new legislative and ethical frameworks in order to carry out this statutory safeguarding role.
This unit is available at Level 6 or 7.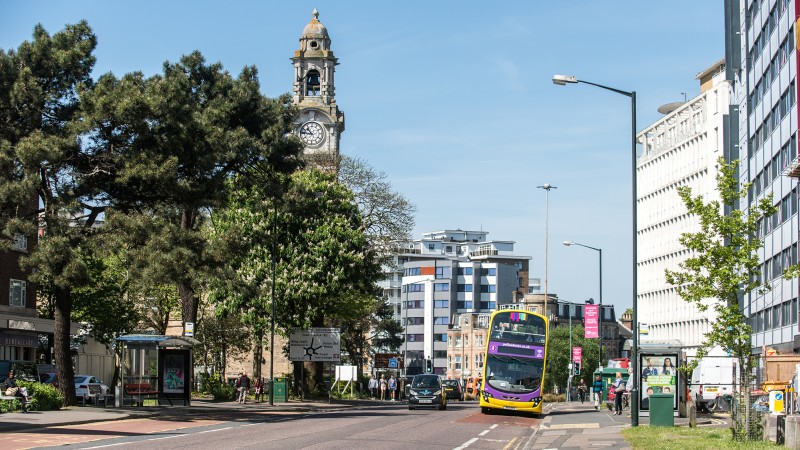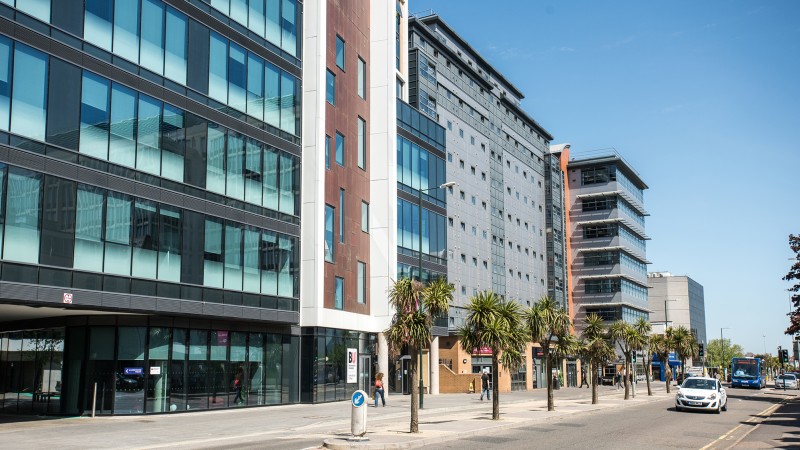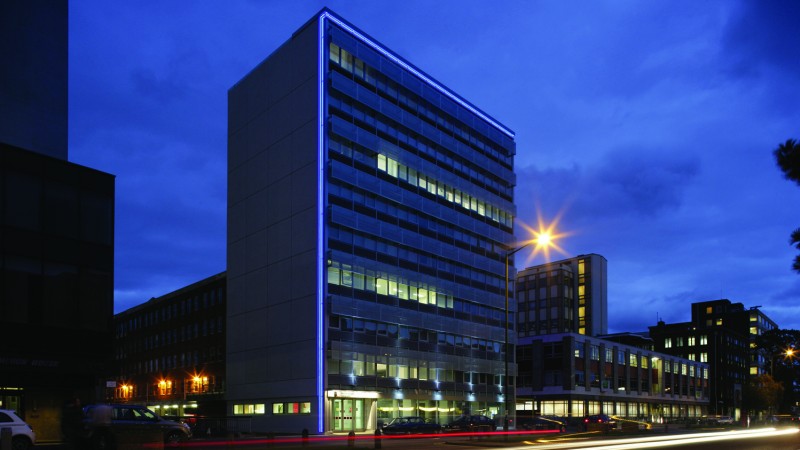 Key information
Next start date:
No dates for this unit are currently scheduled. Please enquire for more information.
Location:
Bournemouth University, Lansdowne Campus, or at a location negotiated with your employer
Entry requirements:
This course is for registered social workers, nurses, occupational therapists and chartered or registered psychologists.