We are always happy to welcome new Indonesian students onto our undergraduate, postgraduate, research and top-up courses.
We have a large community of international students at BU – currently 1,600 students from around 135 different countries. Our dedicated team can help you with your application to study at BU, or you can speak to our representatives in Indonesia who can offer assistance with your application.
Study in a stunning coastal location
Located on the south coast of England, Bournemouth University is situated in an area of outstanding natural beauty less than two hours from central London by train. We are a green, safe and friendly town welcoming students from many countries.
Famous for its seven-mile stretch of award-winning sandy beaches, the town is also a thriving hub for a number of industries including the creative, financial and tourism sectors. The New Forest National Park is on our doorstep and the Jurassic Coast (which is a World Heritage site) is just a short drive away.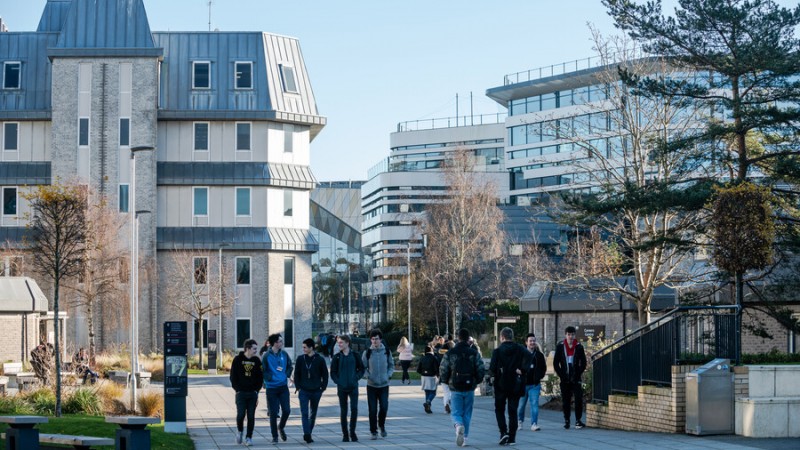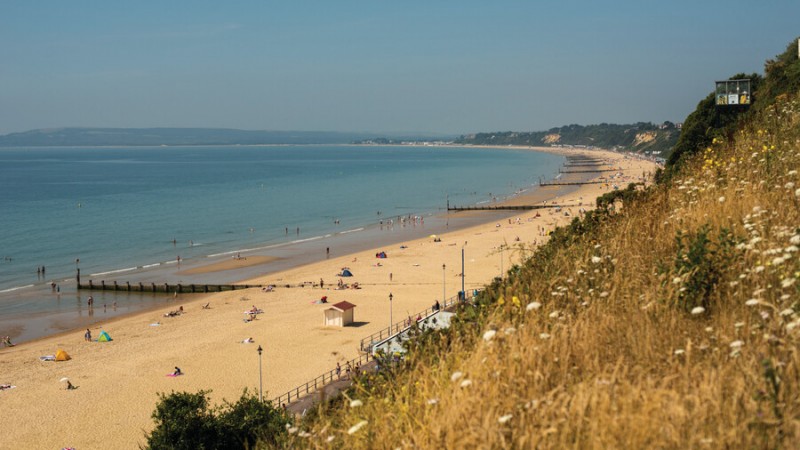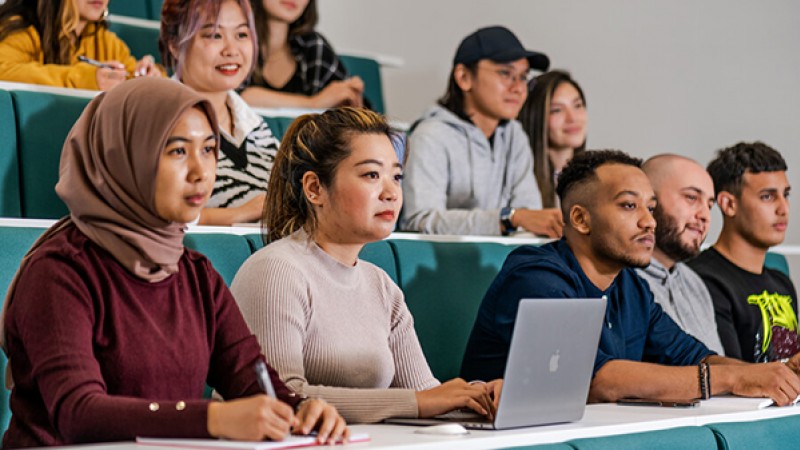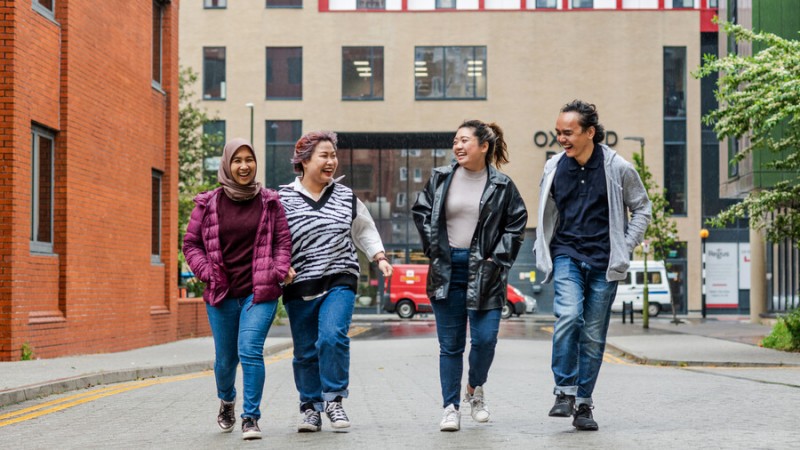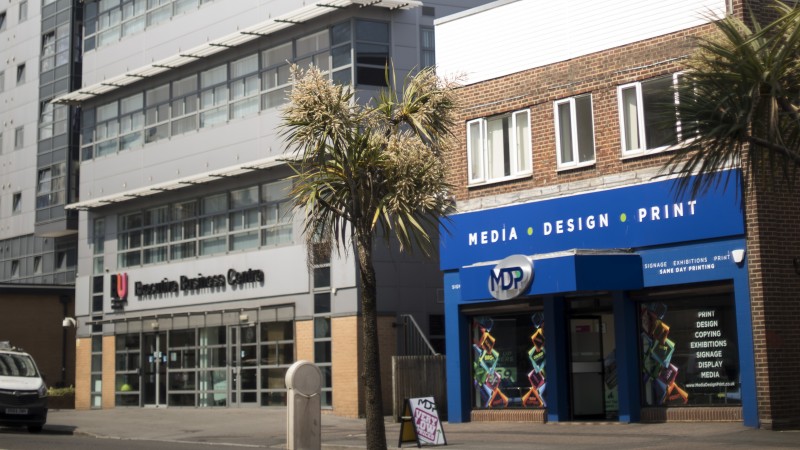 Why BU?
£3.5m
Over 4,400 students were awarded a bursary or scholarship in 2021/22, worth £3.5 million
Top70
BU is ranked by THE World University Rankings (2022) as one of the top 70 Young Universities
11km
of award-winning sandy beaches
Information for Indonesian students
Academic entry requirements
English language requirements
Fees
Scholarships
Representatives in Indonesia
What our students and alumni say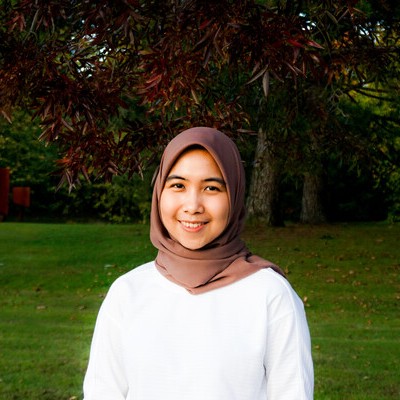 Mia Oktafiana
MSc Tourism Marketing Management
Studying at Bournemouth University is one of the best decisions I made. I had the chance to learn first-hand from the notable lecturers in their fields and build professional skills from enormous resources and support from the university.
Fajar Kurniawan
Accounting, Finance and Economics framework
This course has allowed me to extend my knowledge regarding practical conditions for each of the modules. The nature of diversity is also very strong in BU particularly in my class.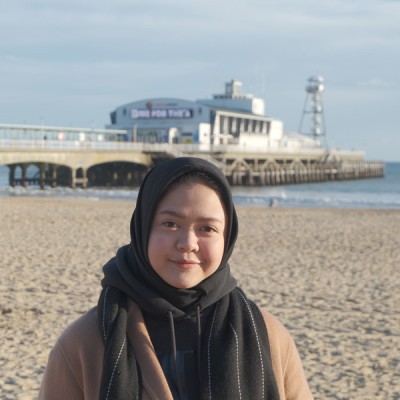 Tika Nur
BA (Hons) Business and Management
Studying at BU has been the best experience in my life as it allows me to explore new knowledge and new opportunities, culture, and environment. I had the chance to expand my skills through a wide range of support and resources from the university.
Yosua Vidda Juliant
MSc International Finance and Economics
CareersBU has provided me with a lot of support during my time as a student, and currently as a graduate. They have regular workshops and seminars based on career development, job opportunities, and current news about working in the UK.