The unit will enable you to develop advanced capability in working with users of health and social care services, as well as in decision making and managing conflict and risk.
You will gain critical and analytical skills in systematically developing your own practice when working in complex situations. You will also develop the ability to work across organisational and professional settings in exercising professional judgment and responsibility.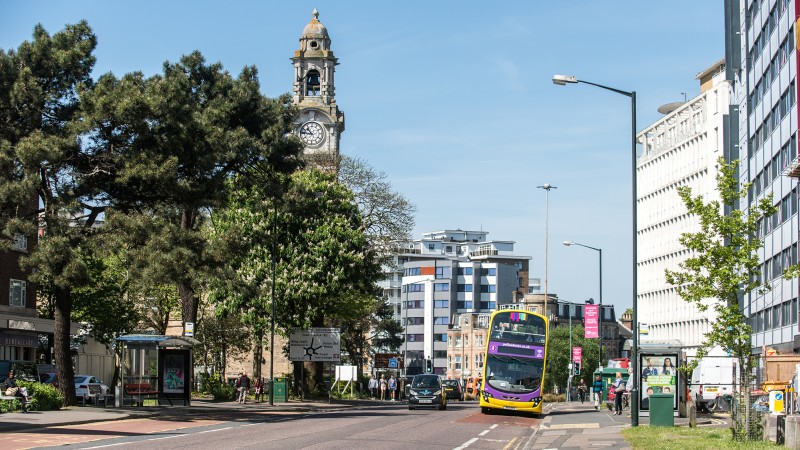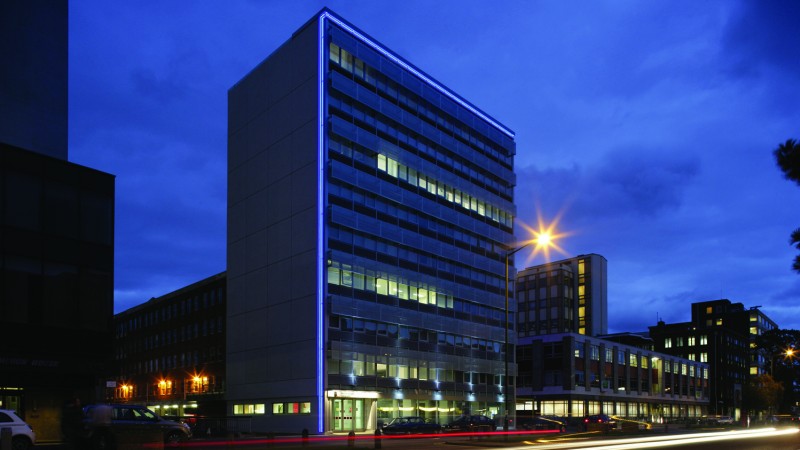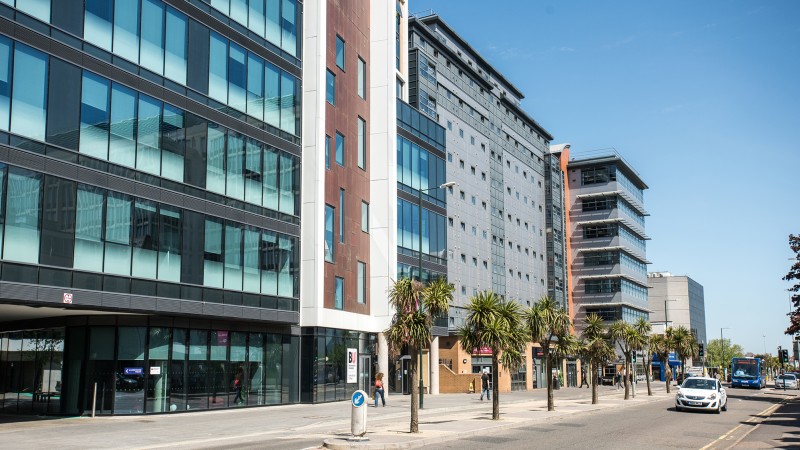 Key information
Next start date:
Please enquire
Location:
Bournemouth University Lansdowne Campus, or your employer's premises
Entry requirements:
This course is for registered social workers with a first degree or equivalent and approriate professional experience.