This unit will explore the complex physical health needs associated with ageing. It will encompass both assessment and analysis of care strategies to enable high-quality care delivery. It will consider best practice around illnesses common in old age and identification and management of frailty.
This unit is available at Level 6 or 7.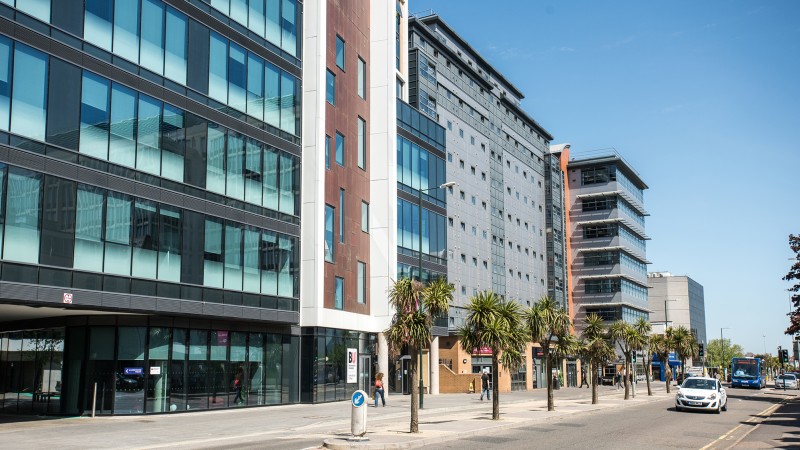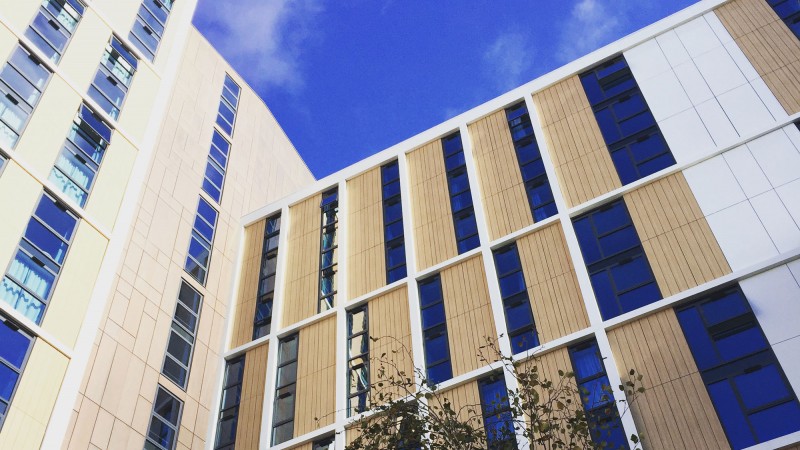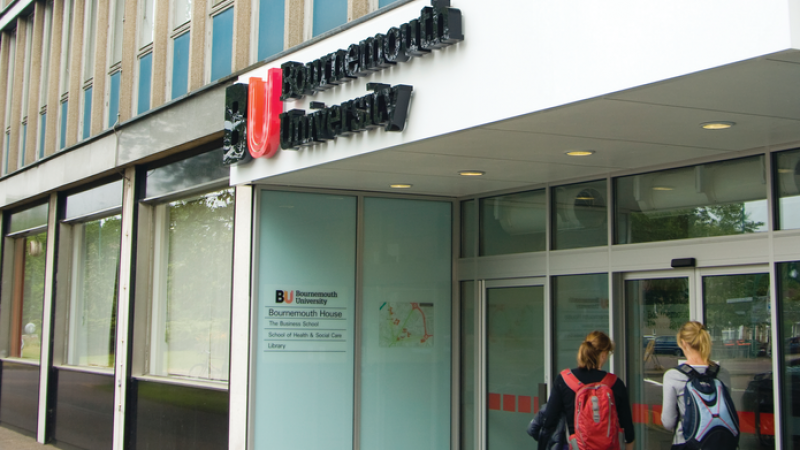 Key information
Next start date:
Please enquire
Location:
Bournemouth University, Lansdowne Campus
Entry requirements:
Health and social care professionals.