This unit will enable students to develop skills in assessing, planning, treating and safe discharge of children presenting with a variety of common minor injuries and illnesses. It will also enable students to evaluate the evidence base for practice, thereby enhancing their clinical reasoning skills.
The unit is available at Level 6 and Level 7.
Download the unit specification: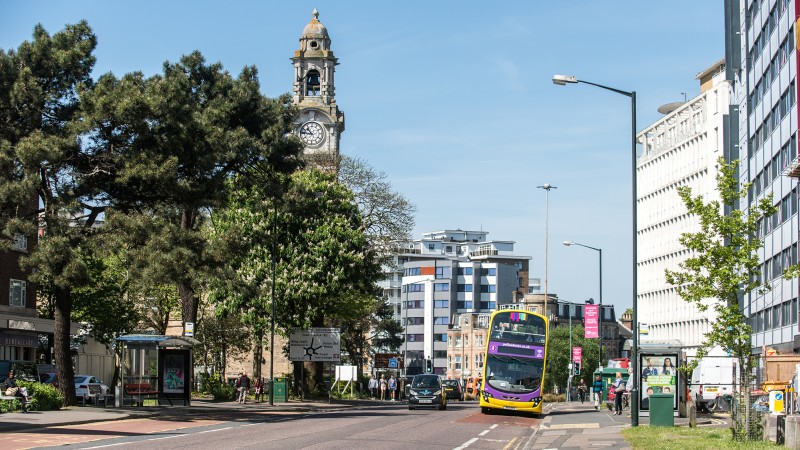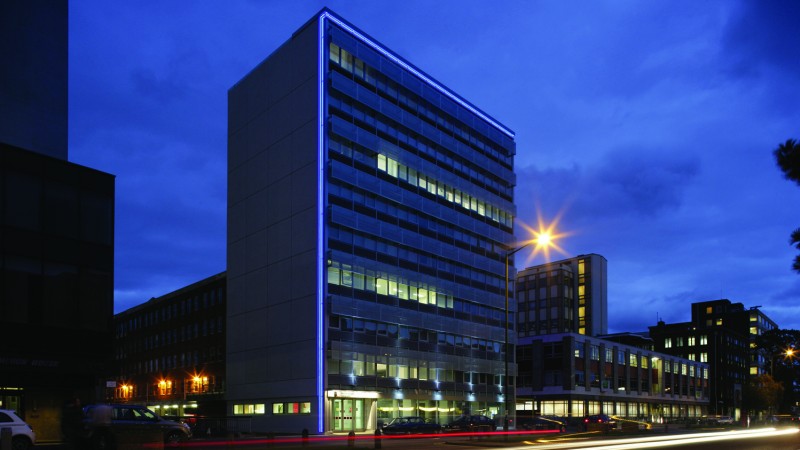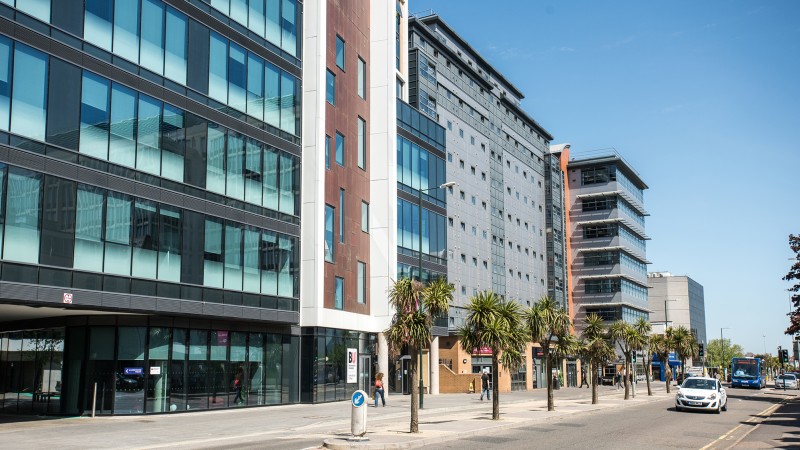 Key information
Next start date:
Please enquire
Location:
Bournemouth University Lansdowne Campus
Entry requirements:
Qualified health and social care professionals.