This unit will introduce you to various approaches of enquiry and knowledge production, and how different philosophical assumptions shape claim to knowledge. 
Upon completion you will understand the nature and its relationship with research paradigms; be able to provide a rational for different methodological approaches; critically assess research carried out by others, and evaluate the usefulness of research for your own practice.
This unit is available at Level 7.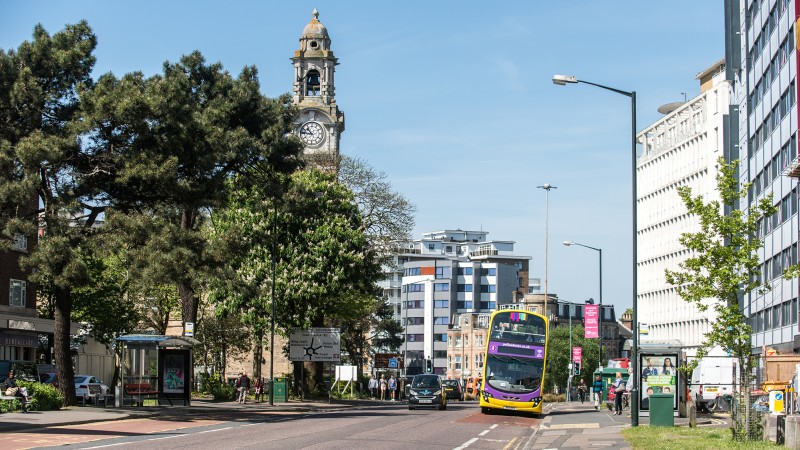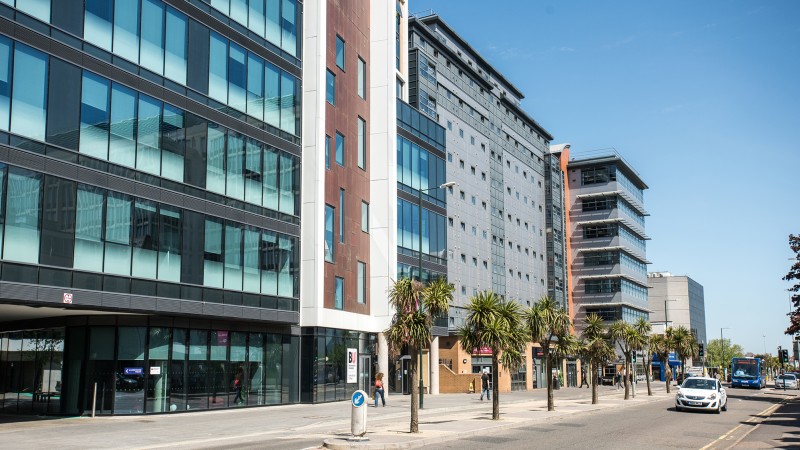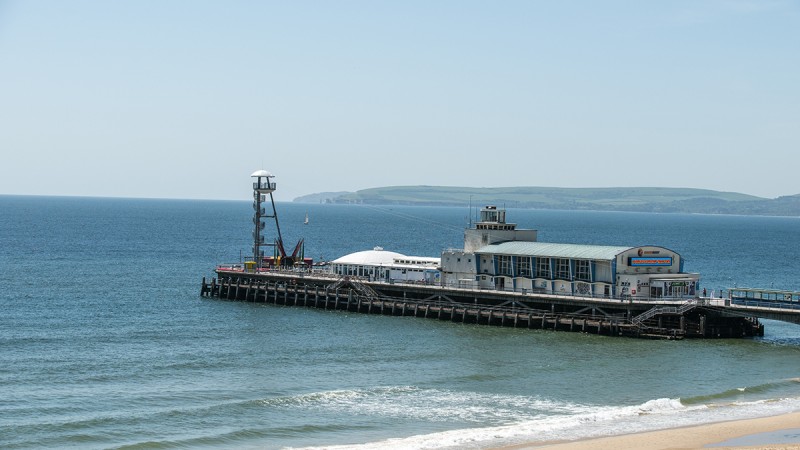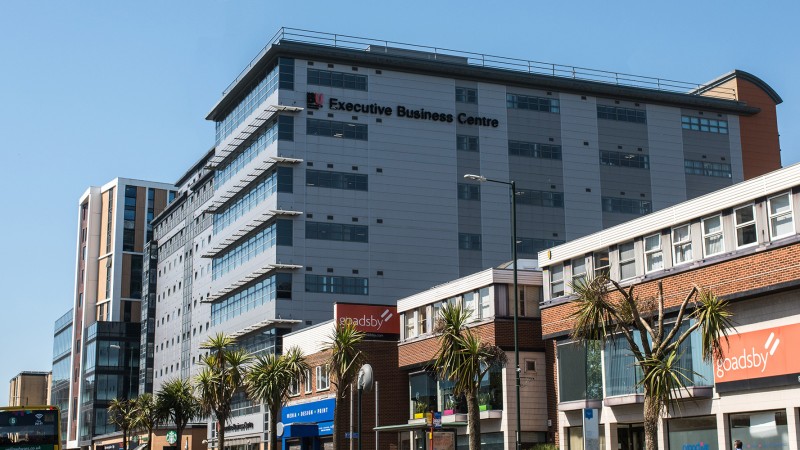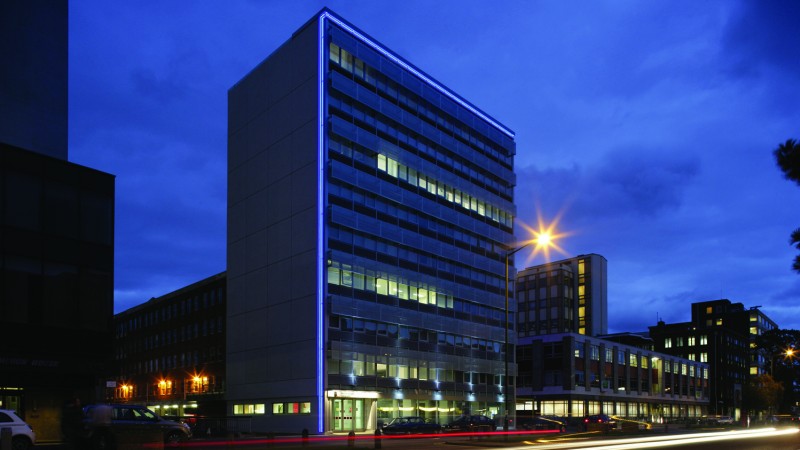 Key information
Next start date:
1 October 2018
Location:
Bournemouth University, Lansdowne campus
Entry requirements:
Health and social care professionals.