The History Taking and Physical Examination for Advancing Practice unit helps you to develop a wide repertoire of skills and knowledge that are required to undertake a thorough physical assessment of an adult. It will help you to distinguish normal findings from pathological ones by significantly enhancing your assessment skills and ability to accurately describe your observations and findings using appropriate terminology.
On completion of the unit you will be able to demonstrate an advanced knowledge of applied anatomy and physiology of the human body and competence in your ability to perform a complete physical assessment. You will be able to synthesise and interpret assessment information based on clinical judgement and evidence–based practice.
This unit is available at Level 6 or 7.
This unit was previously called Advanced History Taking and Physical Assessment / Physical Examination of the Adult.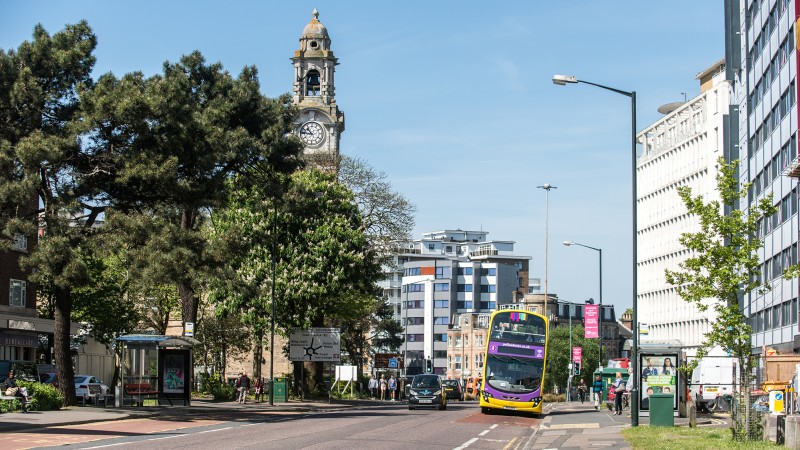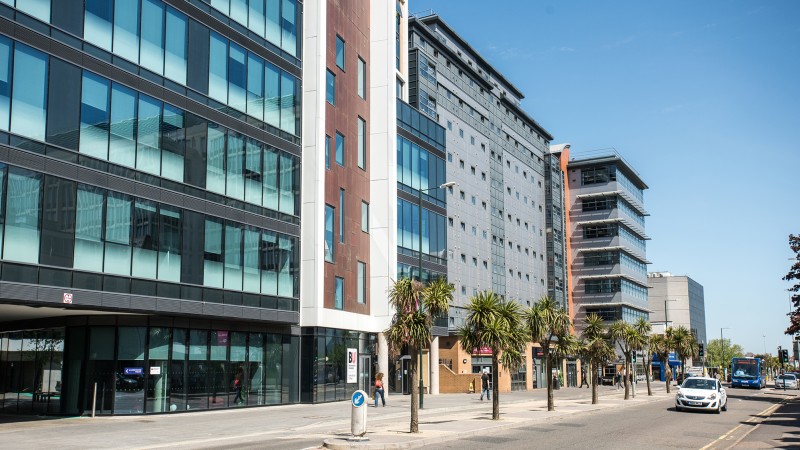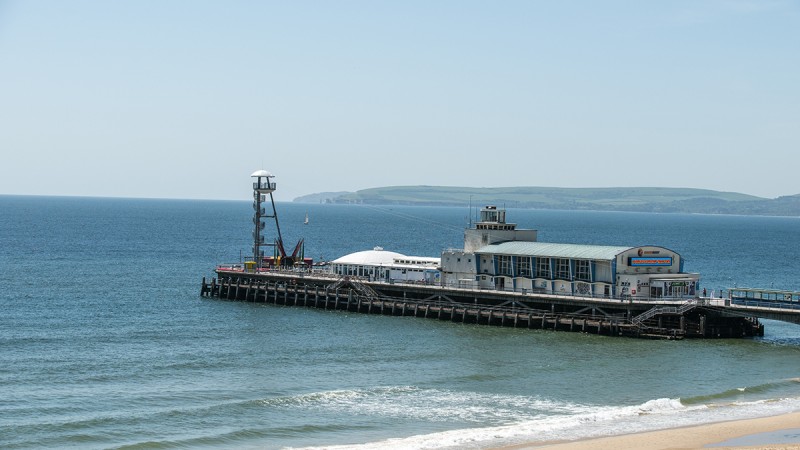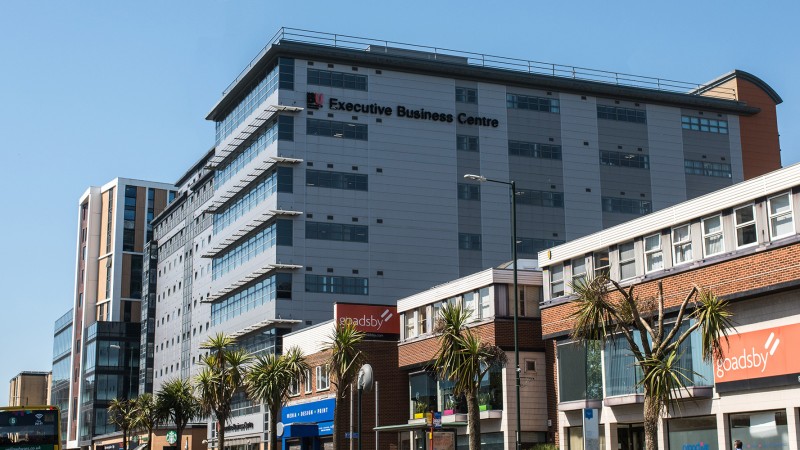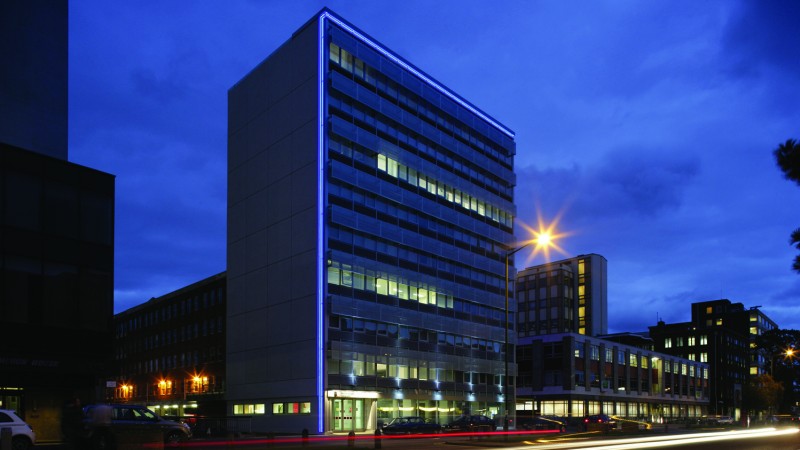 Key information
Location:
Bournemouth University, Lansdowne Campus
Entry requirements:
You must be employed in a clinical area where you are supported and able to undertake patient assessment and physical examination skills. It is expected, prior to undertaking the History Taking and Physical Examination for Advancing Practice unit, that you will have a breadth and depth of knowledge of anatomy and physiology, in particular, knowledge of the cardiovascular, respiratory, abdominal, musculo–skeletal and nervous systems.