Please note that this course is not recruiting for the online study option for September 2022 entry. Please register your interest and we will let you know when applications open for September 2023 entry.
Why study MA English and Literary Media at BU?
Learn to critically evaluate a variety of texts drawn from film, television, the internet, literature and popular culture, relating those texts to the wider fields 
Explore how contemporary and historical texts have adapted for different mediums and how paratext and extra-textual materials contribute to audience expectations and experiences 
Explore definitions of free speech, freedom of expression, censorship and public interest in the context of public cultural controversies 
Develop the skills to think rigorously, critically, analytically and imaginatively, applying knowledge to practical situations   
Learn from leading national and international scholars in the fields of modern and contemporary literature, media studies, cultural studies and new media writing 
Engage with BU's international writing competitions: The Bournemouth Writing Prize for emerging voices, and the New Media Writing Prize for stories integrating a variety of formats. 
Flexible study
The MA English and Literary Media course offers you the option to study full-time or part-time, either in person or online (online option applies to September intakes only). Lectures and online resources are combined with weekly small-group seminars to explore key texts, ideas, and concepts in more depth. If you are an online student, all your classes will take place virtually – bringing together a diverse cohort of students from all over the world and engaging with literary media texts and industry practices at the widest level. 
Take a glimpse at life on Talbot Campus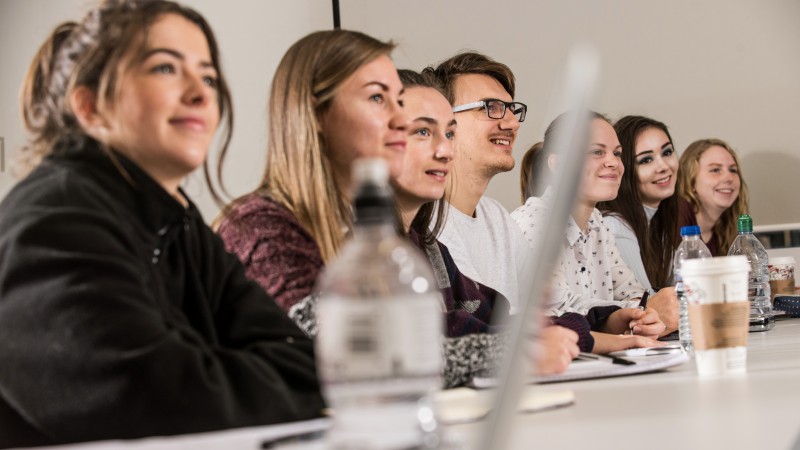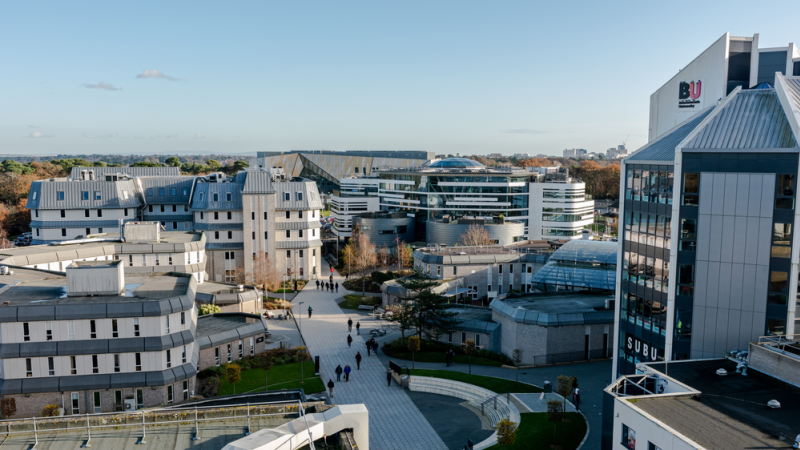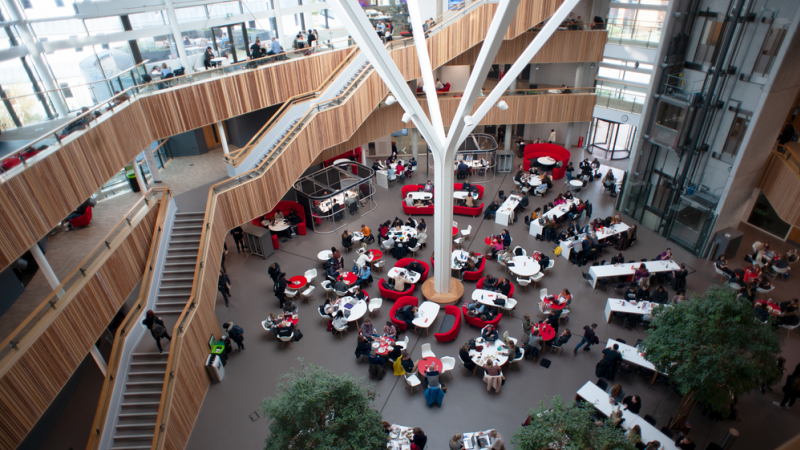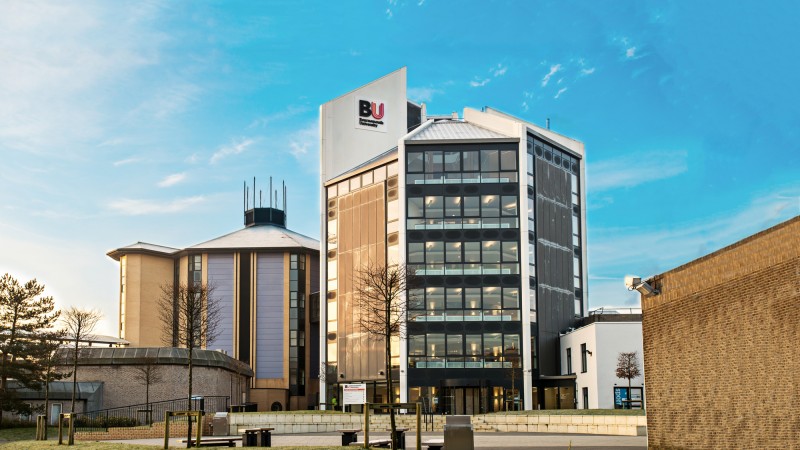 Key information
Next start date:
September 2022 (campus learning only), January 2023, September 2023
Location:
Bournemouth University, Talbot Campus or distance learning (September intake only)
Duration:
September- 1 year full-time, with or without placement. 16 months part-time or 20 months part-time with placement. January- 16 months or 20 months full-time with placement. 28 months part-time with or without placement
Entry requirements:
A Bachelors Honours degree with 2:2 in any subject, or equivalent
International entry requirements:
If English is not your first language you'll needIELTS (Academic) 7.0 with a minimum of 6.5 in writing and 5.5 in speaking, listening and reading. For more information see our full entry requirements.