This course is designed to enable Adult, Mental Health and Children & Young People's nurses to re-enter registered practice with up-to-date competencies and with the current skills and confidence to maintain safe and effective standards of patient care.
If you successfully complete this course, you will gain re-registration with the NMC.
The Standardised Numeracy Assessment Project​ (SN@P) is a standardised numeracy assessment resource developed for use across several healthcare sectors. Prospective students considering a Return to  Nursing Practice at BU are advised to undertake this SN@P numeracy testing tool to test and improve their existing skills. In order to use SN@P, students will need to complete a short registration form on the SN@P website.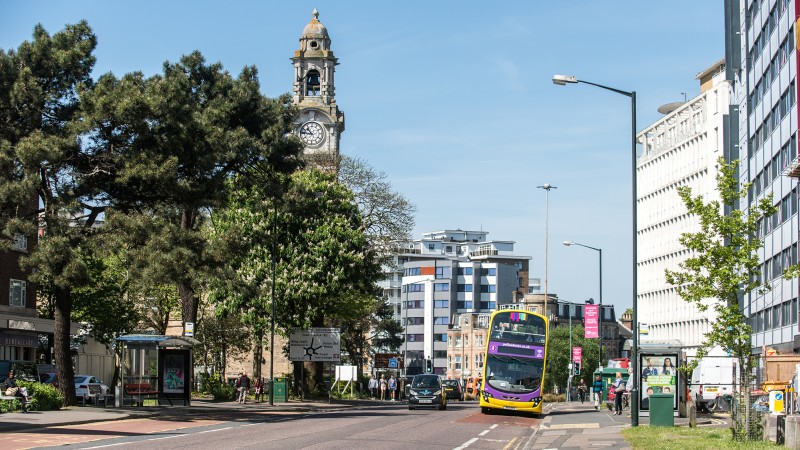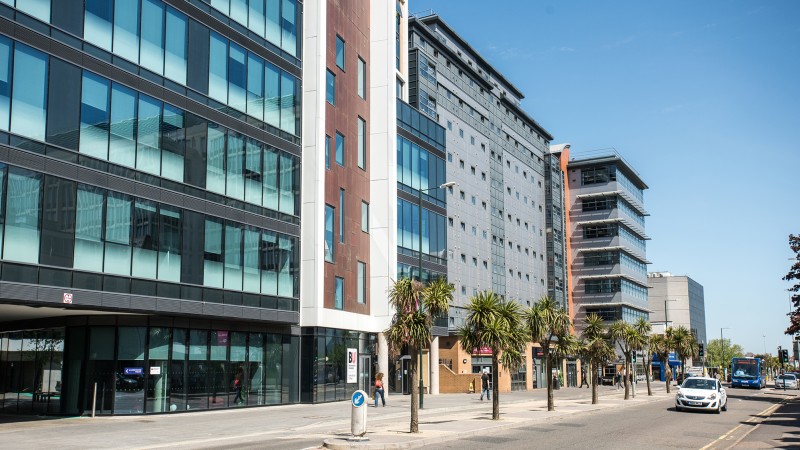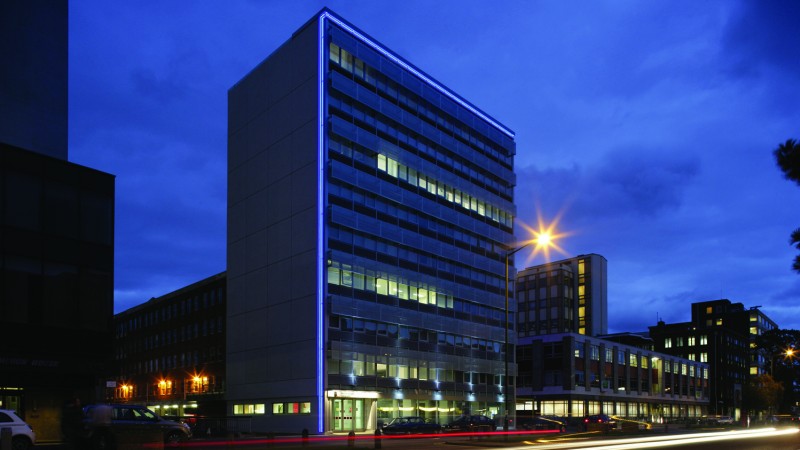 Key information
Next start date:
16 March 2021
Location:
Bournemouth University, Lansdowne Campus
Duration:
Eight days plus a minimum of 150 hours in a clinical placement
Accreditations:
Nursing & Midwifery Council
Entry requirements:
Previous registration with the Nursing and Midwifery Council (now lapsed) for adult, mental health or children and young people's nursing
Completion of both an Occupational Health assessment and clearance, and completion of Disclosure and Barring Service requirements.
The applicant must be able to demonstrate that they meet the NMC entry criteria for return to practice programmes (2019)
Satisfy through application/selection process (including tripartite interview for shortlisted candidates), suitability for their intended field of nursing practice and values and behaviours in accordance with the NMC (2018) Code.
International entry requirements:
Evidence of English Language ability that meet NMC English language requirements (see below):
You have recently achieved the required score in one of the English language tests accepted by the NMC
A pre-registration nurse or midwife which was taught and examined in English.
Recent practice of at least one year in a majority English speaking country.