This course is designed to enable nurses to re-enter registered practice with up-to-date competencies and with the current skills and confidence to maintain safe and effective standards of patient care.
If you successfully complete this course, you will gain re-registration with the NMC.
The Standardised Numeracy Assessment Project​ (SN@P) is a standardised numeracy assessment resource developed for use across several healthcare sectors. Prospective students considering a Return to  Nursing Practice at BU are advised to undertake this SN@P numeracy testing tool to test and improve their existing skills. In order to use SN@P, students will need to complete a short registration form on the SN@P website.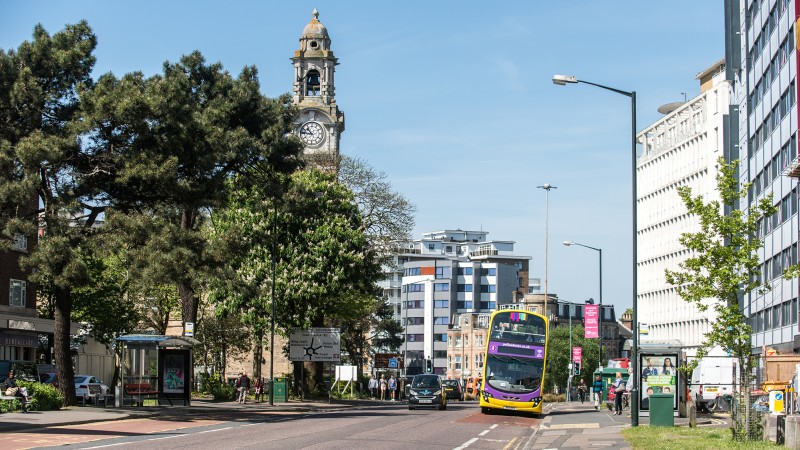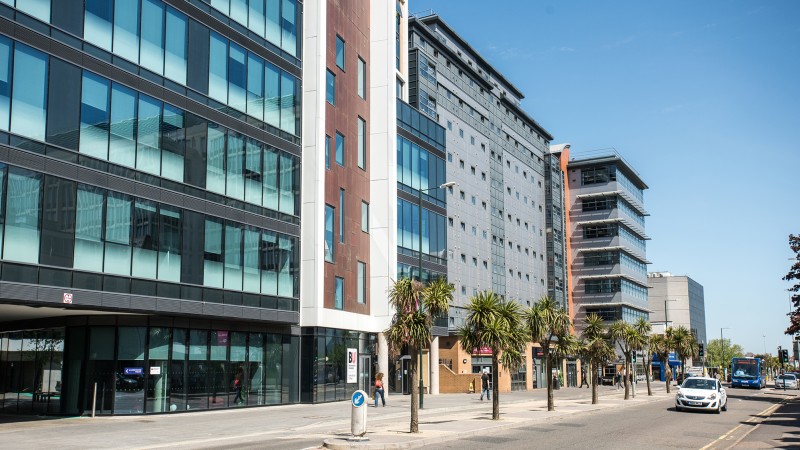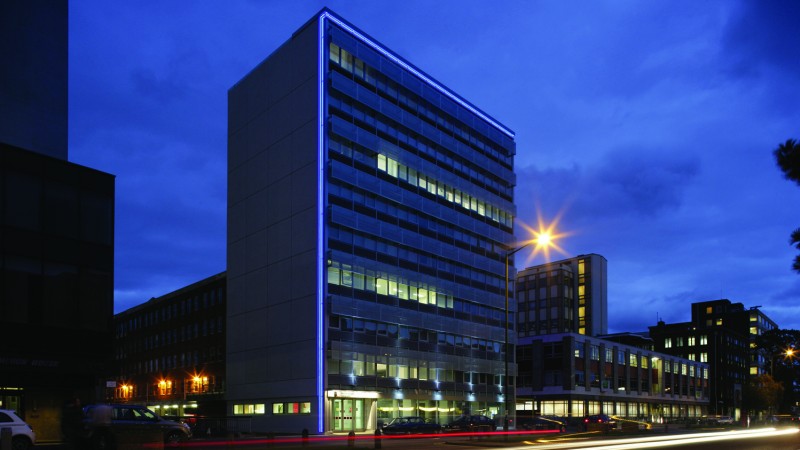 Key information
Next start date:
17 March 2020
Location:
Bournemouth University, Lansdowne Campus
Duration:
Six days plus extra clinical hours
Accreditations:
Nursing & Midwifery Council
Entry requirements:
This course is suitable for nurses who no longer have live UK registration with the NMC and wish to re-enter the profession. It is suitable for Adult (general), Child Health, Mental Heath and Learning Disabilities parts of the register and is open to first and second level nurses (RN and EN).