At BU, we offer a diverse range of science-based degrees and are renowned for our practical emphasis, so that you can hit the ground running when you graduate. We are excited to offer two new programmes in both Biomedical and Medical Sciences.
Both programmes will ultimately give you the opportunity to be at the forefront of delivering improved healthcare to society, making a real difference to people's lives.
These new courses have been designed with various subjects and pathways that will offer you a tailored, personalised experience during your time at BU. We have invested significantly in medical sciences and new state-of-the-art lab facilities to bring your learning to life. Plus you will benefit from research-led teaching and some of you may have the opportunity to get involved in exciting research projects which will enhance your already blossoming CV.
Find out more about our degrees:
Hear from our programme leaders
Where can a degree in Medical Sciences take you?
We offer every student the opportunity to undertake a work placement. You could even choose to take your placement abroad, giving you a fantastic opportunity to develop yourself personally and professionally while absorbing everything a new country has to offer.
Medical Sciences is a rapidly growing area of study and graduates from within this field are sought after by employers. Career opportunities are not only medical but can also extend to scientific and related technical research and development. Potential employers include the NHS, Public Health England, charities, government-funded labs and private pathology labs, among many others.
Once you graduate, you will have developed the social, practical and communication skills needed to specifically work in wet-laboratories, biomedical engineering, biopsychosocial research or bioinformatics. You may also be inspired to continue your studies further within our Physician Associate Programme.
One of our forensic labs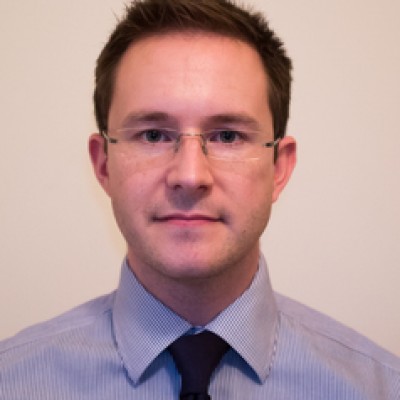 Dr Richard Paul
Principal Academic, Biological Chemistry
Our Medical Science degree offers you four pathways to choose from in your final year: general medical science, psychology, engineering and computing & artificial intelligence. These open themselves up to a broad range of career prospects.