At BU, we offer a diverse range of science-based degrees and are renowned for our practical emphasis, so that you can hit the ground running when you graduate. We are excited to offer two new programmes in both Biomedical and Medical Sciences.
Both programmes will ultimately give you the opportunity to be at the forefront of delivering improved healthcare to society, making a real difference to people's lives.
These new courses have been designed with various subjects and pathways that will offer you a tailored, personalised experience during your time at BU. We have invested significantly in medical sciences and new state-of-the-art lab facilities to bring your learning to life. Plus you will benefit from research-led teaching and some of you may have the opportunity to get involved in exciting research projects which will enhance your already blossoming CV.
Find out more about our degrees
Hear from our programme leaders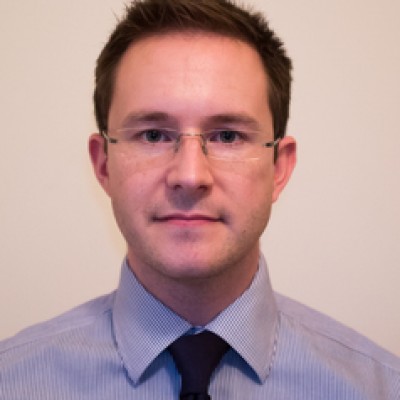 Dr Richard Paul
Principal Academic, Biological Chemistry
Our Medical Science degree offers you four pathways to choose from in your final year: general medical science, psychology, engineering and computing & artificial intelligence. These open themselves up to a broad range of career prospects.