If you are keen to boost your CV and gain valuable, life-long skills to complement your studies, our Regional Educational Legacy for Arts & Youth Sports (RELAYS) programme will help you stand out from the crowd.
As a RELAYS ambassador, you will have the opportunity to volunteer at a wide range of sporting activities and events (and you don't have to be studying a sport-related degree).
You can get involved in a variety of areas such as sports coaching, sports development and sports management through to event management, mentoring and elements of sports psychology too.
Companies and organisations who could benefit from your volunteering include local schools, sports clubs, community organisations, disability groups and national governing bodies.
There is also financial support available in the form of a £200 bursary.
The hours that you clock up volunteering as a RELAYS ambassador can be included in your bursary application and, if successful, your bursary can be used for a variety of CPD courses, depending on your areas of interest.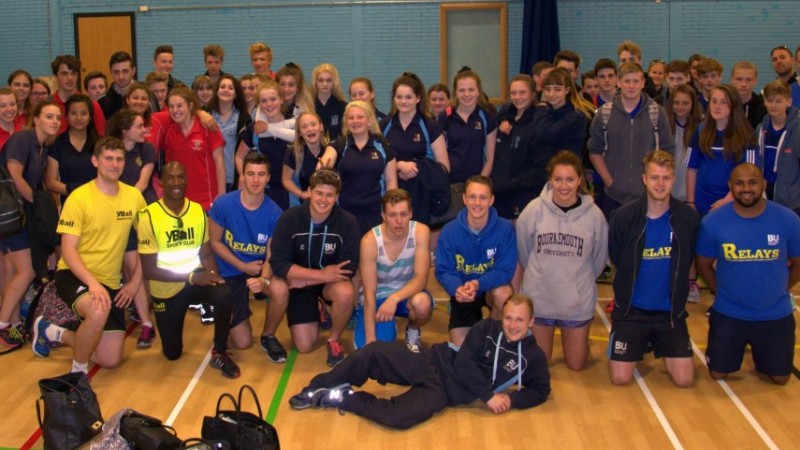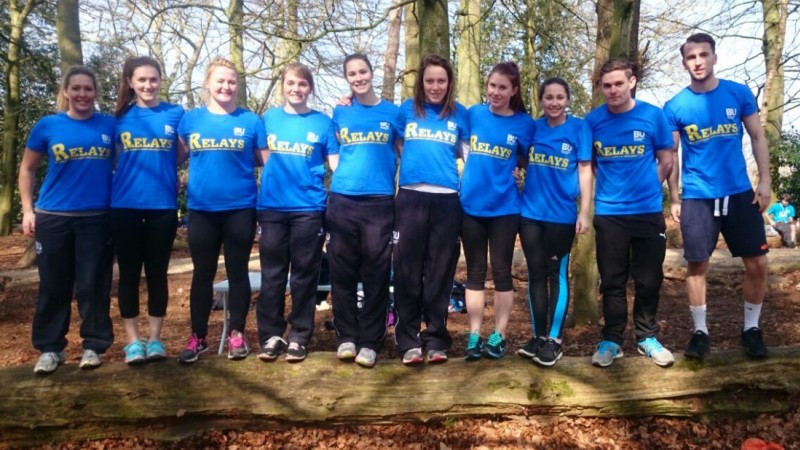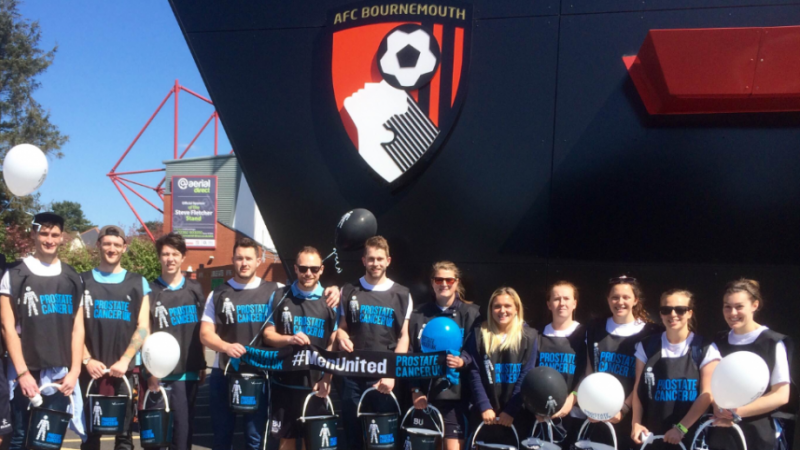 164
The number of BU ambassadors and volunteers involved in community outreach
65
The number of school and community events supported in 2018/19
Where it began
The RELAYS project was set up prior to the London 2012 Olympic Games, with the aim of inspiring and upskilling young people through and in the areas of sport, music and the arts.
BU, alongside other UK universities from across the South West, launched a series of student-led sporting opportunities (in the form of activities and events) and continues to offer RELAYS as a programme to all BU students.
Find out about more SportBU community activities