If you're a high-performing athlete and on a regional, national or international sports programme, you can apply for one of our sports scholarships – designed to provide you with the funding to take your sporting abilities to the next level.
If you are successful in securing a sports scholarship, you can also be rest assured that it won't need to be re-paid during your studies or once you graduate.
Available for up to £5,000, our sports scholarships can be put towards coaching, equipment, kit and travel costs, competition entry fees and SportBU support services. These include gym membership, chiropractic treatment, sports massage therapy and strength and conditioning training – testament to our commitment to helping you perform at the highest level.
Important information: scholarships are reviewed on a regular basis and BU reserves the right to withdraw, amend or introduce new scholarships at any time. Scholarships are offered subject to funding and availability. 
Visit our fees and funding pages to find out more about scholarships.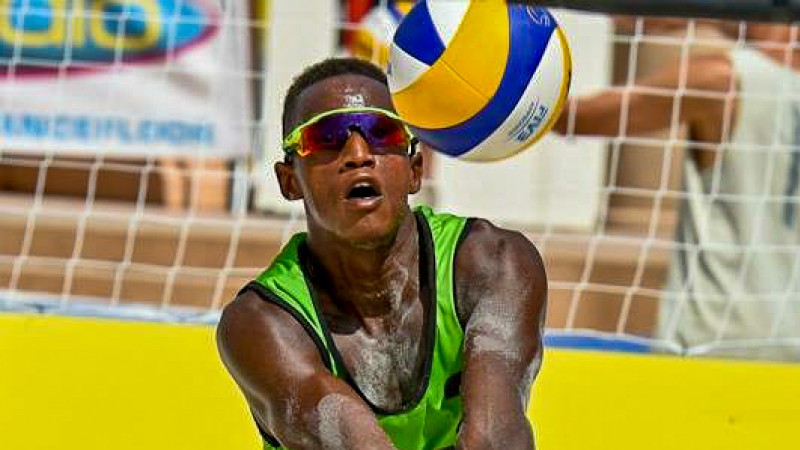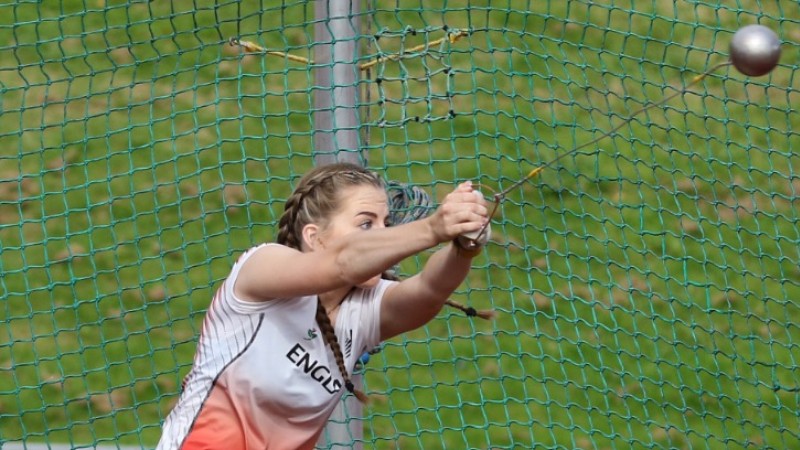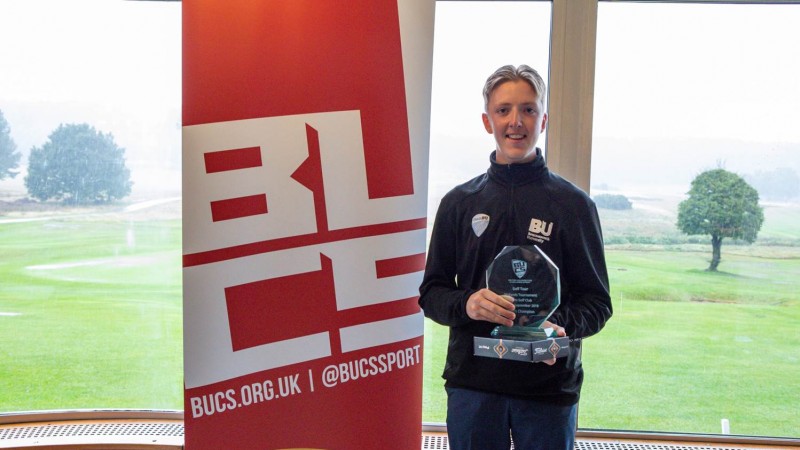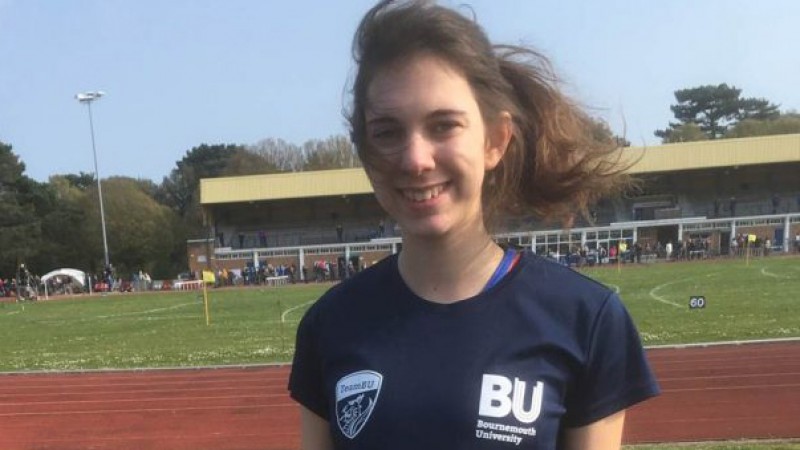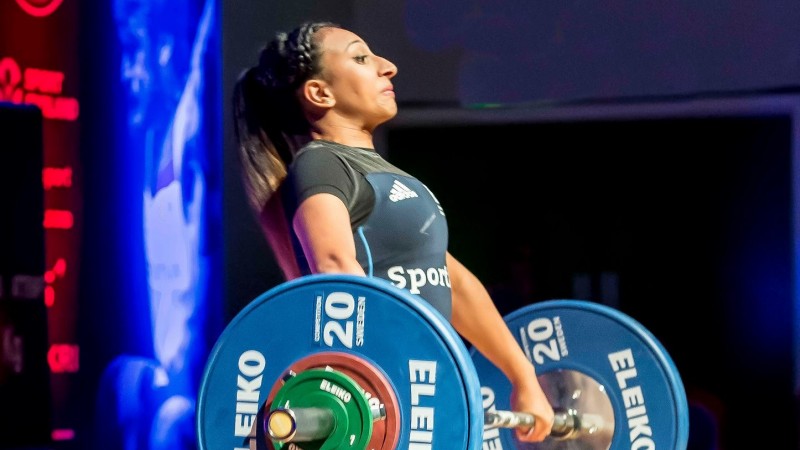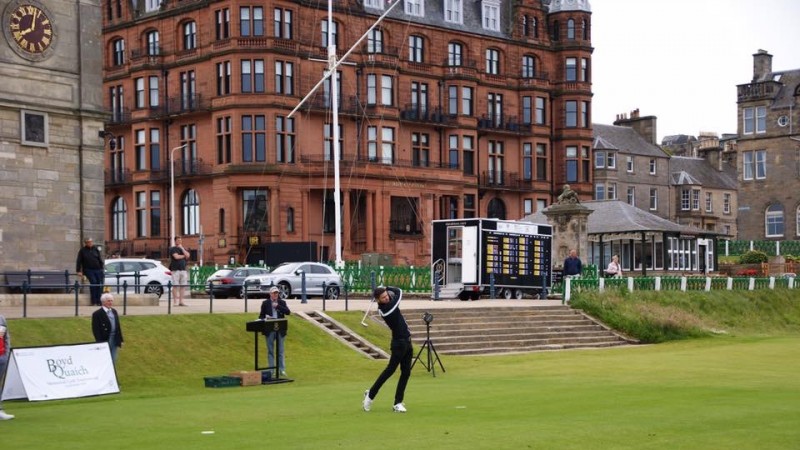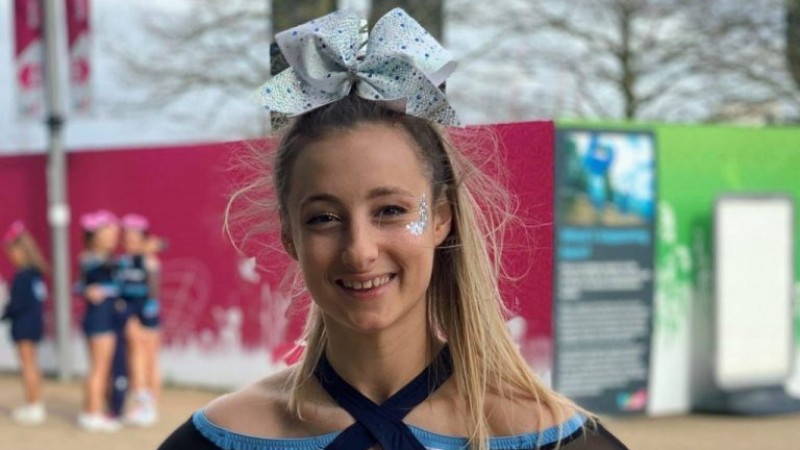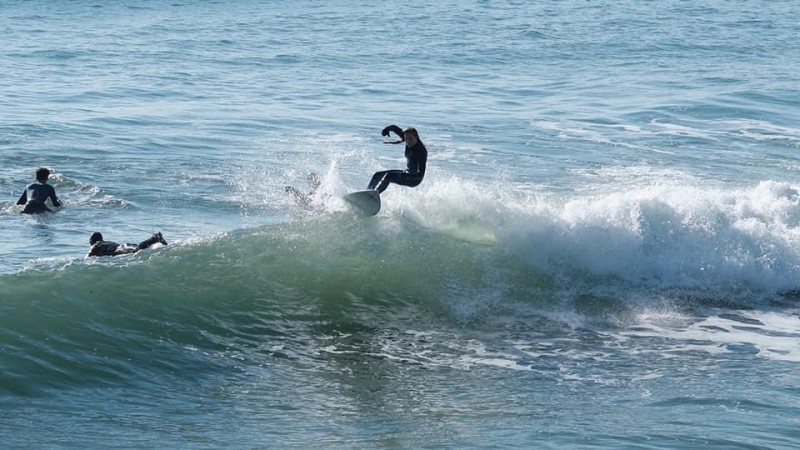 Our criteria
Full Criteria
Important Information
Read Issa's story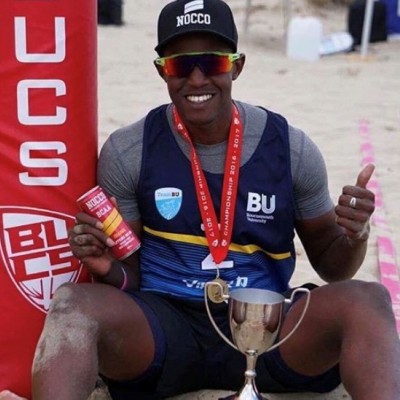 Read Issa's story
BU graduate and British Beach Volleyball player on his sports scholarship
The financial support I received as a sports scholar enabled me to get to more international competitions and training camps and I began to compete against some of the best players from around the world.
More Performance Sport at BU