Please note these are subject to change so please regularly check our SportBU Facebook page.
*Please meet at SportBU reception for all mini bus journeys. Alternatively, make your own way to the venue listed.
If you cannot attend a trial or need more information please come into SportBU reception or email [email protected]
---
During the first two weeks of the academic year, we run trials for TeamBU, our community of Performance Sport athletes who compete in British Universities and Colleges Sports (BUCS) leagues and competitions. These are at a local, regional, national and, for some, international level.
We are committed to improving our BUCS ranking each year – we're currently 23rd out of 153 other UK universities – so, if you are a talented athlete with a competitive nature who is looking to excel in your chosen sport while you study with us, then try out for TeamBU.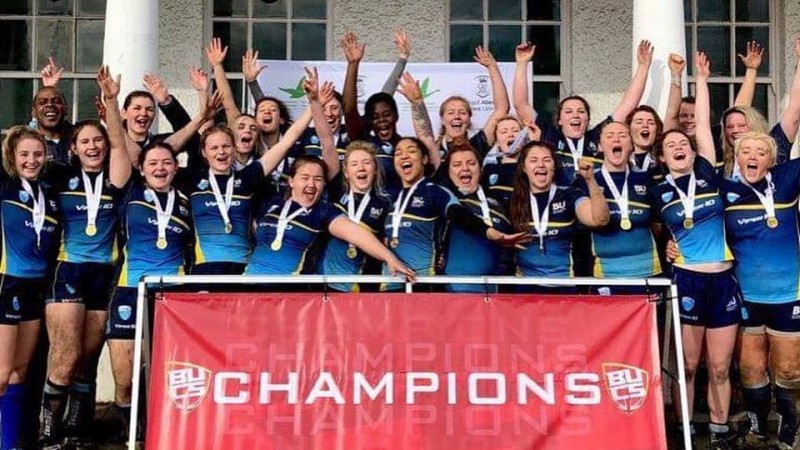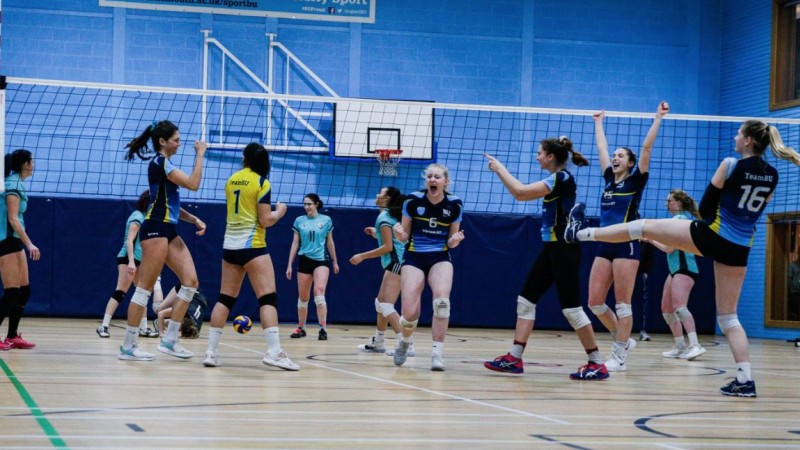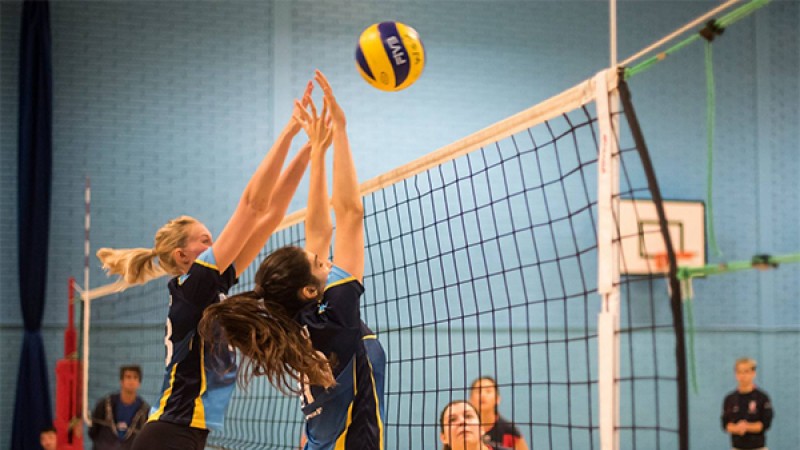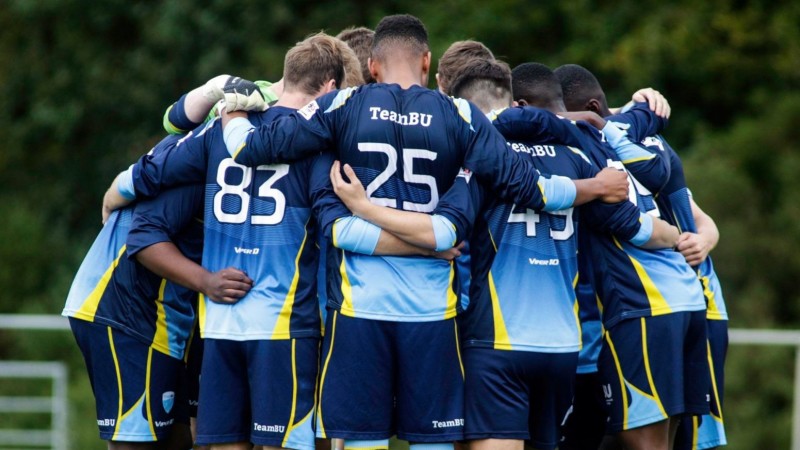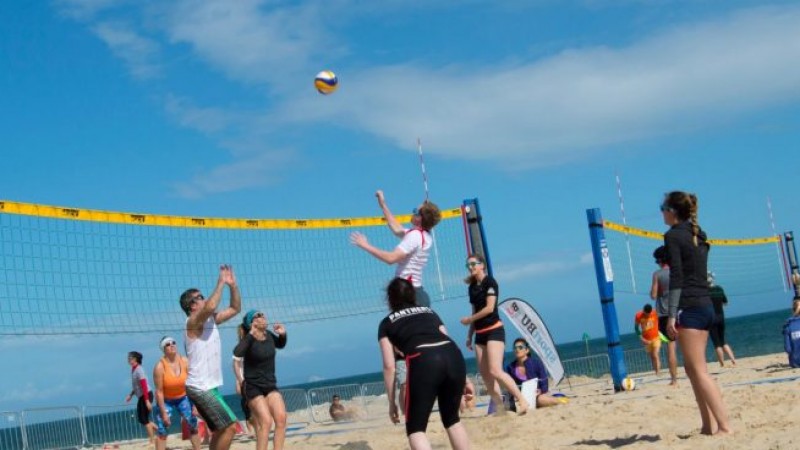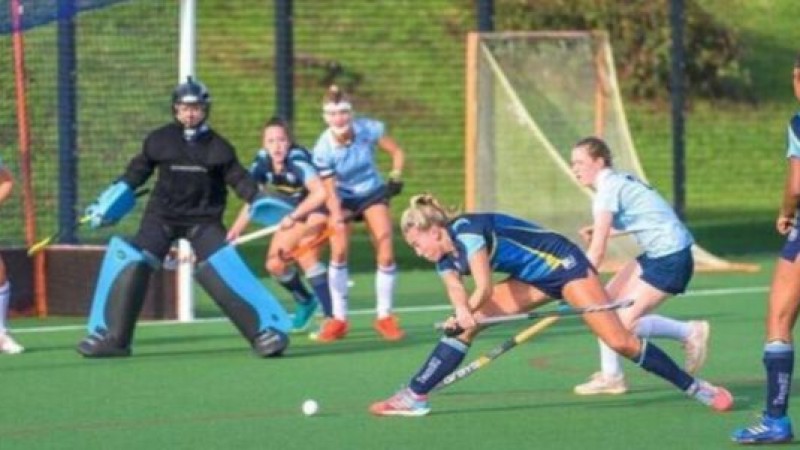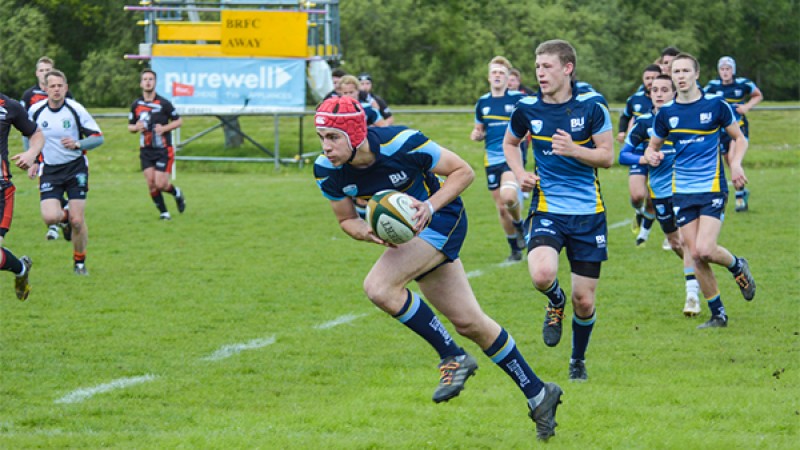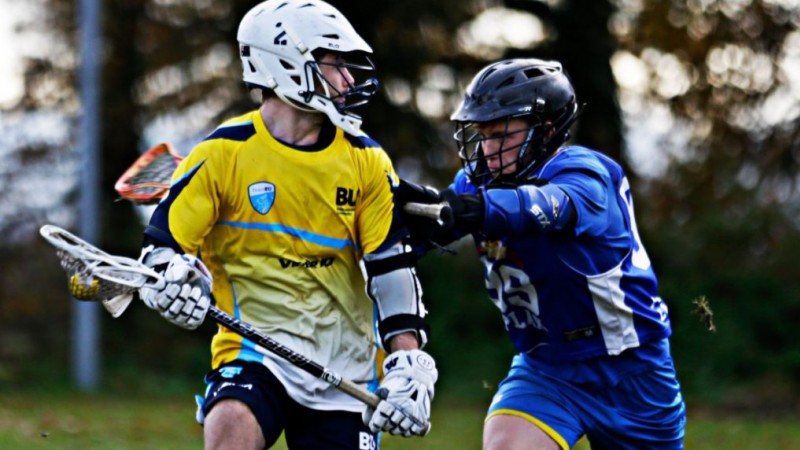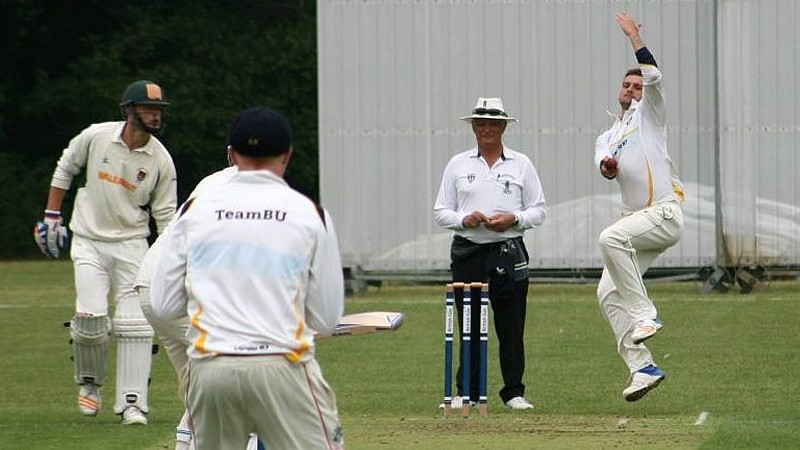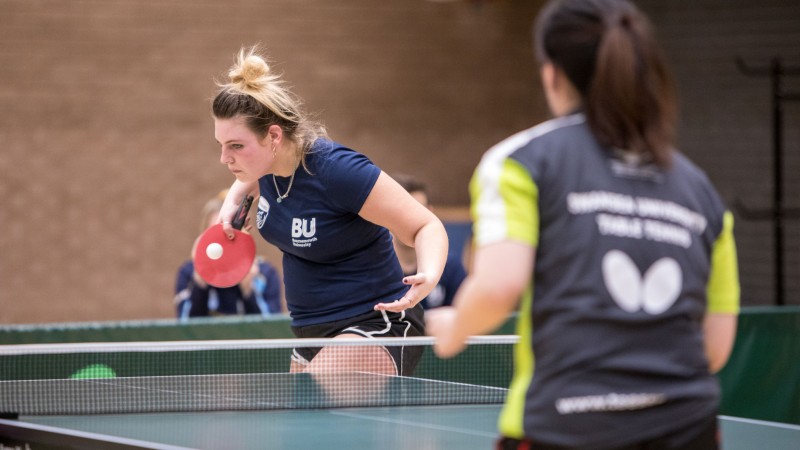 Affiliation
If you're successful in becoming a TeamBU athlete, either within a team or as an individual, you will be required to affiliate to SportBU each academic year. To do this, you will need to obtain a performance sport membership and complete a performance sport agreement form.
You will also need to pay a yearly affiliation fee (which can be paid at SportBU reception) for your chosen sport.
This fee includes; BUCS affiliation fees, personal sports insurance (drop by SportBU reception for claim forms and any support you may need), weekly coaching and conditioning sessions, up to £80 discount off of SportBU Premium membership, TeamBU transport, a training t-shirt, access to the Sports Ball* and TeamBU photo day.
*Limited availability at  this event.
Wear your TeamBU kit with pride
Designed in partnership with our kit supplier, Viper10 Sportswear, we've produced a range of TeamBU sportswear which will make you feel part of the TeamBU community straight away.
From tees to leggings, shorts to hoodies, base layers to vests (and more), you'll have all the kit you need to proudly represent BU in your sport.
Our kit features the TeamBU crest where the 'Dorset dragon' (from BU's coat of arms) takes centre stage.
See TeamBU one-off kit costs
Find out more about Performance Sport at BU