Backed by Sport England, the Talented Athlete Scholarship Scheme (TASS) helps you successfully balance your sporting career and education. Bournemouth University has also been awarded with the 'TASS Dual Career Accreditation Sheme', so you don't have to choose between the two. 
It's all about developing a holistic environment that places wellbeing at the centre of you achieving your athletic ambitions.
We are proud to be one of only 33 TASS partner institutions across England which means that jointly, we can offer sport-specific and lifestyle support.
Our tailored package of TASS support services includes lifestyle mentoring, physiotherapy, and strength and conditioning. We also run a number of workshops, covering areas such as time management, nutrition, social media, interviewing and anti-doping.
In addition, you will also receive a TASS sport-specific financial contribution which can be used towards training, coaching and competition expenses
Further information on TASS Athlete support
TASS Dual Career Accreditation Scheme
TASS Stars Awards
Each year, the TASS Stars Awards recognise TASS-supported athletes and their achievements, both in their chosen sport and studies.
In 2019, BU Sport Scholars and TASS-accredited athletes Issa Batrane and Liam McGarry were shortlisted to make it to the final 15 nominees from scores of votes.
Issa, who represents Team GB in Beach Volleyball, was nominated in the 'Most Determined' category and Liam, who is part of the GB Paralympics squad, in the 'Most Inspirational' category.
Liam went on to win his category, impressing the judges with his determination, resilience and tenacity after suffering a life-changing spinal cord injury in 2017.
Fast forward two years and in June 2019, Liam incredibly won Gold in the Male Para Powerlifting category (with a best lift of 164kg) at the England Weightlifting Championships and is now British Champion.
Watch Liam's full story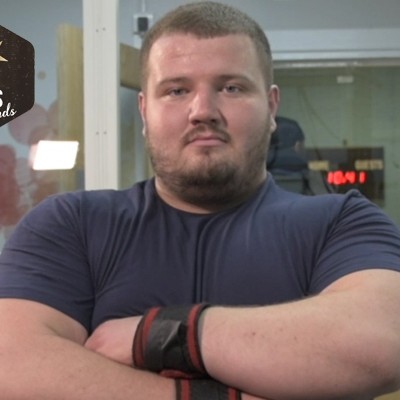 Watch Liam's full story
BU graduate and TASS award winner
As a TASS athlete I've joined a community of like-minded people and it feels like they're my new team. The support has been invaluable and I've made rapid progress.
Find out more about our Performance Sport programme